Brakes Service In Virginia | VA
No Appointment Necessary -- Just Bring it In! Open 365 Days a Year, Every Sunday, and Every Holiday!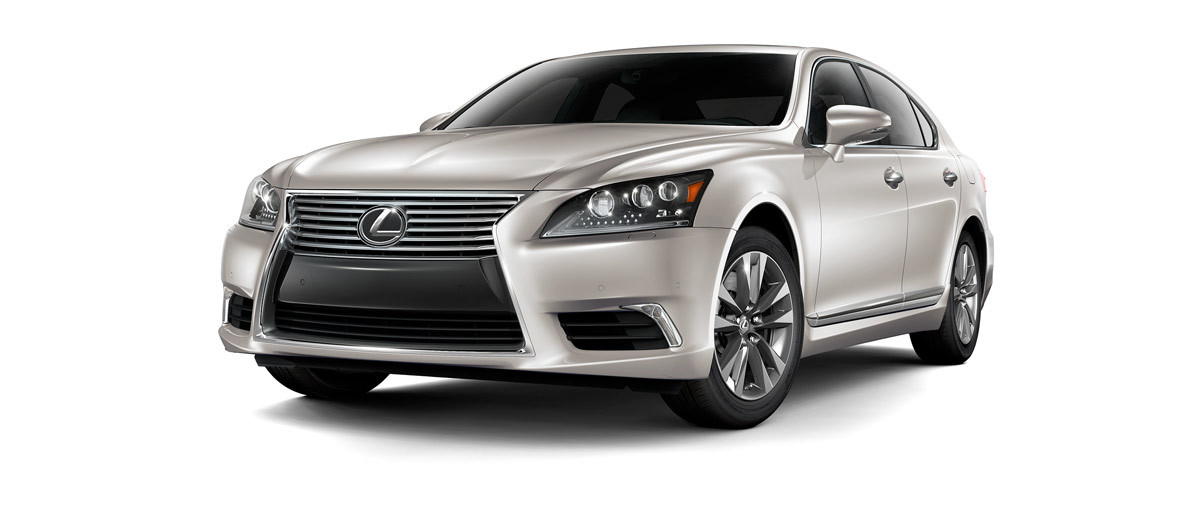 There's nothing better than driving around knowing that your vehicle is in fine working condition. From a strong battery to a new set of tires to a perfect detailing service, your vehicle needs to be working properly at all times. Brakes are one of the most important systems in your car that can often be overlooked, and keeping them in working order is no small task. From the wear and tear of everyday driving, brakes slowly start to lose their power over time, so when you need brake service in Virginia, stop by Pohanka Lexus in Chantilly, VA.
Our skilled technicians can work on every make and model out there, and you don't ever have to worry about making an appointment. Just bring your vehicle in and we'll do the rest. With extended service hours, we open at 5:30 AM and work all the way to 11:00 PM to make sure your brakes, pads, and rotors are all in working correctly.
So, how do you know you need new brakes? Believe it or not, the answer is quite easy. When you're driving down the road and are about to make a full stop, turn down the radio and listen while you brake. Your brakes include a wear indicator that makes a very specific sound to let you know that the life of the brakes may be coming to and end.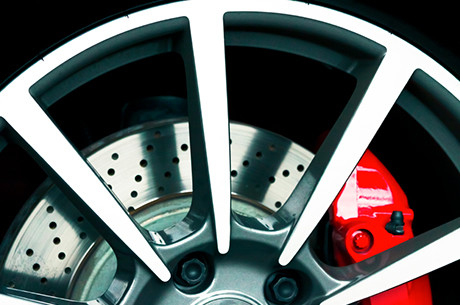 A high-pitched squealing or a grinding sound while you brake are both indicators that you're in desperate need of some new brakes, so don't delay in bringing your vehicle into our service department.
Another sign that you'll need to pay us a visit is when you notice your car pulling to one side or the other. Brakes feature something called a caliper that holds the brake pads and applies the pressure to stop your vehicle when you're braking. It doesn't matter if you have a brand new car with all-new brake pads; without working calipers, you're not stopping at all. If you notice your vehicle pulling to the side, a stuck caliper might be the issue. The friction from braking with one good caliper and one bad caliper causes uneven wear, and therefore the car would pull to the side with the stuck caliper.
A strong vibration is also something to watch out for. If your pedal vibrates when the brakes are applied, a warped rotor may be the culprit. As you may guess, braking requires a lot of force and friction, and if you normally tow heavy loads or travel through the Blue Ridge Mountains frequently, you're putting a lot of pressure on the brakes. If you're just an average, everyday driver and have a vibrating brakes pedal, you could have misaligned tires. Either way, bring it on in to your local Chantilly Lexus dealer for an inspection.
We're always offering service specials on brakes, oil changes, tire rotations, and many more, so be sure to check out our service coupons for additional savings. When you need brake service in VA, stop by your local Chantilly Lexus dealer for your next service appointment.