Engine Light Check at Pohanka Lexus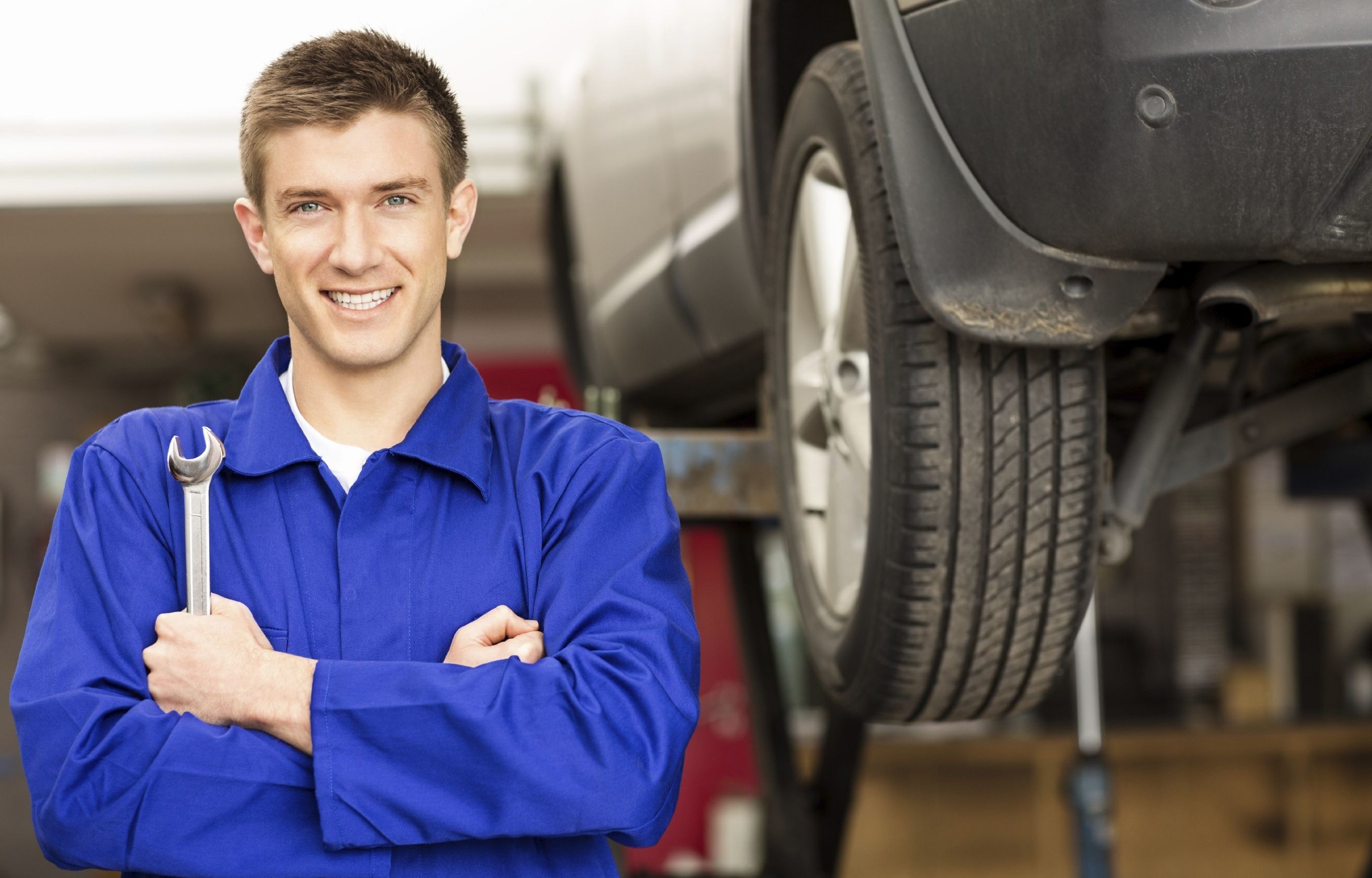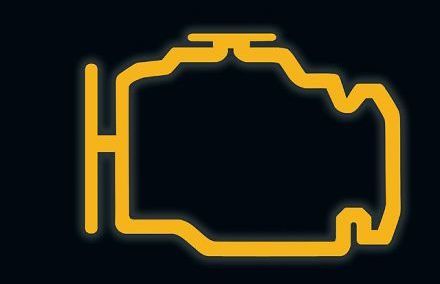 Sales Hours
800.399.0562
| | |
| --- | --- |
| Monday | 9:00 am - 9:00 pm |
| Tuesday | 9:00 am - 9:00 pm |
| Wednesday | 9:00 am - 9:00 pm |
| Thursday | 9:00 am - 9:00 pm |
| Friday | 9:00 am - 9:00 pm |
| Saturday | 9:00 am - 6:00 pm |
| Sunday | 11:00 am - 4:00 pm |
Service Hours
703-592-4985
| | |
| --- | --- |
| Monday | 5:30 am - 11:00 pm |
| Tuesday | 5:30 am - 11:00 pm |
| Wednesday | 5:30 am - 11:00 pm |
| Thursday | 5:30 am - 11:00 pm |
| Friday | 5:30 am - 11:00 pm |
| Saturday | 5:30 am - 11:00 pm |
| Sunday | 5:30 am - 11:00 pm |
Parts Hours
703-502-3730
| | |
| --- | --- |
| Monday | 5:30 am - 11:00 pm |
| Tuesday | 5:30 am - 11:00 pm |
| Wednesday | 5:30 am - 11:00 pm |
| Thursday | 5:30 am - 11:00 pm |
| Friday | 5:30 am - 11:00 pm |
| Saturday | 5:30 am - 11:00 pm |
| Sunday | 5:30 am - 11:00 pm |
Finance Hours
| | |
| --- | --- |
| Monday | 9:00 am - 9:00 pm |
| Tuesday | 9:00 am - 9:00 pm |
| Wednesday | 9:00 am - 9:00 pm |
| Thursday | 9:00 am - 9:00 pm |
| Friday | 9:00 am - 9:00 pm |
| Saturday | 9:00 am - 6:00 pm |
| Sunday | 11:00 am - 4:00 pm |
No one wants their check engine light to go on, but we can make the process as painless as possible if you choose us at Pohanka Lexus of Chantilly. We pride ourselves on our exemplary customer service and our top-notch repairs. Use our Ask a Tech form if you want to speak directly to a mechanic on our team, or give us a call at 703-592-4985 to chat with an advisor any day of the week!
You're minding your own business, cruising down Route 66, when that orange engine light flickers on. First of all, take a deep breath. There's no need to panic. Engine lights can go on due to a wide variety of things, from a faulty knock sensor all the way to engine troubles. Simple bring your vehicle in as soon as possible to our service bay so that our technicians can diagnose and fix the problem. However, if the check engine light does start flashing, do not delay even a minute. Drive right to your nearest service center or have your truck towed right on in to us. A blinking check engine light indicates that your vehicle is unsafe to drive, so it's imperative that you know the signals!
You never need an appointment when you come to Pohanka Lexus of Chantilly, so feel free to just drive right on up. Whether you need an oil change or a rebuilt transmission, you can come on in whenever it's most convenient to you. We'll welcome you to our dealership, speak with you in detail about what's going on with your vehicle, and then work efficiently to get you back on the road as soon as we can! Take a seat in our waiting room and enjoy a cup of coffee while we run some basic tests to determine the problem. Depending on how long the repair will take, we can offer you a shuttle anywhere within ten minutes of the dealership or a loaner vehicle if we'll have to keep your vehicle for some time. We also provide a VIP Valet Service! We do have a business center on the premises with complimentary Wi-fi access, as well as wide screen TVs, and an available express check-out service when you have an appointment to make. We also offer a night drop service and a free carwash with every visit!
Our goal is to reduce the stress that comes along with a check engine light at Pohanka Lexus of Chantilly. Don't put off a service visit and let the problem become worse. Visit us at 13909 Lee Jackson Memorial Highway and have our skilled technicians take care of everything!
Testimonials
"Above and beyond"
DEALERRATER
August 21, 2017
GOOGLE
August 21, 2017
FACEBOOK
August 21, 2017
"Reza is terrific!"
DEALERRATER
August 21, 2017
"Awesome as always!!!"
DEALERRATER
August 20, 2017
"Great Experience"
DEALERRATER
August 20, 2017
Lexus Service Visit
CARS
August 19, 2017
GOOGLE
August 19, 2017
GOOGLE
August 19, 2017
Superior Service
CARS
August 19, 2017
YELP
August 19, 2017
Great customer service!
CARS
August 18, 2017
"My experience today was easy and convnient."
DEALERRATER
August 18, 2017
Great Service Center
CARS
August 18, 2017
"GREAT support"
DEALERRATER
August 17, 2017
James Pande is the best in the business... SEE JAMES.
CARS
August 17, 2017
Professional and Curtious
CARS
August 17, 2017
GREAT support
CARS
August 16, 2017
Service Specialist James Maniketh
CARS
August 14, 2017
Read More