2015 Lexus LS For Sale Near Reston, VA
The Luxurious And Powerful 2015 Lexus LS For Sale At Pohanka Lexus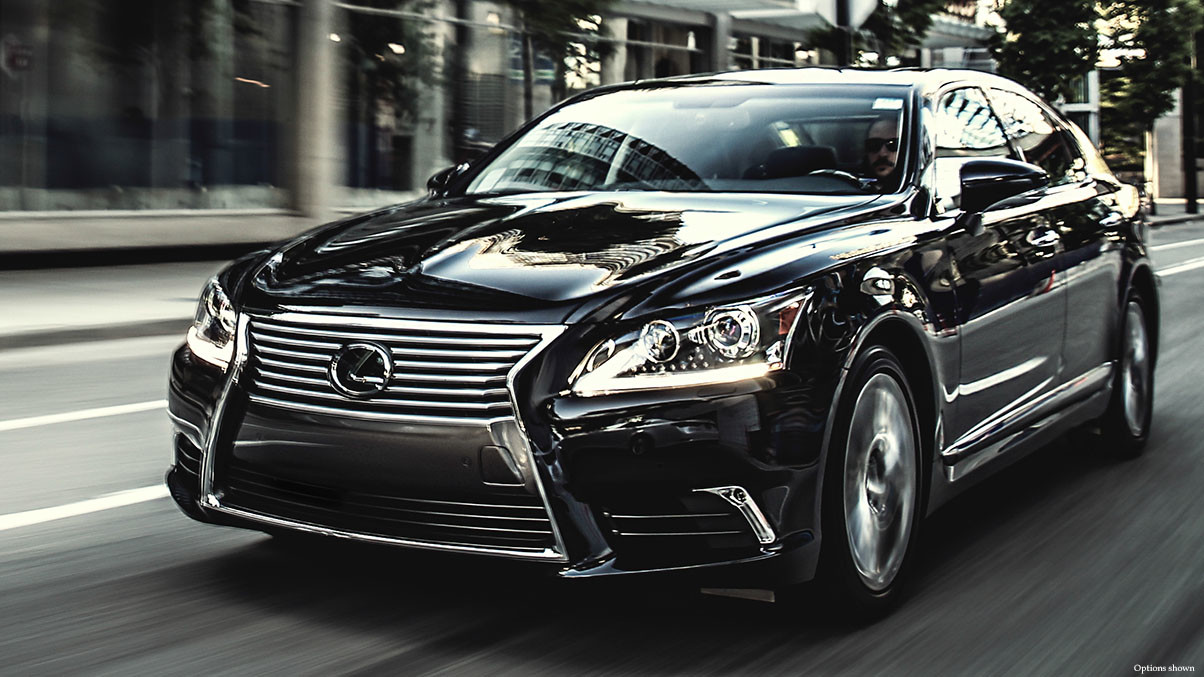 Believe it or not, the 2015 Lexus LS has only been in production since 1989, but has quickly become one of the most well-known luxury sedans of the past 25 years. This tradition continues with the 2015 Lexus LS for sale near Reston, VA, at Pohanka Lexus, which pairs power and elegance with refined style for a near unmatched driving experience.
When examining a luxury sedan such as the 2015 Lexus LS, one must be curious as to what waits under the hood, and the LS features a a 4.6L V8 engine with 386 horsepower1. This Lexus is also available as the LS 600h, a hybrid luxury sedan, which pumps out 438 total system horsepower1 with a 5.0L V8 engine and high-output, permanent-magnet, electric drive motor.
The 2015 Lexus LS for sale near Reston, VA, is available in three different trims; the LS 460, LS 460 L, and LS 460 F Sport. Each one of these trims has the same engine and is available with rear-wheel drive (RWD), which nets the driver 16/24 city/highway MPG2, or the available all-wheel drive system (AWD) that gets 16/23 city/highway MPG2. Of course, where they really begin to differ is when you get behind the wheel.
The LS in its title stands for "Luxury Sedan", and once you sit inside, you know that it means business. Dual-zone climate control comes standard across all LS models, featuring an interior air filter, smog sensor, and automatic circulation mode that makes sure you are breathing only the cleanest and freshest air. An optional feature on the LS 460 and 460 L is the climate-comfort front and outboard rear seats, which lets passengers heat and cool their seats for maximum comfort.
An almost unheard of 16-way driver's seat and 12-way front passenger seat are both power-adjustable and offer comfort and luxury. The driver's seat includes dual function lumbar support, while both offer a memory function that includes your preferred settings, and is accessible with just the push of a button. For added luxury, power rear seats feature 2-way power lumbar support and massage, and can be added as an option on the LS 460 and 460 L. A leather-trimmed interior also features an aluminum trim design, and the wood- and leather-trimmed steering wheel is a nice added touch.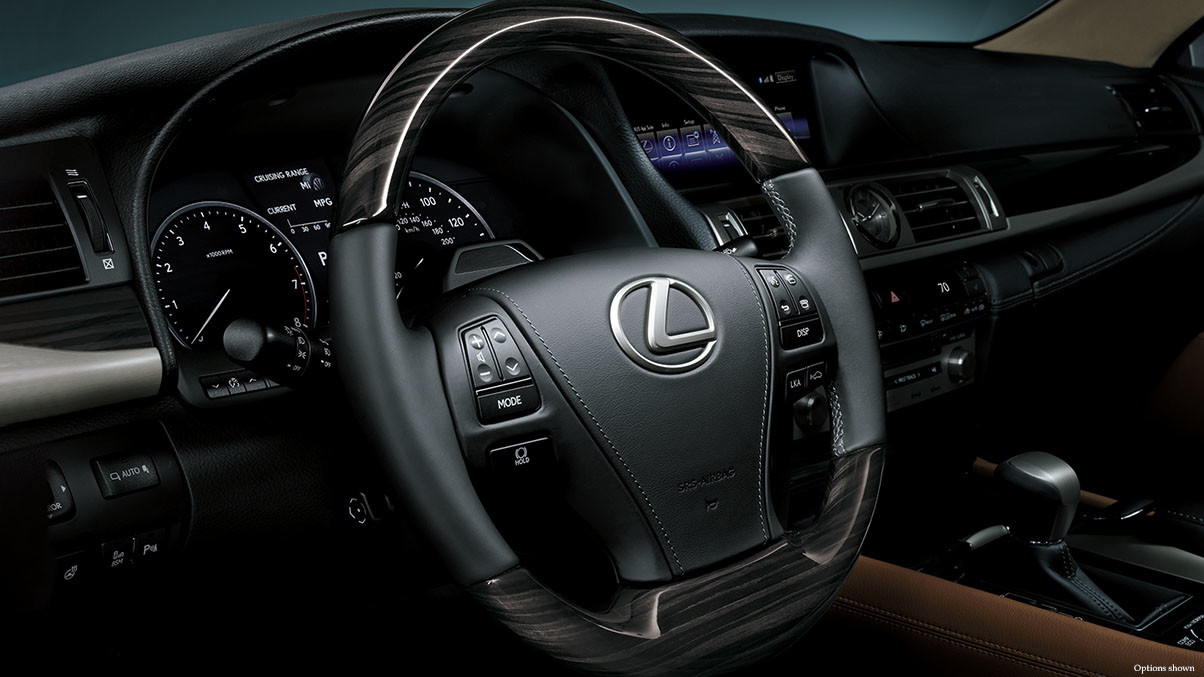 Not to be outdone by the design, the 2015 Lexus LS also gives the driver a 12.3-inch split screen multimedia display with a voice-activated Navigation System3 that can understand over 100 voice commands. The split-screen display comes in handy, allowing you to see both the Navigation System map and audio/climate controls. A big perk of the standard Lexus LS 460 is the Rear-Seat Entertainment System4, which features a center-mounted 9-inch high-resolution screen and Blu-Ray/DVD player with wireless headphones4.
We could keep going on and on, but you'll need to visit Pohanka Lexus to truly understand and experience all that the 2015 Lexus LS for sale near Reston, VA, has to offer you. Visit your local Reston Lexus dealer for more information about the luxurious and powerful 2015 Lexus LS.
1Ratings achieved using the required premium unleaded gasoline with an octane rating of 91 or higher. If premium fuel is not used, performance will decrease.
22015 EPA-estimated ratings. Actual mileage will vary.
3Be sure to obey traffic regulations and maintain awareness of road and traffic conditions at all times. Availability & accuracy of the information provided by the Navigation System is dependent upon many factors. Use common sense when relying on information provided. Services and programming subject to change. Services not available in every city or roadway. Updates may be available at an additional cost from your dealer. See Navigation SystemOwner's Manual for details.
4Headphones are for passenger use only. Do not use while operating vehicle.