Battery Test and Replacement – No Appointment Needed in Chantilly, VA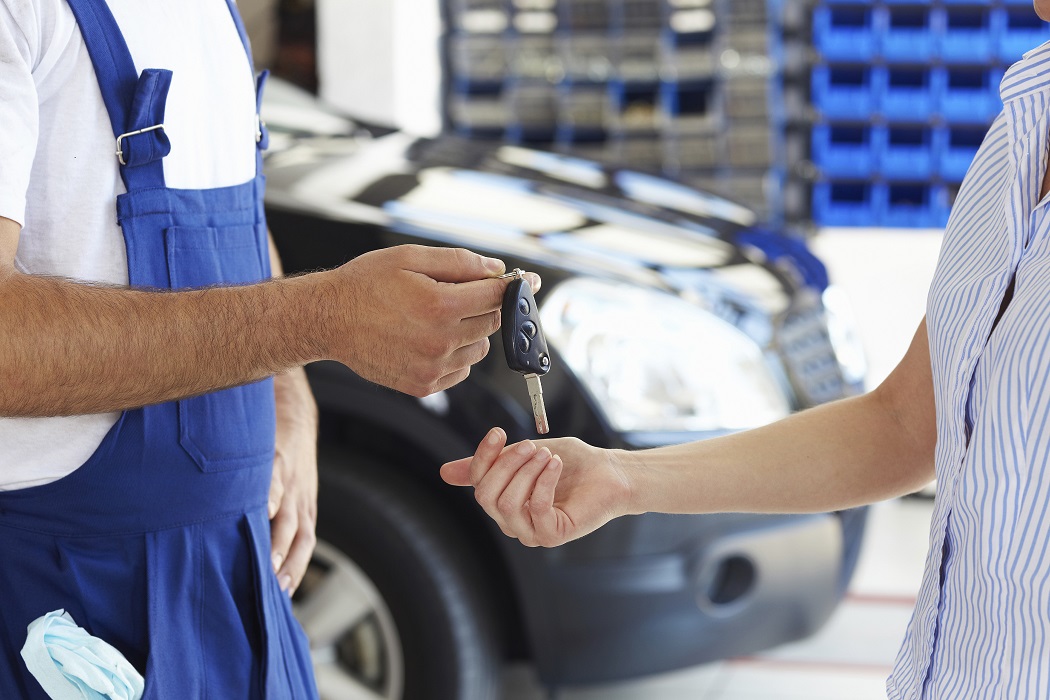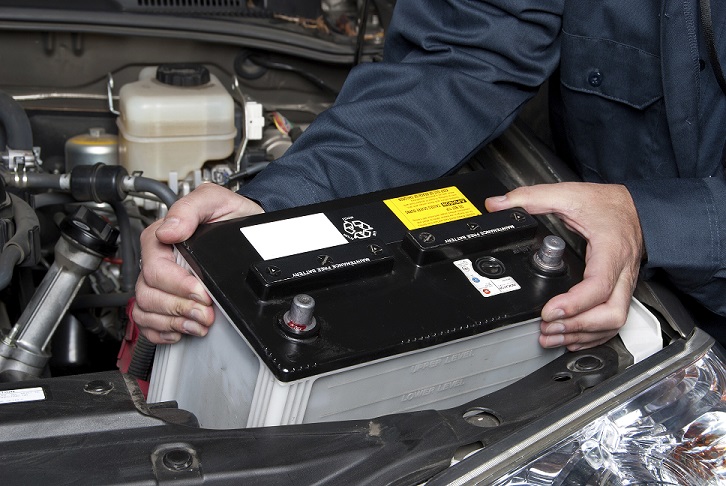 Service Hours
703-592-4985
| | |
| --- | --- |
| Monday | 5:30 am - 11:00 pm |
| Tuesday | 5:30 am - 11:00 pm |
| Wednesday | 5:30 am - 11:00 pm |
| Thursday | 5:30 am - 11:00 pm |
| Friday | 5:30 am - 11:00 pm |
| Saturday | 5:30 am - 11:00 pm |
| Sunday | 5:30 am - 11:00 pm |
Service Hours Seven Days a Week!
If harsh weather or time has taken its toll on your vehicle's battery, you're not alone. Battery issues are some of the most common calls we get here at Pohanka Lexus, which makes our certified technicians experts in diagnosing, repairing, and replacing. Plus, you never need an appointment! Just stop by and talk with our Service Department today.
The Importance of Your Vehicle's Battery
As the main motivator for your engine, the battery is essential when it comes to getting you to work or your kids' soccer game. However, it doesn't last forever and most car owners will end up replacing the battery at least once, depending on how many years they have the car or SUV in their possession. The good news is that your local Pohanka dealer is ready to help, answering any questions you may have and getting you back on the road as soon as possible.
How Long Will My Car Battery Last?
Even if it seems like the battery is working fine right now, it helps to keep a few things in the back of your mind to avoid getting stranded and enduring a potentially serious inconvenience. First off, check the age of the battery, either by looking for a date on the part itself, checking your maintenance records, or calculating the age of the vehicle if it's fairly new. Most start to lose power around the three year mark, so a battery older than this should be carefully monitored, especially during the winter and summer months. Secondly, be aware of a clicking noise when you start the engine or a rotten oil smell, as both of those are warning signs that your engine needs professional attention.
Battery Test and Replacement
For the ultimate peace of mind you can head over to our Service Department. We're here for you seven days a week, no appointment needed, so don't hesitate to stop by at a moment's notice. Our certified technicians would be happy to perform a quick test to gauge the amount of power left in the battery and provide an estimated timeline for replacement. Sometimes all that's needed is a quick cleaning and tightening of the electrical wires. When the battery has lived its life, not to worry, since we have a well-stocked Parts Department with numerous different batteries available for installation right away. All you have to do is sit back and enjoy the amenities of our customer waiting lounge. Be sure to look up our service coupons to see if you can stretch your budget with our ongoing specials.
Come and see why customers from throughout the area trust in our battery test and replacement – no appointment needed in Chantilly, VA! Pohanka Lexus looks forward to seeing you soon.
Testimonials
GOOGLE
7-1-2020
GOOGLE
6-30-2020
GOOGLE
6-30-2020
GOOGLE
6-30-2020
GOOGLE
6-30-2020
GOOGLE
6-30-2020
GOOGLE
6-29-2020
GOOGLE
6-29-2020
GOOGLE
6-29-2020
GOOGLE
6-29-2020
GOOGLE
6-29-2020
GOOGLE
6-29-2020
YAHOO
6-28-2020
GOOGLE
6-28-2020
GOOGLE
6-28-2020
GOOGLE
6-27-2020
GOOGLE
6-27-2020
GOOGLE
6-25-2020
GOOGLE
6-25-2020
GOOGLE
6-25-2020
GOOGLE
6-25-2020
GOOGLE
6-24-2020
GOOGLE
6-24-2020
GOOGLE
6-24-2020
GOOGLE
6-24-2020
GOOGLE
6-23-2020
YAHOO
6-23-2020
GOOGLE
6-22-2020
GOOGLE
6-22-2020
GOOGLE
6-21-2020
GOOGLE
6-21-2020
GOOGLE
6-21-2020
GOOGLE
6-20-2020
GOOGLE
6-20-2020
GOOGLE
6-20-2020
GOOGLE
6-20-2020
GOOGLE
6-19-2020
GOOGLE
6-19-2020
GOOGLE
6-19-2020
GOOGLE
6-19-2020
GOOGLE
6-19-2020
GOOGLE
6-19-2020
GOOGLE
6-19-2020
GOOGLE
6-19-2020
Read More