Can I Apply For an Auto Loan Online?
Considering just how much you can accomplish online nowadays, it only makes sense that you should also be able to apply for an auto loan. At least, this how Pohanka Lexus looks at it! When you're on our website, you'll not only be provided with a secure credit application, but also a host of other tools and resources to make your next car purchase more convenient than ever. If you require assistance, don't hesitate to contact our staff.
Security & Convenience
Let's start off by explaining some of the advantages of submitting your candidacy for a car loan through our website. If, for instance, you already know the car you wish to purchase and don't want to spend all afternoon at the dealership, completing this step at home will undoubtedly save you some significant time. This is because after we receive your information, we can start contacting our network of lenders and compiling potential loan packages, so you can simply start reviewing your options as soon as you walk through our doors. Plus, you can trust that your information will be private, as this resource is safe and secure.
Required Information
Ready to dive in? We'll walk you through the steps! To find the form, click on the Finance tab above and select "Apply for Financing." Once you arrive on the new page, you'll first need to provide the vehicle that you wish to buy and some basic contact details, including your name, address, and phone number. Next, you'll provide your driver's license number, SSN, and date of birth to confirm your identity and allow us to check your credit history. Finally, we'll ask you to let us know your employment information and monthly income, and, if necessary, your co-applicant. Once you're ready, hit "Submit Form" to send it our way!
Additional Resources
In addition to our credit application, we have a few other tools for you to take advantage of on our website to streamline the financing process. If you're not quite ready to apply for a loan, but wish to see if you're in a good position for such a financial responsibility, consider getting pre-approved! This step doesn't require as many details as applying for finacing, so it won't hurt your credit score. Or, if you're only just diving into things, you might want to start with the Payment Calculator, as this tool can help unlock your purchasing power.
Can I apply for an auto loan online? With Pohanka Lexus, you absolutely can! To hear more about our convenient financing tools, get in touch with our team today. By utilizing these resources, you'll find that getting the keys to your next set of wheels is easier than you ever imagined.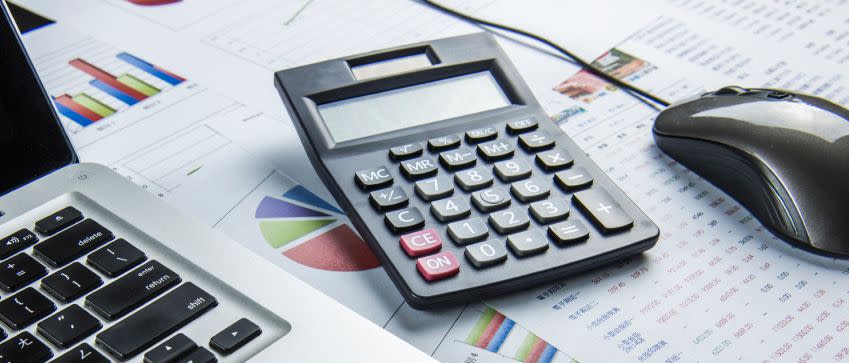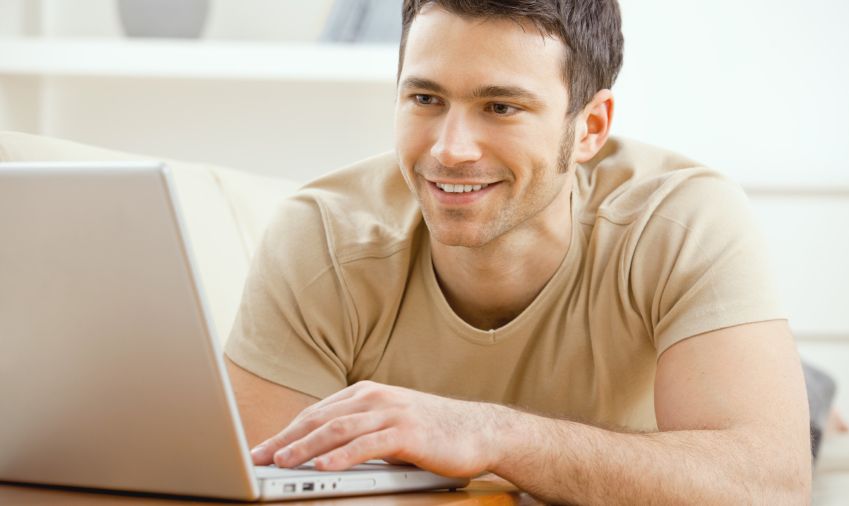 Sales Hours
703.592.4979
| | |
| --- | --- |
| Monday | 9:00 am - 9:00 pm |
| Tuesday | 9:00 am - 9:00 pm |
| Wednesday | 9:00 am - 9:00 pm |
| Thursday | 9:00 am - 9:00 pm |
| Friday | 9:00 am - 9:00 pm |
| Saturday | 9:00 am - 6:00 pm |
| Sunday | 11:00 am - 4:00 pm |
Testimonials
GOOGLE
7-7-2020
GOOGLE
7-6-2020
GOOGLE
7-6-2020
GOOGLE
7-6-2020
GOOGLE
7-6-2020
GOOGLE
7-5-2020
GOOGLE
7-5-2020
GOOGLE
7-5-2020
GOOGLE
7-5-2020
GOOGLE
7-2-2020
GOOGLE
7-2-2020
GOOGLE
7-1-2020
GOOGLE
7-1-2020
GOOGLE
6-30-2020
GOOGLE
6-30-2020
GOOGLE
6-30-2020
GOOGLE
6-30-2020
GOOGLE
6-30-2020
GOOGLE
6-29-2020
GOOGLE
6-29-2020
GOOGLE
6-29-2020
GOOGLE
6-29-2020
GOOGLE
6-29-2020
GOOGLE
6-29-2020
YAHOO
6-28-2020
GOOGLE
6-28-2020
GOOGLE
6-28-2020
GOOGLE
6-27-2020
GOOGLE
6-27-2020
GOOGLE
6-25-2020
GOOGLE
6-25-2020
GOOGLE
6-25-2020
GOOGLE
6-25-2020
GOOGLE
6-24-2020
GOOGLE
6-24-2020
GOOGLE
6-24-2020
GOOGLE
6-24-2020
GOOGLE
6-23-2020
YAHOO
6-23-2020
GOOGLE
6-22-2020
GOOGLE
6-22-2020
GOOGLE
6-21-2020
GOOGLE
6-21-2020
GOOGLE
6-21-2020
Read More