Can I Sell My Car to a Dealership?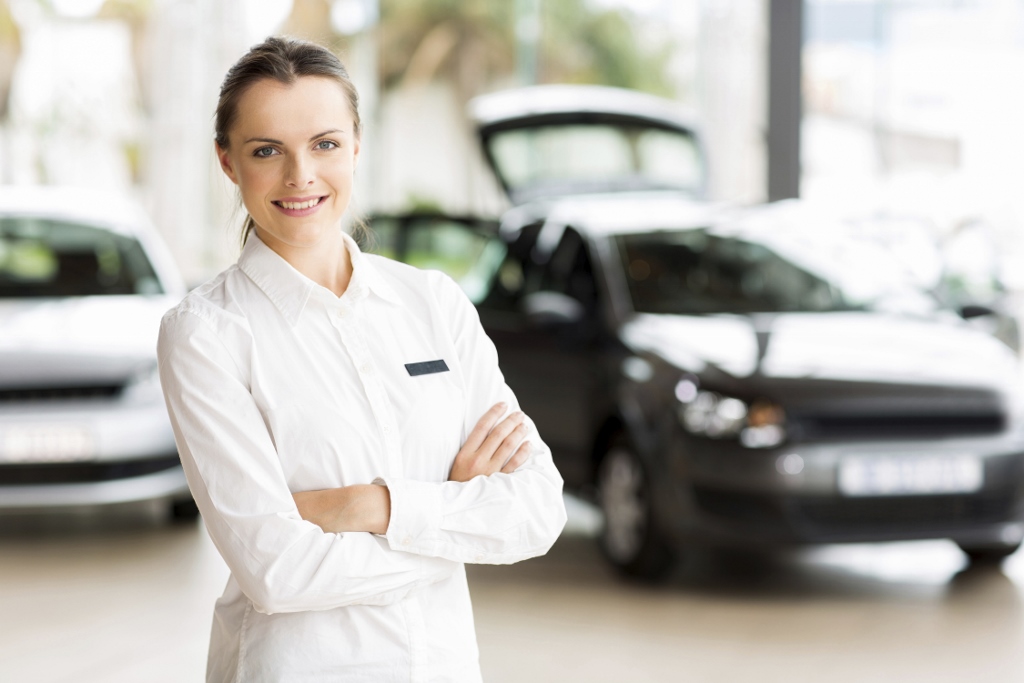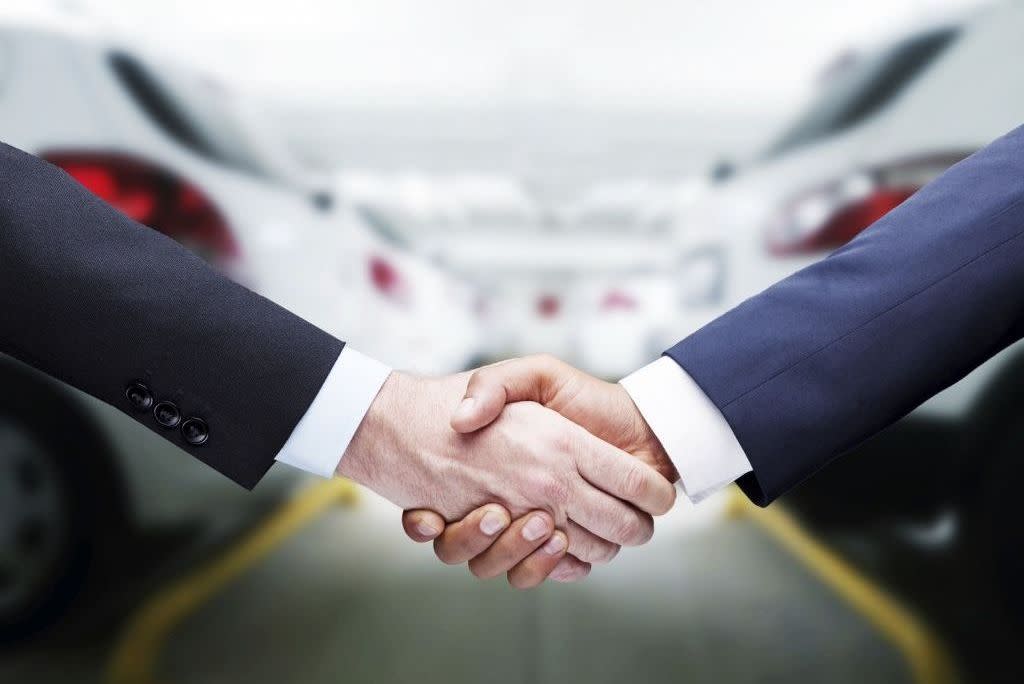 If you're strapped for cash and have an unneeded vehicle in your possession, consider selling it! Regardless of where you bought it from, its current condition, or even its age, Pohanka Lexus wants to buy your old set of wheels and put cash in your pocket today. To make this transaction a breeze, we have a few handy tools on our website, so you can see what your ride might be worth in no time at all.
Preparing Your Vehicle
Although we accept cars, trucks, SUVs, and minivans in any condition, there are few things you can do to prepare your model if you'd like to get the most bang for your buck. First, you can have the interior detailed to remove any unsightly stains, curious smells, and other signs of wear and tear. Additionally, it certainly doesn't hurt to have the exterior washed and waxed so that it's putting its best foot forward. Doing so is particularly helpful with older models that have accumulated a lot miles, since these factors cannot be changed.
Get an Online Appraisal
Whether you decide to recondition your ride or not, the next step is to unlock its value. We have two resources here on our website that can assist you depending on if you're looking to use your old model to offset the cost of new purchase, or simply to earn some extra funds. In the case of the former, head over to our Value Your Trade form! Once you enter your vehicle's VIN, you'll be able to quickly discover how much your car is worth. The Sell Us Your Vehicle tool utilizes essentially the same information to inform you of the cash value of your ride. In both cases, we highly recommend that you add a few pictures to help our associates come up with the most accurate appraisal as possible.
Complete the Transaction
Once you receive your estimate, be sure to make an appointment here at the dealership. Those who are simply selling their vehicle will receive a check after completing the paperwork with one of our staff members, which you can then spend or save as you please. In the event that you're intending to trade your model in, our Finance Department will be there to guide you, so nothing is left to chance. By using this amount to offset the cost of your next purchase, you could save yourself a significant sum!
Have you recently wondered, "Can I sell my car to a dealership?" Now you know that at Pohanka Lexus, the answer is a definitive "yes!" Our team looks forward to working with you and helping you receive a fair and competitive offer for your vehicle.
Sales Hours
703.592.4979
| | |
| --- | --- |
| Monday | 9:00 am - 9:00 pm |
| Tuesday | 9:00 am - 9:00 pm |
| Wednesday | 9:00 am - 9:00 pm |
| Thursday | 9:00 am - 9:00 pm |
| Friday | 9:00 am - 9:00 pm |
| Saturday | 9:00 am - 6:00 pm |
| Sunday | 11:00 am - 4:00 pm |
Testimonials
GOOGLE
7-7-2020
GOOGLE
7-6-2020
GOOGLE
7-6-2020
GOOGLE
7-6-2020
GOOGLE
7-6-2020
GOOGLE
7-5-2020
GOOGLE
7-5-2020
GOOGLE
7-5-2020
GOOGLE
7-5-2020
GOOGLE
7-2-2020
GOOGLE
7-2-2020
GOOGLE
7-1-2020
GOOGLE
7-1-2020
GOOGLE
6-30-2020
GOOGLE
6-30-2020
GOOGLE
6-30-2020
GOOGLE
6-30-2020
GOOGLE
6-30-2020
GOOGLE
6-29-2020
GOOGLE
6-29-2020
GOOGLE
6-29-2020
GOOGLE
6-29-2020
GOOGLE
6-29-2020
GOOGLE
6-29-2020
YAHOO
6-28-2020
GOOGLE
6-28-2020
GOOGLE
6-28-2020
GOOGLE
6-27-2020
GOOGLE
6-27-2020
GOOGLE
6-25-2020
GOOGLE
6-25-2020
GOOGLE
6-25-2020
GOOGLE
6-25-2020
GOOGLE
6-24-2020
GOOGLE
6-24-2020
GOOGLE
6-24-2020
GOOGLE
6-24-2020
GOOGLE
6-23-2020
YAHOO
6-23-2020
GOOGLE
6-22-2020
GOOGLE
6-22-2020
GOOGLE
6-21-2020
GOOGLE
6-21-2020
GOOGLE
6-21-2020
Read More