Battery For Sale in Virginia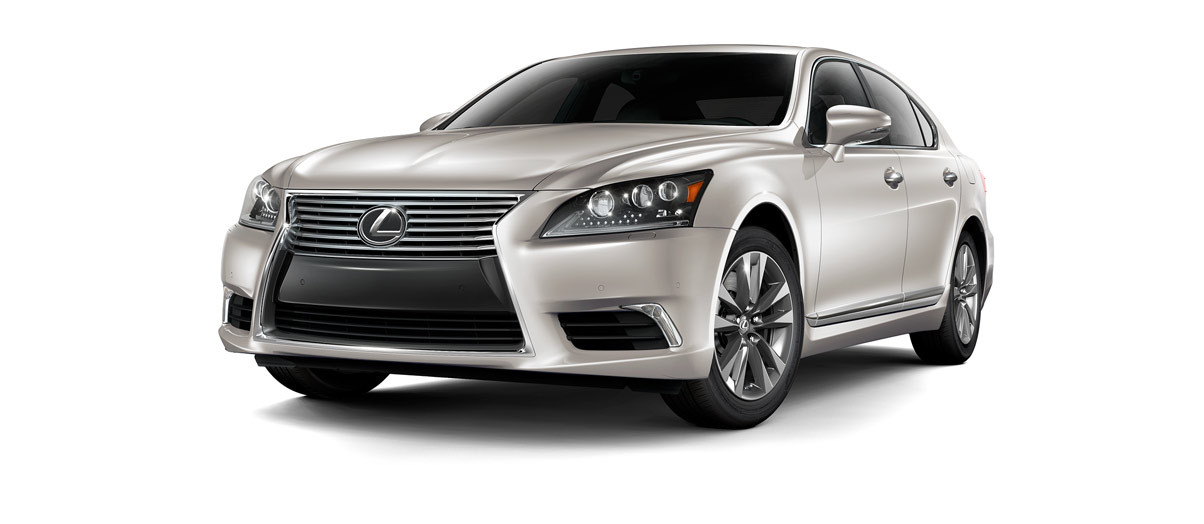 One of the most important parts of a vehicle is often overlooked; the battery. If you can't remember the last time you changed out your battery, it's probably time for a new one. Pohanka Lexus in Chantilly has a battery for sale in Virginia that's made for your vehicle. Don't wait until it's too late!
If you need your battery tested, look no further than Pohanka Lexus in Chantilly. With no appointment necessary, you can just drive your vehicle in and we'll check it out. And thanks to our extended service hours, including Sundays, it's easier than ever to have service done to your vehicle. We'll test your battery to see how much life it has, and if it turns out that you'll soon be looking for a battery for sale in Virginia, we've got you covered. We also have great internet coupons and service specials for all different kinds of service, so you don't have to worry.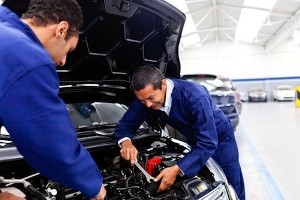 There are a couple ways to tell if you need a new battery, and the first is to listen when you turn the key. If you notice your car or truck is struggling to turn over and start, this is one of the top signs that you need a new battery. Most batteries have a life of about two to three years, but it also depends on your driving habits and the climate in which you're living.
If you use your car for short trips to run errands and it takes less than 30 minutes, you're actually doing more harm than good to your vehicle, as batteries need need more time than that to fully recharge. Extreme heat and extreme cold also wreak havoc of the life of your battery, though extreme heat is much worse.
If you turn your key in the ignition and nothing happens, it's clearly a sign that something is not right. But, if you've had to jump your vehicle often, or notice that it will start right up one day and then do nothing the next day, it might be time to purchase a new battery.
Another way you can check to see if you've having battery problems is to open the hood and smell the battery. Believe it or not, when the battery leaks, it smells like rotten eggs. If you notice corrosion around the battery terminals or notice that it looks swollen, you're battery is no good.
If you're looking for a battery for sale in VA, want to have your battery tested, or just need service on your vehicle, bring it in to our shop at Pohanka Lexus in Chantilly. You never have to worry about making an appointment, and our extended service hours offer you even more time to stop by. For all your service needs, choose Pohanka Lexus.