How Often Should I Get an Oil Change?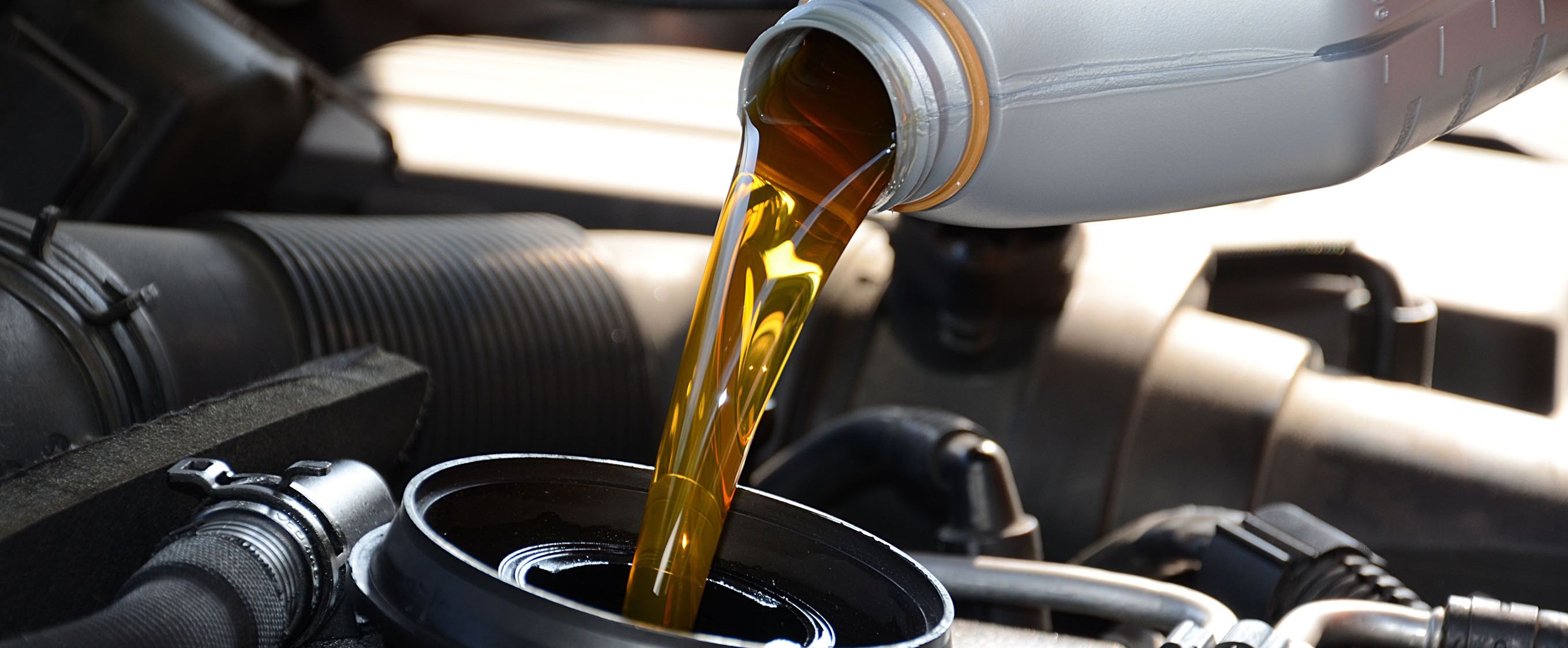 Service Hours
703-592-4985
| | |
| --- | --- |
| Monday | 5:30 am - 11:00 pm |
| Tuesday | 5:30 am - 11:00 pm |
| Wednesday | 5:30 am - 11:00 pm |
| Thursday | 5:30 am - 11:00 pm |
| Friday | 5:30 am - 11:00 pm |
| Saturday | 5:30 am - 11:00 pm |
| Sunday | 5:30 am - 11:00 pm |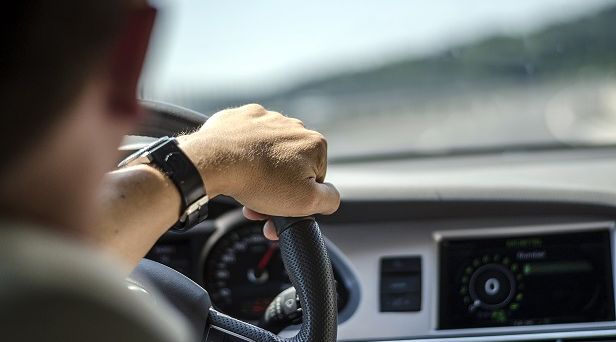 It goes without saying that proper automotive maintenance is a must, but determining when your vehicle is due for repairs isn't always straightforward. For this reason, the Service Department at Pohanka Lexus is here to bring you up to speed on oil changes! Specifically, we'll address how often you should have this job performed and what makes regular servicing so beneficial. That way, your Lexus sedan, coupe, or SUV continues to perform just like it should.
Importance of Oil Changes
In case you're not already aware, oil performs an essential function within the mechanics of your vehicle. As your powertrain's primary lubricant, it ensures that all the difference gears and pistons move smoothly rather than rubbing against each other. Furthermore, it assists in regulating this intricate system's operating temperature, removes harmful combustion byproducts, and keeps your engine clean. On the other hand, when your supply of oil is old and congealed, it fails to perform its various roles as effectively, creating all sorts of issues and potential damage down the road. As a result, it's absolutely imperative to swap out oil once it reaches the end of its lifespan!
Timeline
Although your Lexus vehicle is most likely equipped with an internal sensor that tells you when you're due for this type of service, it's still important to know how often to have this task performed. For example, if you only drive on occasion, then you might think that you don't need to change your oil until the system tells you to. In fact, even if you're not reminded to do so, you should still change your oil at least once a year. We recommend coming by every 3,000 to 5,000 miles or three to six months in order to stay on top of things for regularly-driven vehicles. You can also stay up to date by checking your specific Lexus model's maintenance timeline through the Lexus service portal.
Visit Us Soon!
Entrusting Pohanka Lexus with your vehicle's regular upkeep is a wise decision for several reason. First, we employ factory-certified technicians, so we know how to treat your IS 300, UX 200, and LC 500 with the care and attention it deserves. Plus, for your convenience, oil changes are included in our Express Service program, so we can get the job done in an efficient manner. Of course, if you don't mind waiting around, then you'll be able to do so in our upscale customer lounge, complete with wide-screen TVs, refreshments, and even a convenient Business Center.
So, how often should I get an oil change? Hopefully, this brief overview has cleared a few things up for you. If you're indeed ready for this type of service, visit Pohanka Lexus and experience for yourself what makes our dealership stand out from the rest!
Testimonials
GOOGLE
7-1-2020
GOOGLE
6-30-2020
GOOGLE
6-30-2020
GOOGLE
6-30-2020
GOOGLE
6-30-2020
GOOGLE
6-30-2020
GOOGLE
6-29-2020
GOOGLE
6-29-2020
GOOGLE
6-29-2020
GOOGLE
6-29-2020
GOOGLE
6-29-2020
GOOGLE
6-29-2020
YAHOO
6-28-2020
GOOGLE
6-28-2020
GOOGLE
6-28-2020
GOOGLE
6-27-2020
GOOGLE
6-27-2020
GOOGLE
6-25-2020
GOOGLE
6-25-2020
GOOGLE
6-25-2020
GOOGLE
6-25-2020
GOOGLE
6-24-2020
GOOGLE
6-24-2020
GOOGLE
6-24-2020
GOOGLE
6-24-2020
GOOGLE
6-23-2020
YAHOO
6-23-2020
GOOGLE
6-22-2020
GOOGLE
6-22-2020
GOOGLE
6-21-2020
GOOGLE
6-21-2020
GOOGLE
6-21-2020
GOOGLE
6-20-2020
GOOGLE
6-20-2020
GOOGLE
6-20-2020
GOOGLE
6-20-2020
GOOGLE
6-19-2020
GOOGLE
6-19-2020
GOOGLE
6-19-2020
GOOGLE
6-19-2020
GOOGLE
6-19-2020
GOOGLE
6-19-2020
GOOGLE
6-19-2020
GOOGLE
6-19-2020
Read More