How Often Should I Replace My Car Battery?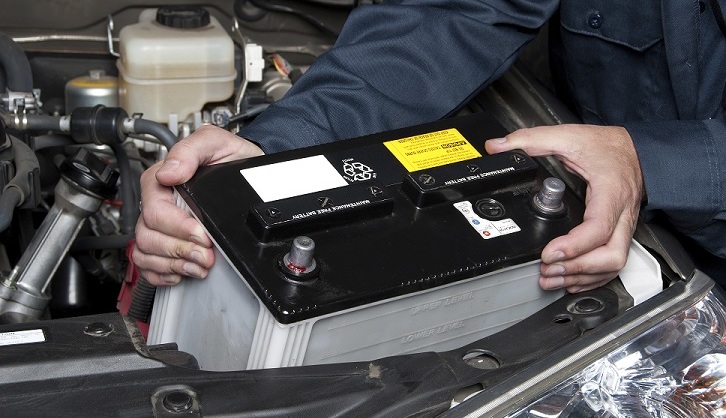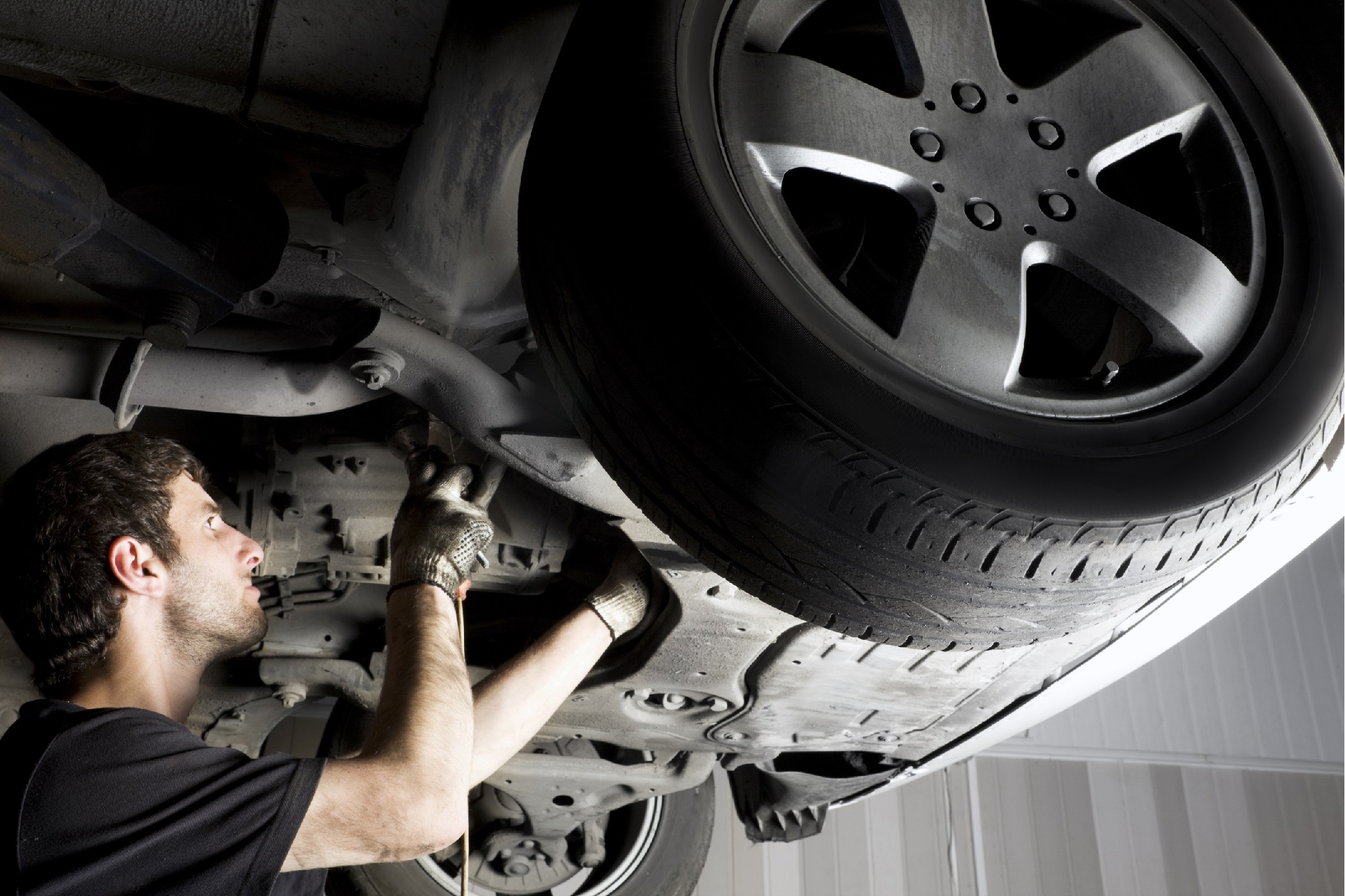 Just about every motorists dreads the moment when they turn the key and hear nothing but sputtering or clicking. These telltale signs of a dead battery likely mean having to wait around for a jump, effectively derailing your day completely. Today, Pohanka Lexus would like to arm you with you some knowledge about how often you should replace your battery to prevent you from having to contend with a drained one. Reach out to our technicians to learn more!
Replacement Timeline
As long as the last battery you had installed under the hood was from a reputable brand and met your model's specification, you should expect it to last for about five years. Although this should give you an estimate for when you'll next be ready for a replacement, you should keep a few other factors in mind that might impact this timeline. First, extreme temperature variances will affect the inner chemistry of this component, meaning that you should have your battery looked over before the onset of both summer and winter. In addition, taking frequent, short trips drains its energy more quickly since you're using its power every time you turn the key.
Signs of an Aging Battery
In order to stay on top of your battery's health, you should be on the lookout for several indications that it's reaching the end of its lifespan. As soon as you begin to notice your engine struggling to turn over when you engage the ignition, don't hesitate to pay us a visit as soon as possible. Additionally, dimmer headlights or a poorly functioning A/C can also be signs of a battery low on juice. It's wise to visually inspect this component itself by popping the hood to examine it for loose wires, corrosive buildup, and a cracked casing, as these all point to a battery in need of retirement.
Convenience & Value
We understand that you have many places to choose from when you need a new car battery. For this reason, we'd like to tell you about what sets us apart from other service centers! First, we're here seven days a week, 365 days a year, from the morning until evening. As a result, no matter when you realize that you're in desperate need for a fresh battery, we can help. Moreover, we never require appointments, so you don't have to worry about contacting us before you drop by. Finally, to prove that we place the highest premium on customer satisfaction, we always have some money-saving promotions going on to help make your time with us easier on your wallet.
So, how often should I replace my car battery? Pohanka Lexus recommends getting a fresh one installed at least every five years. To zero in on your model's specific needs, contact our team so we can create a personalized maintenance plan. Going the extra mile on your behalf is all part of the Pohanka Difference!
Service Hours
703-592-4985
| | |
| --- | --- |
| Monday | 5:30 am - 11:00 pm |
| Tuesday | 5:30 am - 11:00 pm |
| Wednesday | 5:30 am - 11:00 pm |
| Thursday | 5:30 am - 11:00 pm |
| Friday | 5:30 am - 11:00 pm |
| Saturday | 5:30 am - 11:00 pm |
| Sunday | 5:30 am - 11:00 pm |
Testimonials
GOOGLE
7-1-2020
GOOGLE
6-30-2020
GOOGLE
6-30-2020
GOOGLE
6-30-2020
GOOGLE
6-30-2020
GOOGLE
6-30-2020
GOOGLE
6-29-2020
GOOGLE
6-29-2020
GOOGLE
6-29-2020
GOOGLE
6-29-2020
GOOGLE
6-29-2020
GOOGLE
6-29-2020
YAHOO
6-28-2020
GOOGLE
6-28-2020
GOOGLE
6-28-2020
GOOGLE
6-27-2020
GOOGLE
6-27-2020
GOOGLE
6-25-2020
GOOGLE
6-25-2020
GOOGLE
6-25-2020
GOOGLE
6-25-2020
GOOGLE
6-24-2020
GOOGLE
6-24-2020
GOOGLE
6-24-2020
GOOGLE
6-24-2020
GOOGLE
6-23-2020
YAHOO
6-23-2020
GOOGLE
6-22-2020
GOOGLE
6-22-2020
GOOGLE
6-21-2020
GOOGLE
6-21-2020
GOOGLE
6-21-2020
GOOGLE
6-20-2020
GOOGLE
6-20-2020
GOOGLE
6-20-2020
GOOGLE
6-20-2020
GOOGLE
6-19-2020
GOOGLE
6-19-2020
GOOGLE
6-19-2020
GOOGLE
6-19-2020
GOOGLE
6-19-2020
GOOGLE
6-19-2020
GOOGLE
6-19-2020
GOOGLE
6-19-2020
Read More