How Often Should I Rotate My Tires?
Do you often feel lost when it comes to vehicle service and maintenance? If so, you're not alone! Many motorists aren't quite sure how often certain jobs should be performed, so the team at Pohanka Lexus is here to lend a hand. Specifically, we'd like to cover the importance of tire rotations and when these should be done, so your model continues to operate in a safe and efficient manner. Drop by any day of the week if you think you're due!
Suggested Timeline
In most cases, having your tires rotated every six months will be a sufficient enough interval to prevent uneven wear from occurring. Since many vehicles need an oil change about this often, you'll be able to kill two birds with one stone whenever you stop by for this maintenance task. However, it's vital to understand that not all rides are the same and that yours might need a tire rotation more or less frequently than others. Certain factors like your model's age, drivetrain, and condition can all impact the degree at which the tires degrade over time. If you have additional questions, consult your owner's manual or reach out to our technicians.
Benefits of Regular Tire Rotations
So, how will you and your vehicle benefit from routine tire rotations? First, by moving things around to prevent the same tires from always being in the leading position, you'll be able to keep them from wearing out faster than the two in back. When this happens, you'll likely have to replace them sooner, costing you more in the long run over purchasing a full set of four at once. In addition, driving around on uneven tires can reduce your fuel economy, inhibit your braking power, and adversely affect your stability. Therefore, if you wish to stay efficient and secure, visit us at the recommended interval!
Tire Care at Pohanka Lexus
During your time at the dealership, our team will treat your model with the respect it deserves. In order to go the extra mile, we won't just rotate your tires and send you on your way. Rather, we'll carefully inspect the wear patterns and let you know if we notice anything that needs to be addressed, such as over- or under-inflation. If we end up determining that you would be better off with a full replacement, we'll find a dependable set from a brand you love in our Tire Center. Finally, we'll send you home in style by giving your ride a complimentary car wash.
So, how often should I rotate my tires? Pohanka Lexus recommends having this job completed about every six months, so we can stay on top of things and keep you safe. Although appointments are never required, you may still reserve a timeslot online if you prefer.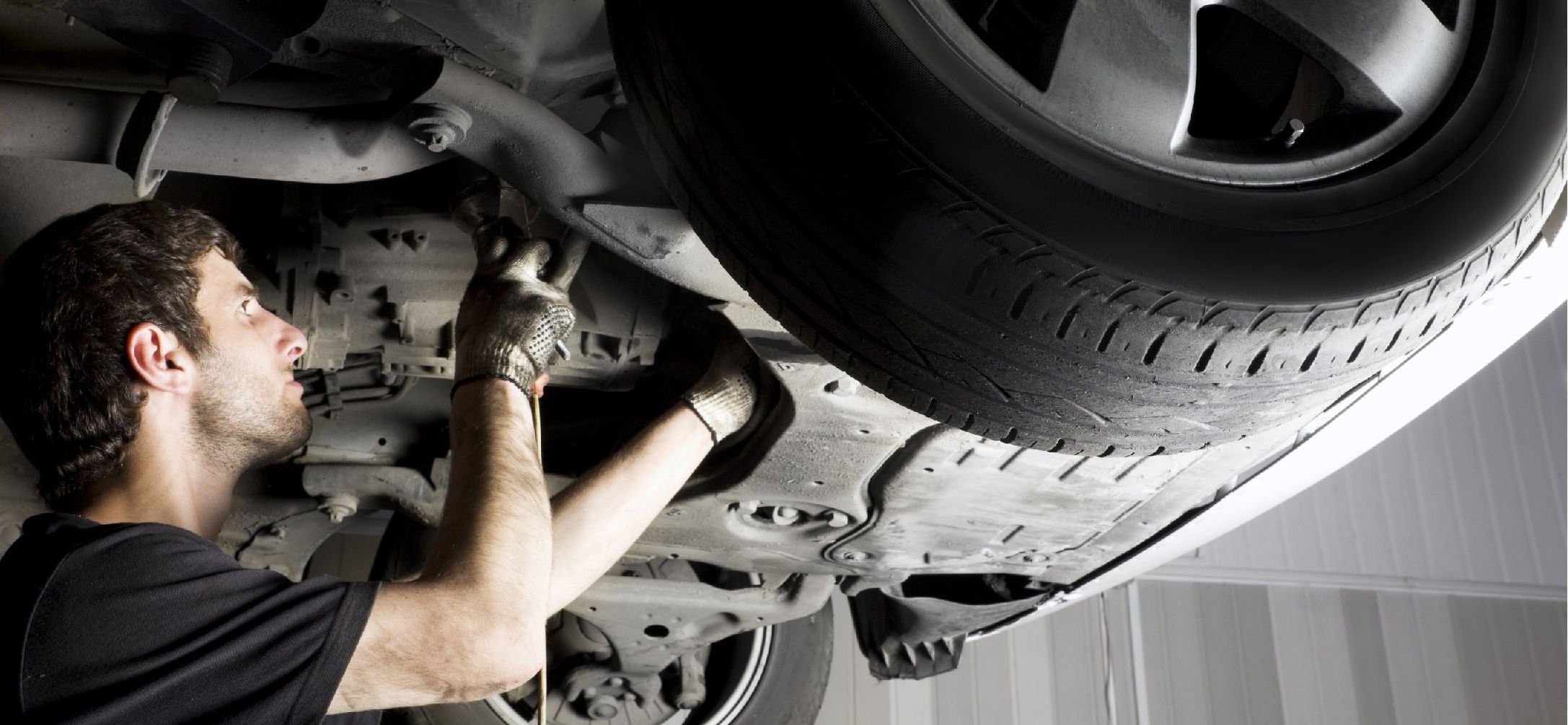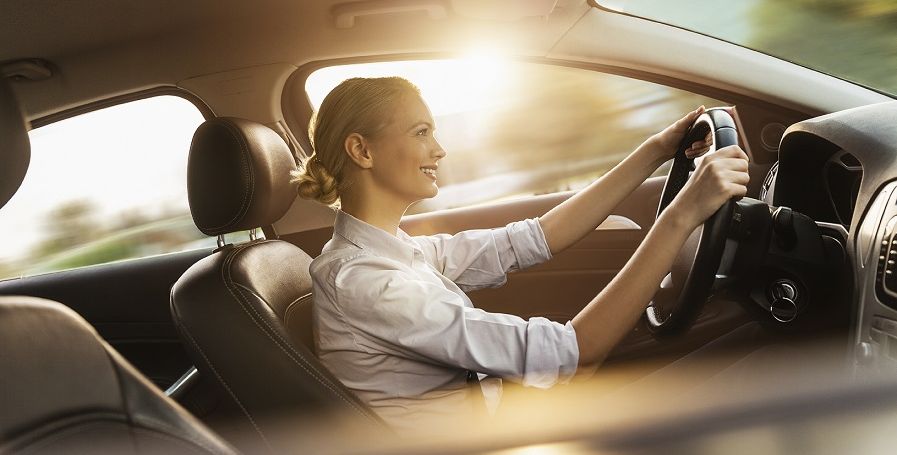 Service Hours
703-592-4985
| | |
| --- | --- |
| Monday | 5:30 am - 11:00 pm |
| Tuesday | 5:30 am - 11:00 pm |
| Wednesday | 5:30 am - 11:00 pm |
| Thursday | 5:30 am - 11:00 pm |
| Friday | 5:30 am - 11:00 pm |
| Saturday | 5:30 am - 11:00 pm |
| Sunday | 5:30 am - 11:00 pm |
Testimonials
"I've written a couple reviews in the past, and all were..."
DEALERRATER
3-5-2020
GOOGLE
2-29-2020
GOOGLE
2-27-2020
GOOGLE
2-19-2020
First new car!!!
CARS
2-18-2020
GOOGLE
2-18-2020
Nantaporn Wongkachonkitti
GOOGLE
2-15-2020
GOOGLE
2-10-2020
GOOGLE
2-3-2020
GOOGLE
2-1-2020
GOOGLE
2-1-2020
GOOGLE
1-28-2020
Wife's birthday surprise
CARS
1-20-2020
GOOGLE
1-16-2020
GOOGLE
1-15-2020
GOOGLE
1-14-2020
GOOGLE
1-14-2020
GOOGLE
1-11-2020
GOOGLE
1-11-2020
GOOGLE
1-6-2020
"Very pleasant experience and while we did not leave with..."
DEALERRATER
1-4-2020
GOOGLE
12-31-2019
GOOGLE
12-29-2019
GOOGLE
12-24-2019
"How do you thank someone who..."
DEALERRATER
12-21-2019
GOOGLE
12-11-2019
GOOGLE
12-8-2019
GOOGLE
12-1-2019
GOOGLE
11-30-2019
GOOGLE
11-27-2019
GOOGLE
11-22-2019
GOOGLE
11-19-2019
Read More