Lexus Dealer near Alexandria, VA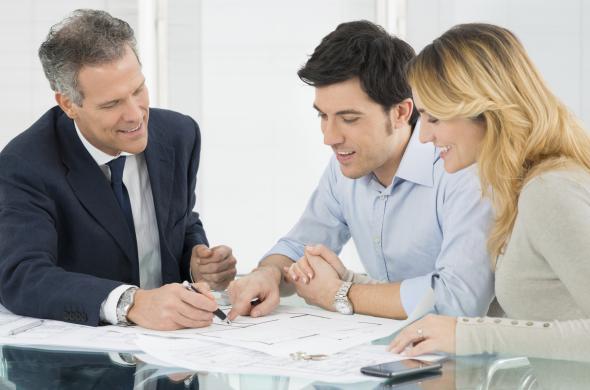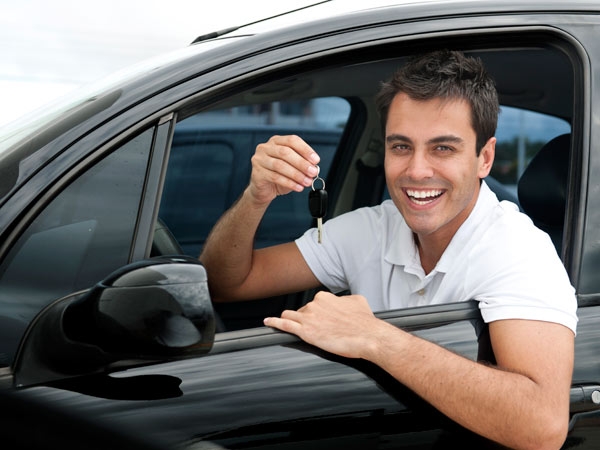 Sales Hours
703.592.4979
| | |
| --- | --- |
| Monday | 9:00 am - 9:00 pm |
| Tuesday | 9:00 am - 9:00 pm |
| Wednesday | 9:00 am - 9:00 pm |
| Thursday | 9:00 am - 9:00 pm |
| Friday | 9:00 am - 9:00 pm |
| Saturday | 9:00 am - 6:00 pm |
| Sunday | 11:00 am - 4:00 pm |
When you're in need of a dealership to be your one-stop shop, then look no further than Pohanka Lexus of Chantilly. We are located at 13909 Lee Jackson Memorial Hwy. in Chantilly, VA, and there is no appointment necessary to come see us. Stop in soon and let our staff help you with all your car needs!
To help you with your car search, we have a vast inventory that you can view right from the comfort of your own home before you visit our showroom. Simply navigate your mouse to either the New or Pre-Owned tabs to view all the cars we currently have in-store. You can narrow your search by make model, year, price, and more to find just the car you're looking for. We also provide you with each vehicle's mileage, trim, transmission, exterior, and interior photos, and more so you know exactly what you're getting. You can even click to confim availability on each vehicle to make sure we have it waiting for you and then schedule a test drive to see how smoothly it performs on the road.
We know cars need regular maintenance and service, and this is why we boast a great Service Department with trained technicians that take care of your vehicle when you visit us and get it back into pristine shape. Whether you're in need of an oil change, brake or battery service, or tire rotation, we offer it all! Along with this, we have service coupons that we urge you to take advantage of to get the best price on your service and save some cash for future services! Just go to the Specials tab and then click on Service Coupons to check out what will save you some green. If you're in need of any parts for your vehicle so it can take on the roads just the way it's supposed to, we have a Parts department that can install the parts you're in need of. You can even order the parts needed right on our website by scrolling your mouse to the Parts tab, followed by Order Parts, and then fill out the needed information and we will reach out to you. It's as easy as that!
For all your financial assistance with the car-buying process, our Finance Department has you covered. Whether you opt to purchase, lease, or finance a vehicle, we can assist you with the whole process. With our various banking connections, we have loans to help you make any vehicle more affordable for you so you can drive it off of our lot with a smile on your face. We can assist you with anything from the pre-approval, to filling out the finance application, to figuring out a monthly payment plan for your new vehicle. You can even give us a call at 703-592-4979 and speak with one of our friendly experts who will answer all your questions!
Our Lexus Dealer near Alexandria, VA, is proud to be your dealership for any of your car needs. We have also garnered the Dealer Rater of the Year award and are open seven days a week, so visit us at Pohanka Lexus of Chantilly on a day that fits with your schedule. We can't wait to see you!
Testimonials
GOOGLE
7-15-2020
GOOGLE
7-15-2020
GOOGLE
7-14-2020
GOOGLE
7-14-2020
GOOGLE
7-14-2020
GOOGLE
7-13-2020
GOOGLE
7-13-2020
GOOGLE
7-12-2020
Alma Abdul-Hadi Jadallah, Ph.D.
GOOGLE
7-12-2020
GOOGLE
7-11-2020
GOOGLE
7-11-2020
GOOGLE
7-11-2020
GOOGLE
7-10-2020
GOOGLE
7-10-2020
GOOGLE
7-9-2020
GOOGLE
7-9-2020
GOOGLE
7-8-2020
GOOGLE
7-8-2020
GOOGLE
7-8-2020
GOOGLE
7-7-2020
GOOGLE
7-6-2020
GOOGLE
7-6-2020
GOOGLE
7-6-2020
GOOGLE
7-6-2020
YAHOO
7-5-2020
GOOGLE
7-5-2020
GOOGLE
7-5-2020
GOOGLE
7-5-2020
GOOGLE
7-5-2020
GOOGLE
7-2-2020
GOOGLE
7-2-2020
GOOGLE
7-1-2020
GOOGLE
7-1-2020
GOOGLE
6-30-2020
GOOGLE
6-30-2020
GOOGLE
6-30-2020
GOOGLE
6-30-2020
GOOGLE
6-30-2020
GOOGLE
6-29-2020
GOOGLE
6-29-2020
GOOGLE
6-29-2020
GOOGLE
6-29-2020
GOOGLE
6-29-2020
GOOGLE
6-29-2020
GOOGLE
6-28-2020
GOOGLE
6-28-2020
Read More