Lexus Express Service near Alexandria, VA
You'll Be In and Out!
Maintenance is usually everyone's least favorite aspect of vehicle ownership, but let us at Pohanka Lexus of Chantilly make it an enjoyable experience — or at least one you don't dread! We offer express services at 13909 Lee Jackson Memorial Highway in Chantilly, VA. And, in true Pohanka fashion, we never require an appointment.
Whether you're in need of an oil change or a diagnostic, a new set of tires or a misfiring engine, we don't discriminate based on services. We want everyone to have a quick and efficient experience when they drive into our service bay, but basic maintenances, the kind that need to be done regularly, don't have to be a long ordeal. You'll be greeted immediately by one of our friendly service advisors who will assess your needs and get your service rolling right away. Once we have the whole spiel on what you need, you can take a seat in our comfortable waiting room and enjoy a cup of coffee. We offer free Wi-Fi so you can stream your favorite TV show on Netflix or catch up with the latest on Facebook®. Don't get too comfortable, though! We're well-versed in performing all of the basic maintenance you need in no time. We'll run your ride through the carwash and have it spic and span for your next drive.
And, just like that, you'll be on the road again. Our advisors will go over your service, what we did, and the results of our standard multi-point inspection. We perform these on every vehicle that drives into our service bay, largely because they help predict any impending maintenances — especially the larger ones. No one wants to drive into their Service Department and discover that they need a new set of tires right now, and that's what our multi-point inspections help prevent. If you have questions in between maintenances, we offer an Ask a Tech features right here on our website. It puts you in direct contact with one of our technicians so you can get your information directly from the source.
Have you been putting off a maintenance because you haven't had the time or because you can't find a service department that works with your work days? Consider us here at Pohanka Lexus of Chantilly for your Lexus express service near Alexandria, VA! We're open seven days a week and we have hours early in the morning until late in the evening — and that's the way it should be. You can trust that we're a great dealership to work with, too, because we awarded a Dealer of the Year by DealerRater*!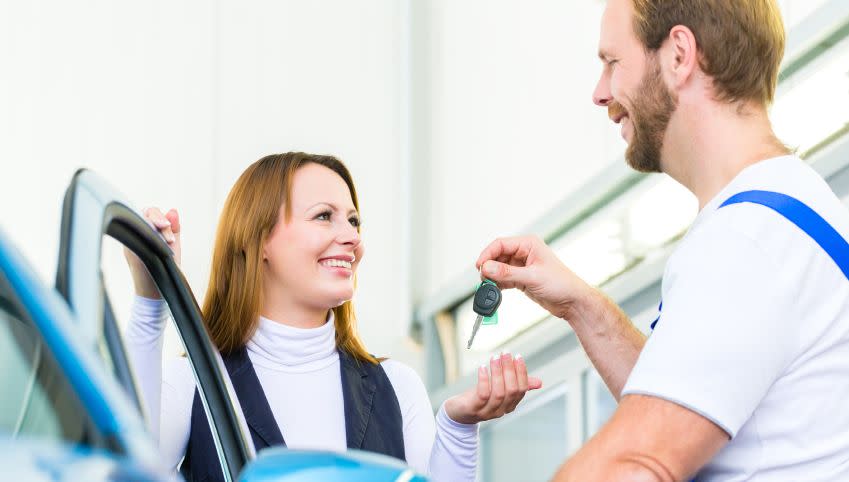 Testimonials
GOOGLE
7-15-2020
GOOGLE
7-15-2020
GOOGLE
7-14-2020
GOOGLE
7-14-2020
GOOGLE
7-14-2020
GOOGLE
7-13-2020
GOOGLE
7-13-2020
GOOGLE
7-12-2020
Alma Abdul-Hadi Jadallah, Ph.D.
GOOGLE
7-12-2020
GOOGLE
7-11-2020
GOOGLE
7-11-2020
GOOGLE
7-11-2020
GOOGLE
7-10-2020
GOOGLE
7-10-2020
GOOGLE
7-9-2020
GOOGLE
7-9-2020
GOOGLE
7-8-2020
GOOGLE
7-8-2020
GOOGLE
7-8-2020
GOOGLE
7-7-2020
GOOGLE
7-6-2020
GOOGLE
7-6-2020
GOOGLE
7-6-2020
GOOGLE
7-6-2020
YAHOO
7-5-2020
GOOGLE
7-5-2020
GOOGLE
7-5-2020
GOOGLE
7-5-2020
GOOGLE
7-5-2020
GOOGLE
7-2-2020
GOOGLE
7-2-2020
GOOGLE
7-1-2020
GOOGLE
7-1-2020
GOOGLE
6-30-2020
GOOGLE
6-30-2020
GOOGLE
6-30-2020
GOOGLE
6-30-2020
GOOGLE
6-30-2020
GOOGLE
6-29-2020
GOOGLE
6-29-2020
GOOGLE
6-29-2020
GOOGLE
6-29-2020
GOOGLE
6-29-2020
GOOGLE
6-29-2020
GOOGLE
6-28-2020
GOOGLE
6-28-2020
Read More