Lexus GX 470 Suspension Upgrade
If you have an older Lexus GX 470, we hope that you're still having a blast driving it! Despite how comfortable you may be in the interior, the 2003 to 2009 GX 470 can develop problems with their air suspension systems as they get older. Although you would think that this would be a quick fix, most mechanics and dealerships would charge you $4,000 or more to fix it, which is totally excessive and not at all worth the cost. However, at Pohanka Lexus of Chantilly, we can offer you a clever solution at an unbeatable price.
Instead of dumping a bunch of money into an extremely costly air suspension repair, you could have us swap it out for a coil spring suspension, which would eliminate any issues that you've been having and will prevent any more from cropping up in the future. To complete the process, we remove all of the unreliable air suspension parts that are holding you back and replace them with the coil springs and shocks that will set you up for years of stable, controlled driving. If you've had a warning light on your dash begging you to take care of your suspension, it'll finally be gone for good. This is such a quick and easy fix that we urge you to head to our dealership today so we can have our Lexus certified technicians take a look at your suspension. You'll be grateful that you did, because you'll reinvigorate all of your drives for years to come. This service normally costs $2,249, but since we really want to help you get your car in shape, your price will be $1,584. Remember, this is so much more cost-effective than the $4,000+ fee associated with repairing an air suspension, so head on over while this deal lasts.
Don't forget – at Pohanka Lexus of Chantilly service, there's no appointment necessary – just bring it in! We're open from 5:30 AM - 11:00 PM 7 days a week, 365 days a year. And although it's important to get your GX 470's suspension tuned up, it wouldn't hurt to get some other maintenance taken care of, too. Check out the Service tab on our website - you'll find links to shop for tires, ask any of our technicians a question, and a page filled with coupons so that you don't have to go hunting for them elsewhere!
At Pohanka Lexus of Chantilly, we want to make sure that you get the right information and fantastic deals. When you come for your Lexus GX 470 suspension upgrade, you'll get both. You'll find us near I-66, so you'll be able to make the trip in no time.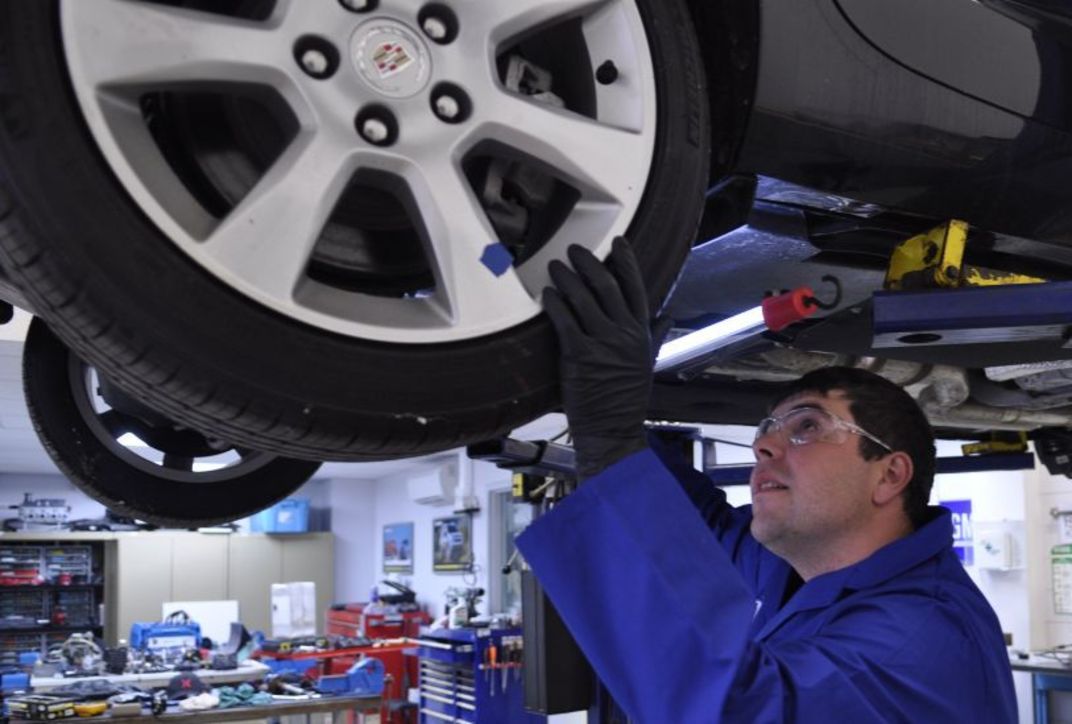 Service Hours
703-592-4985
| | |
| --- | --- |
| Monday | 5:30 am - 11:00 pm |
| Tuesday | 5:30 am - 11:00 pm |
| Wednesday | 5:30 am - 11:00 pm |
| Thursday | 5:30 am - 11:00 pm |
| Friday | 5:30 am - 11:00 pm |
| Saturday | 5:30 am - 11:00 pm |
| Sunday | 5:30 am - 11:00 pm |
Testimonials
GOOGLE
7-6-2020
GOOGLE
7-6-2020
GOOGLE
7-5-2020
GOOGLE
7-5-2020
GOOGLE
7-5-2020
GOOGLE
7-5-2020
GOOGLE
7-2-2020
GOOGLE
7-2-2020
GOOGLE
7-1-2020
GOOGLE
7-1-2020
GOOGLE
6-30-2020
GOOGLE
6-30-2020
GOOGLE
6-30-2020
GOOGLE
6-30-2020
GOOGLE
6-30-2020
GOOGLE
6-29-2020
GOOGLE
6-29-2020
GOOGLE
6-29-2020
GOOGLE
6-29-2020
GOOGLE
6-29-2020
GOOGLE
6-29-2020
YAHOO
6-28-2020
GOOGLE
6-28-2020
GOOGLE
6-28-2020
GOOGLE
6-27-2020
GOOGLE
6-27-2020
GOOGLE
6-25-2020
GOOGLE
6-25-2020
GOOGLE
6-25-2020
GOOGLE
6-25-2020
GOOGLE
6-24-2020
GOOGLE
6-24-2020
GOOGLE
6-24-2020
GOOGLE
6-24-2020
GOOGLE
6-23-2020
YAHOO
6-23-2020
GOOGLE
6-22-2020
GOOGLE
6-22-2020
GOOGLE
6-21-2020
GOOGLE
6-21-2020
GOOGLE
6-21-2020
GOOGLE
6-20-2020
GOOGLE
6-20-2020
GOOGLE
6-20-2020
Read More