Lexus HS 250h Transaxle Recall Notice

Recall Repairs With No Appointment Needed!
If you are the owner of a 2009 or 2010 Lexus HS 250h, you may have received a notice in the mail about a recall for the transaxle. It sounds ominous, but we have you covered here at Pohanka Lexus Chantilly! Just bring your vehicle to our Service Department and we'll resolve the recall right away. No appointment necessary! Head over to 13901 Lee Jackson Memorial Hwy in Chantilly, VA, today.
Our latest information shows that certain 2009 and 2010 Lexus HS 250h hybrid sedans have been recalled for a potential failure of the hybrid transaxle system. This can be particularly dangerous due to the fact that this failure can potentially result in brake and power steering assist failure at high speeds, increasing the risk level for an accident. Lexus recently released this information, so if you own this model and have not received a recall notice, Pohanka Lexus Chantilly still highly recommends you visit our service center to be on the safe side. You may also see a warning light and accompanying message on your dashboard.
We know that these vehicle recalls often come at inopportune times, which is why we want to make getting them fixed as easy as possible. Our Service Department is open seven days a week, so you can come in without rearranging your schedule. Plus, you never need to make an appointment, just bring it in and let us know what needs to be done. While our certified technicians are hard at work, you'll be able to sit back and relax in our comfortable service lounge with a complimentary cup of gourmet coffee. For extended repairs we also offer loaner vehicles so you can get back on the road right away.
If you have any questions about this Lexus recall, feel free to give us a call at 703-592-4985 or fill out our Ask a Tech form. We want to make sure you have all the information you need to feel secure and safe while behind the wheel. Our Pohanka Mission Statement includes making it easy for the customer and making it right the first time, so come and put our word to the test!
Now that you know a little more about the Lexus HS 250h transaxle recall notice, don't delay in bringing your vehicle to our Service Department. Pohanka Lexus Chantilly wants to be your trusted choice for all things automobile-related, including recall repairs.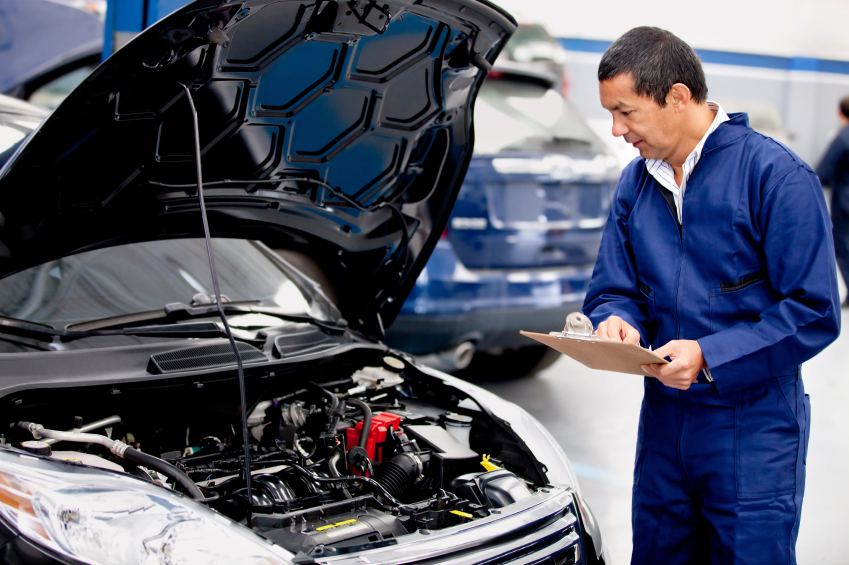 Service Hours
703-592-4985
| | |
| --- | --- |
| Monday | 5:30 am - 11:00 pm |
| Tuesday | 5:30 am - 11:00 pm |
| Wednesday | 5:30 am - 11:00 pm |
| Thursday | 5:30 am - 11:00 pm |
| Friday | 5:30 am - 11:00 pm |
| Saturday | 5:30 am - 11:00 pm |
| Sunday | 5:30 am - 11:00 pm |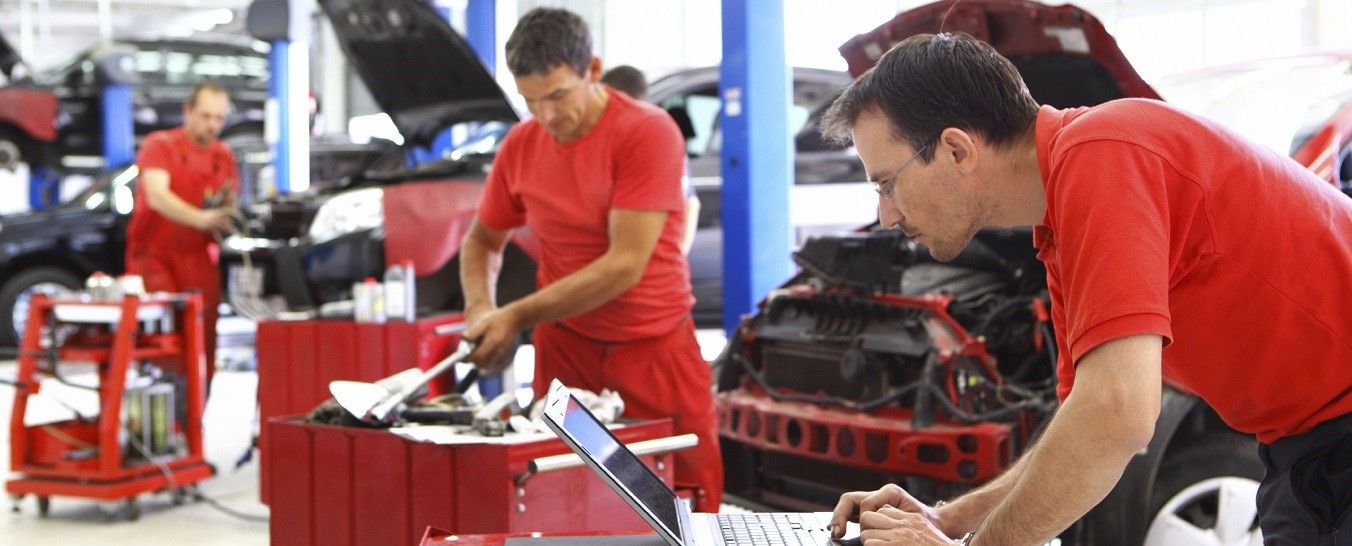 Testimonials
GOOGLE
7-6-2020
GOOGLE
7-5-2020
GOOGLE
7-5-2020
GOOGLE
7-5-2020
GOOGLE
7-5-2020
GOOGLE
7-2-2020
GOOGLE
7-2-2020
GOOGLE
7-1-2020
GOOGLE
7-1-2020
GOOGLE
6-30-2020
GOOGLE
6-30-2020
GOOGLE
6-30-2020
GOOGLE
6-30-2020
GOOGLE
6-30-2020
GOOGLE
6-29-2020
GOOGLE
6-29-2020
GOOGLE
6-29-2020
GOOGLE
6-29-2020
GOOGLE
6-29-2020
GOOGLE
6-29-2020
YAHOO
6-28-2020
GOOGLE
6-28-2020
GOOGLE
6-28-2020
GOOGLE
6-27-2020
GOOGLE
6-27-2020
GOOGLE
6-25-2020
GOOGLE
6-25-2020
GOOGLE
6-25-2020
GOOGLE
6-25-2020
GOOGLE
6-24-2020
GOOGLE
6-24-2020
GOOGLE
6-24-2020
GOOGLE
6-24-2020
GOOGLE
6-23-2020
YAHOO
6-23-2020
GOOGLE
6-22-2020
GOOGLE
6-22-2020
GOOGLE
6-21-2020
GOOGLE
6-21-2020
GOOGLE
6-21-2020
GOOGLE
6-20-2020
GOOGLE
6-20-2020
GOOGLE
6-20-2020
GOOGLE
6-20-2020
Read More