Lexus L/Certified Pre-Owned Vehicles for sale near Silver Spring, MD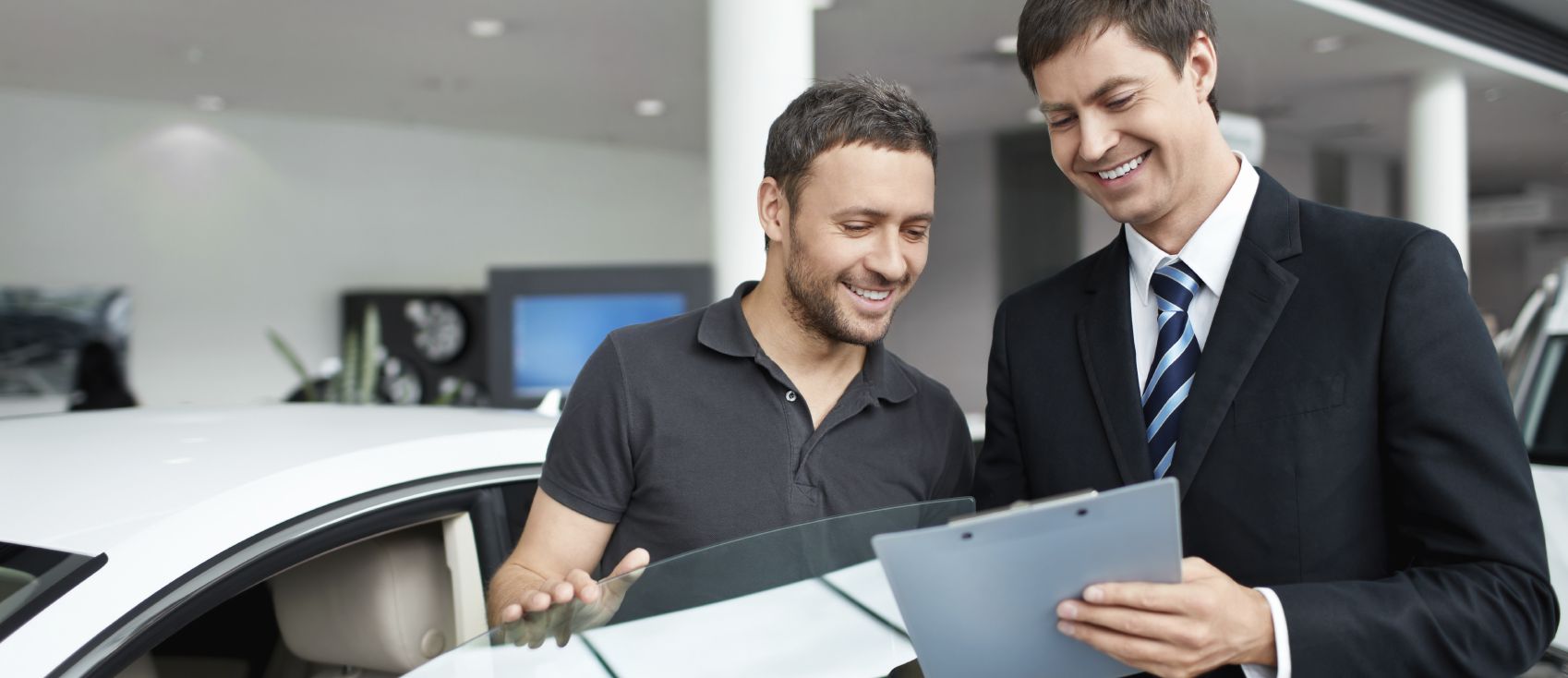 Testimonials
GOOGLE
7-6-2020
GOOGLE
7-6-2020
GOOGLE
7-5-2020
GOOGLE
7-5-2020
GOOGLE
7-5-2020
GOOGLE
7-5-2020
GOOGLE
7-2-2020
GOOGLE
7-2-2020
GOOGLE
7-1-2020
GOOGLE
7-1-2020
GOOGLE
6-30-2020
GOOGLE
6-30-2020
GOOGLE
6-30-2020
GOOGLE
6-30-2020
GOOGLE
6-30-2020
GOOGLE
6-29-2020
GOOGLE
6-29-2020
GOOGLE
6-29-2020
GOOGLE
6-29-2020
GOOGLE
6-29-2020
GOOGLE
6-29-2020
YAHOO
6-28-2020
GOOGLE
6-28-2020
GOOGLE
6-28-2020
GOOGLE
6-27-2020
GOOGLE
6-27-2020
GOOGLE
6-25-2020
GOOGLE
6-25-2020
GOOGLE
6-25-2020
GOOGLE
6-25-2020
GOOGLE
6-24-2020
GOOGLE
6-24-2020
GOOGLE
6-24-2020
GOOGLE
6-24-2020
GOOGLE
6-23-2020
YAHOO
6-23-2020
GOOGLE
6-22-2020
GOOGLE
6-22-2020
GOOGLE
6-21-2020
GOOGLE
6-21-2020
GOOGLE
6-21-2020
GOOGLE
6-20-2020
GOOGLE
6-20-2020
GOOGLE
6-20-2020
Read More
Sales Hours
703.592.4979
| | |
| --- | --- |
| Monday | 9:00 am - 9:00 pm |
| Tuesday | 9:00 am - 9:00 pm |
| Wednesday | 9:00 am - 9:00 pm |
| Thursday | 9:00 am - 9:00 pm |
| Friday | 9:00 am - 9:00 pm |
| Saturday | 9:00 am - 6:00 pm |
| Sunday | 11:00 am - 4:00 pm |
New vehicles can be pricey, but pre-owned vehicles can feel iffy. Let your friends at Pohanka Lexus of Chantilly help you find a sure-footed middle ground with our Lexus L/Certified pre-owned vehicles! On top of saving you money, it also comes with more peace of mind than a typical used car. How so? Let's talk more about it! If you have any questions while reading through, please don't hesitate to talk to a knowledgeable member of our staff via the Live Chat/Text Message function or over the phone by dialing 703-592-4979!
New cars can depreciate by thousands the moment you sign your name on the dotted line, claiming the vehicle as your own. Pre-owned cars don't come with the assurance you want when getting your hands on a new vehicle, which puts you in a tough spot. Let's eliminate that spot all together. L/Certified pre-owned vehicles comply with strict requirements set in place by the manufacturer, and these requirements include year, mileage, and condition. Simply hitting the mark in these regards doesn't earn a vehicle this coveted label, though, because the Lexus then has to go through the scrutinizing eyes of our Service Department technicians. A thorough inspection is performed to confirm like-new condition, and then, finally, it has earned the badge and added to our highly-prized L/Certified pre-owned lot.
What exactly does that badge mean, though? It's not simply a label. It comes with more. A lot more, in fact, and that "more" happens to include a warranty1. Similar to a standard new-vehicle warranty, you'll find that it really blankets your car-buying experience in assuredness. It also is complemented by the Roadside Assistance2 and Trip Interruption protection, as well as four complimentary services for two years or 20,000 miles, whichever comes first3! The L/Certified warranty also covers you for two years, but it boasts an unlimited mileage, so drive on, cross-country travelers!
You may be wondering where to find these gems on our website, and we're delighted to tell you! Head over to our Pre-Owned inventory and take a look at the filters to the left of the screen. Expand the filter labeled "Type" and select L/Certified. We have an expansive inventory of them to peruse, so you can also narrow the results down further by selecting a specific model or choosing a body style!
Are you ready to experience all of the perks that come with Lexus L/Certified pre-owned vehicles for sale near Silver Springs, MD? Good! We at Pohanka Lexus of Chantilly are here seven days a week and we guarantee you'll have a great experience with us — we were even named a Dealer of the Year by DealerRater3!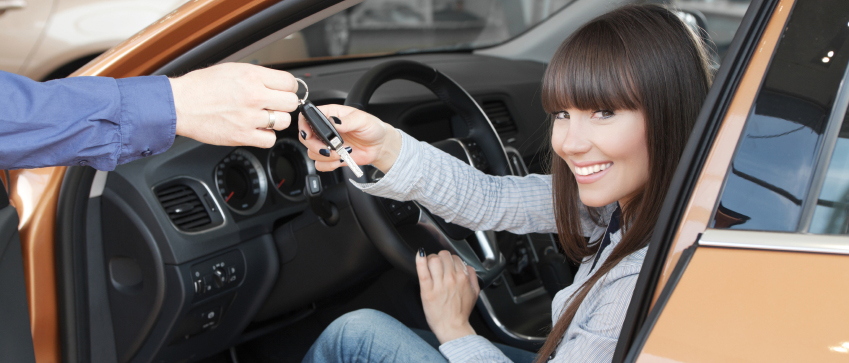 1. See dealer for more details.
2. Roadside Assistance coverage is 24/7 for two years/unlimited miles within the Limited Warranty period. Available in the continental U.S. and Canada. See your Lexus dealer for details.
3. Factory-recommended service intervals occur every 5,000 miles or every six months, whichever comes first, and consist of oil and filter changes, multi-point inspections, inspection and/or rotation of tires, and road tests.