Lexus Lease Options in Chantilly, VA
So, you've decided to go with a Lexus vehicle, but now it's time to weigh out your lease options. Well, with our affordable plans we offer at Pohanka Lexus, you can drive the vehicle that won your heart over in no time at all. Read some of the routes you're able to take below, and then visit our dealership for a test spin in a few and to begin the process. You can find us at 13909 Lee Jackson Memorial Hwy. in Chantilly, VA.
Avenues to Consider
Leasing is a flexible route to temporary vehicle acquisition that allows you to drive the Lexus of your choice four two two four years with a predetermined mileage. One lease option you might go with is a 1Pay Lease, which requires you to pay the lease in a single payment at signing. This one-time payment would essentially be less than what an entire typical lease would cost. Another option is a Low-Mileage Lease. If you go in this direction, you will get to choose from 7, 500, 10,000, or 12,000 miles for a brand-new Lexus to essentially have smaller monthly payments. The final route is a Multiple Security Deposit Program, which lets you reduce your payment rate by choosing to make nine additional security deposits at the very beginning of your leasing contract. If you happen to have a security deposit balance at the end of your term, that amount is going to be be refunded back to you1.
Benefits of Leasing
For those individuals who enjoy testing out the latest models that hit the market frequently, leasing is the way to go. Rather than having to chip away at the model's full balance, you just have to pay off how much it depreciates while it's in your possession. The end result is a significantly lower month-to-month installment and you'll be keeping money right in your bank account! With this left over cash, you can always get a full detailing job at our dealership or spring for a higher trim level when your contract expires. As mentioned, the maximum lease term lasts four years and then it will be time to decide your next step going forward. Along with opting for the model's latest iteration, you can choose to purchase the Lexus model if you've fallen in love with it, or simply hand the keys off to us without further obligations. The choice is yours!
Start Your Lexus Search Now!
Our whole inventory is available right at your fingertips so you can pick out some contenders prior to stopping by our dealership. Drag your cursor to the top and click on the New tab and select one of the vehicles from the dropdown. The next screen will let you fine-tune your search further by categories like years, trims, packages, and more. To get a first look at the outside and inside, utilize the arrows that lie below every image. In this same spot, you can see the number of miles on each vehicle, its stock number, and even save it to your mobile device to go back to it later. While you're browsing our site, you might take a look at our Value Your Trade Tool, which will let you see what your current ride is worth in some simple steps if you'd like to trade it in to us. You can also take a "test drive" right from your screen with our Take a Virtual Test Drive! Tool to witness what the Lexus model is capable of. Lastly, check out our current incentives to help offset your final price on that same or a different Lexus!
Take advantage of our Lexus lease options in Chantilly, VA, stop by Pohanka of Lexus. Our Finance Department can't wait to meet with you to discuss all payment possibilities so the keys to the model that you want can be yours today!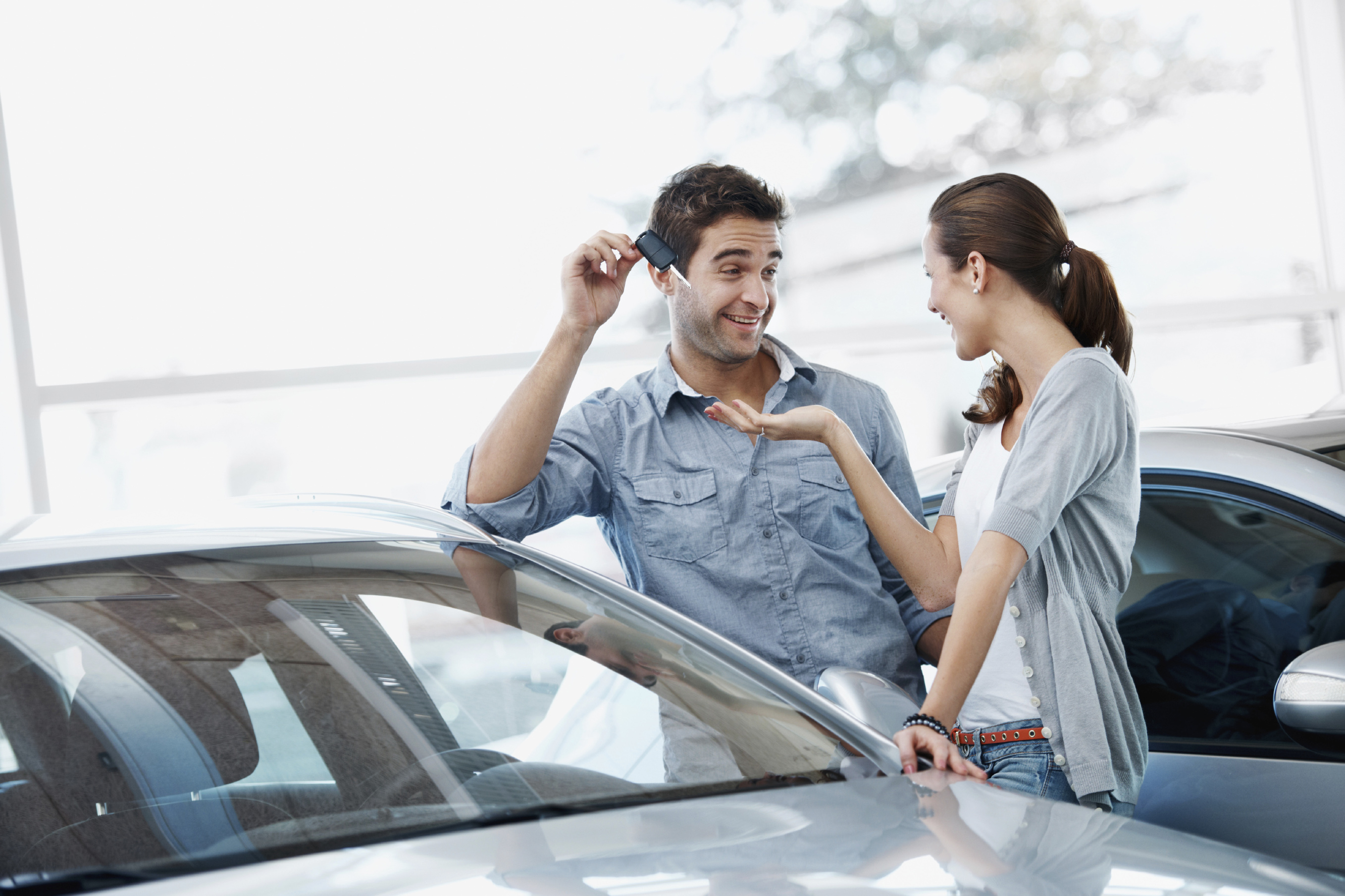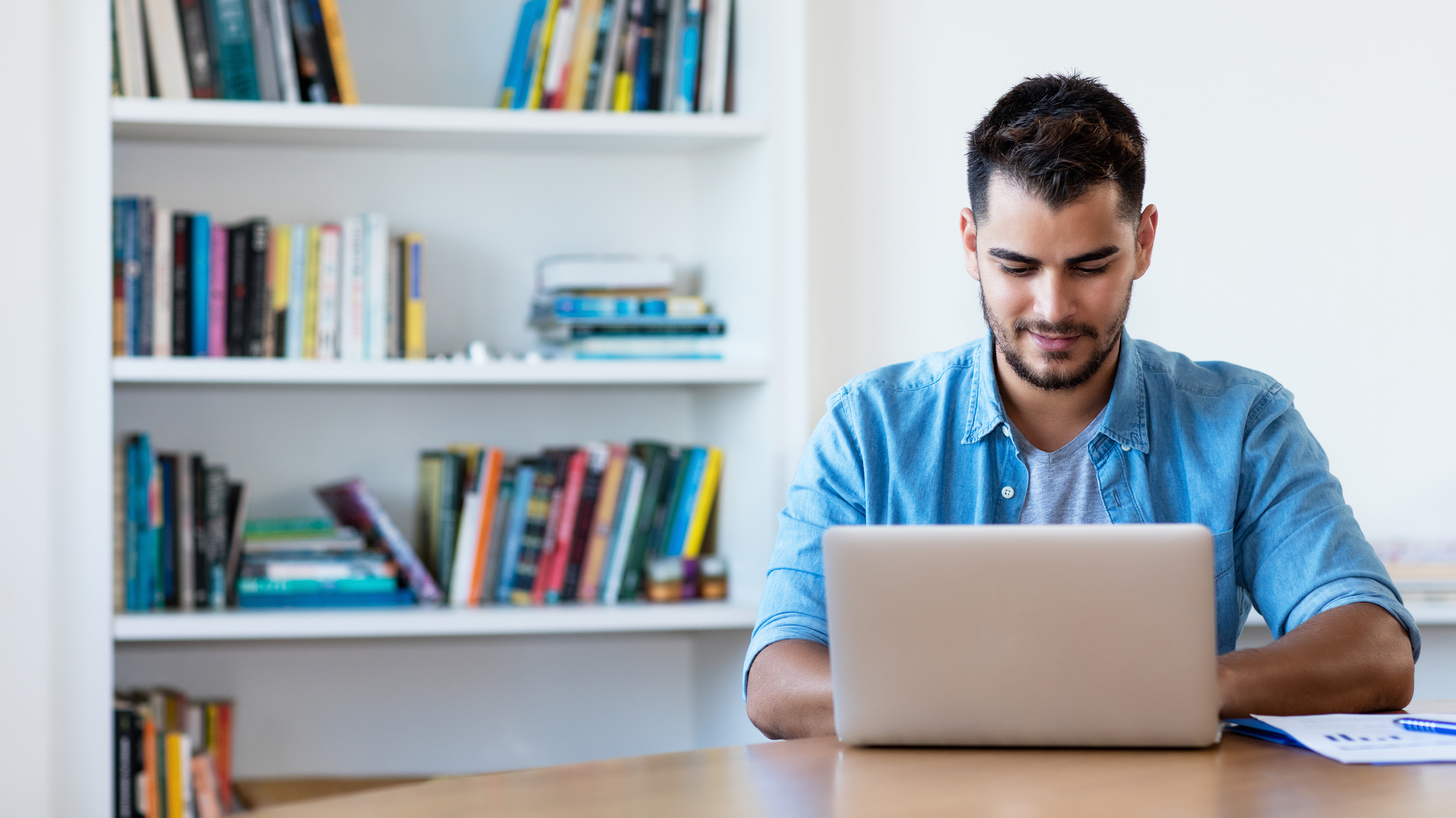 Why Lease a Lexus?
Flexible contracts
Lower monthly payments
Little or not down payment
Upgrade to a late-model or trim of choice easily
Sales Hours
703.592.4979
| | |
| --- | --- |
| Monday | 9:00 am - 9:00 pm |
| Tuesday | 9:00 am - 9:00 pm |
| Wednesday | 9:00 am - 9:00 pm |
| Thursday | 9:00 am - 9:00 pm |
| Friday | 9:00 am - 9:00 pm |
| Saturday | 9:00 am - 6:00 pm |
| Sunday | 11:00 am - 4:00 pm |
Testimonials
GOOGLE
8-6-2020
GOOGLE
8-6-2020
GOOGLE
8-5-2020
GOOGLE
8-5-2020
GOOGLE
8-5-2020
"I can with ease of conscious say that my experience with..."
DEALERRATER
8-4-2020
GOOGLE
8-4-2020
GOOGLE
8-3-2020
GOOGLE
8-3-2020
GOOGLE
8-2-2020
GOOGLE
8-2-2020
GOOGLE
8-2-2020
GOOGLE
8-2-2020
GOOGLE
8-1-2020
GOOGLE
8-1-2020
GOOGLE
8-1-2020
GOOGLE
7-31-2020
GOOGLE
7-31-2020
GOOGLE
7-31-2020
GOOGLE
7-30-2020
GOOGLE
7-30-2020
GOOGLE
7-30-2020
GOOGLE
7-30-2020
GOOGLE
7-30-2020
YAHOO
7-29-2020
GOOGLE
7-29-2020
GOOGLE
7-29-2020
GOOGLE
7-28-2020
GOOGLE
7-28-2020
GOOGLE
7-28-2020
GOOGLE
7-28-2020
GOOGLE
7-28-2020
GOOGLE
7-27-2020
GOOGLE
7-27-2020
GOOGLE
7-27-2020
GOOGLE
7-27-2020
GOOGLE
7-27-2020
GOOGLE
7-26-2020
GOOGLE
7-26-2020
Read More