Lexus Service Coupons near Alexandria, VA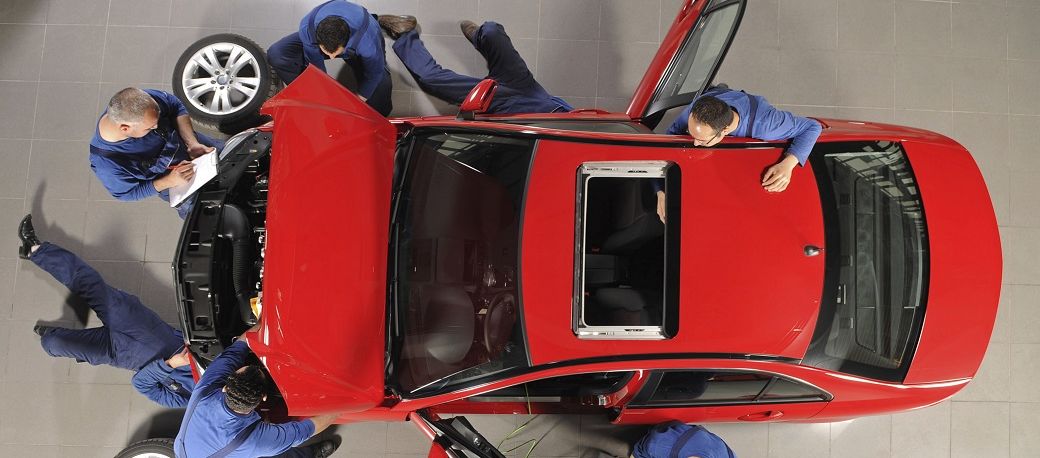 If you need an affordable way to keep your vehicle at peak performance then look no further than Pohanka Lexus! By using our service coupons, you'll not only have our expert mechanics at your disposal but you'll be able to do so at an easily affordable price. Read more to find out about the Pohanka Difference.
Why do I need Maintenance?
Even if you feel like you keep your vehicle clean and drive it carefully, routine maintenance should always be a priority. Regular oil changes protects the life of your engine, air filter replacements help you and your passengers stay healthy, battery tests ensure that your car and its many interior features continue to run, and tire rotations make sure that you maintain traction in a number of different conditions. These services, which individually might just sound like minor inconveniences, all contribute to the longevity of your vehicle—it's far easier to get a simple oil replacement than have to replace an entire engine. Likewise, features such as tire rotations keep you safer on the road. You want to be driving on tires you can trust to not slip and slide whenever you have to adjust your path.
Service Coupons
Once you've decided that it's time to perform some routine servicing on your vehicle, be sure to look for coupons that will help reduce the cost of your visit. Although our pricing is already competitive for all service appointments, you'll likely be able to find additional savings. To see what's being offered you can easily click on Service Coupons under the Service tab on our website. Some of our deals include price reductions on oil changes, brake pad replacements, and tire rotations. We are also currently offering reductions on the prices of wipers, check engine light repair, and state emission inspection. To make things as easy as possible for you, we also have Apple Wallet and Google Pay integration.
Features
Beyond our coupons, you'll find a number of convenient features on our website to enhance your servicing experience. We've all been in the situation where what should be a quick servicing visit somehow turns into hours of waiting. No one wants to spend their day in line, that's why you can use Schedule an Appointment form to ensure that there will be no wait at all when you arrive. But you can always just walk right in if that suits you! If you're trying to figure out a specific issue with your vehicle, use our Ask a Tech feature to gain direct access to the brilliant minds of our expert mechanics. Or, if you're of a do-it-yourself kind of person, go to our Parts tab to gain access to whatever you might need.
If you're interested in preserving the longevity and safety of your vehicle, then take advantage of our Lexus service coupons near Alexandria, VA. Visit Pohanka Lexus today at 13909 Lee Jackson Memorial Highway in Chantilly, VA.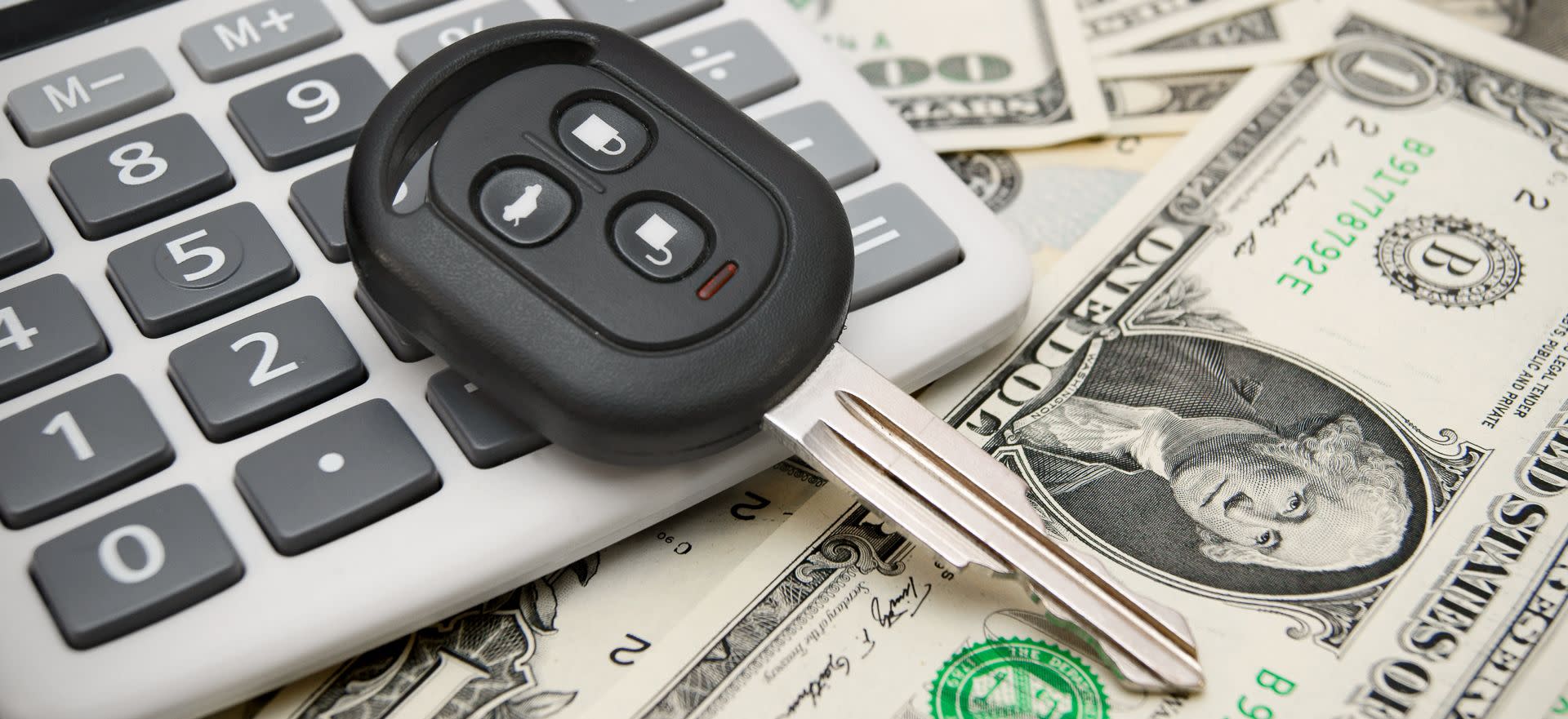 Service Hours
703-592-4985
| | |
| --- | --- |
| Monday | 5:30 am - 11:00 pm |
| Tuesday | 5:30 am - 11:00 pm |
| Wednesday | 5:30 am - 11:00 pm |
| Thursday | 5:30 am - 11:00 pm |
| Friday | 5:30 am - 11:00 pm |
| Saturday | 5:30 am - 11:00 pm |
| Sunday | 5:30 am - 11:00 pm |
Testimonials
GOOGLE
5-30-2020
GOOGLE
5-29-2020
GOOGLE
5-29-2020
GOOGLE
5-29-2020
GOOGLE
5-29-2020
GOOGLE
5-28-2020
GOOGLE
5-28-2020
GOOGLE
5-28-2020
GOOGLE
5-28-2020
GOOGLE
5-28-2020
GOOGLE
5-27-2020
GOOGLE
5-26-2020
GOOGLE
5-26-2020
GOOGLE
5-25-2020
GOOGLE
5-25-2020
GOOGLE
5-25-2020
GOOGLE
5-25-2020
GOOGLE
5-25-2020
YAHOO
5-25-2020
GOOGLE
5-24-2020
GOOGLE
5-24-2020
GOOGLE
5-24-2020
GOOGLE
5-24-2020
GOOGLE
5-24-2020
GOOGLE
5-24-2020
GOOGLE
5-24-2020
GOOGLE
5-24-2020
GOOGLE
5-24-2020
GOOGLE
5-23-2020
GOOGLE
5-23-2020
GOOGLE
5-23-2020
GOOGLE
5-23-2020
GOOGLE
5-23-2020
GOOGLE
5-23-2020
GOOGLE
5-23-2020
GOOGLE
5-23-2020
GOOGLE
5-23-2020
GOOGLE
5-22-2020
GOOGLE
5-22-2020
GOOGLE
5-22-2020
GOOGLE
5-21-2020
GOOGLE
5-21-2020
GOOGLE
5-21-2020
GOOGLE
5-21-2020
GOOGLE
5-21-2020
GOOGLE
5-21-2020
Read More