Lexus Tire Center near Alexandria, VA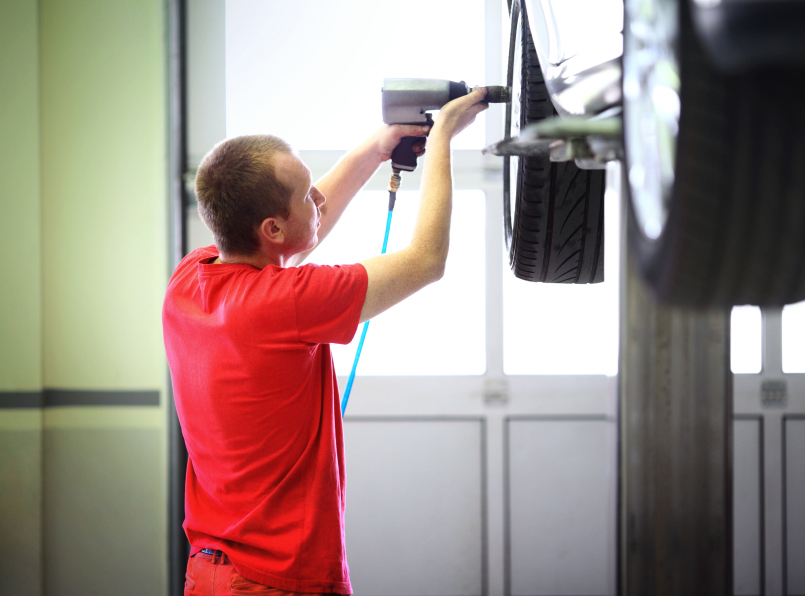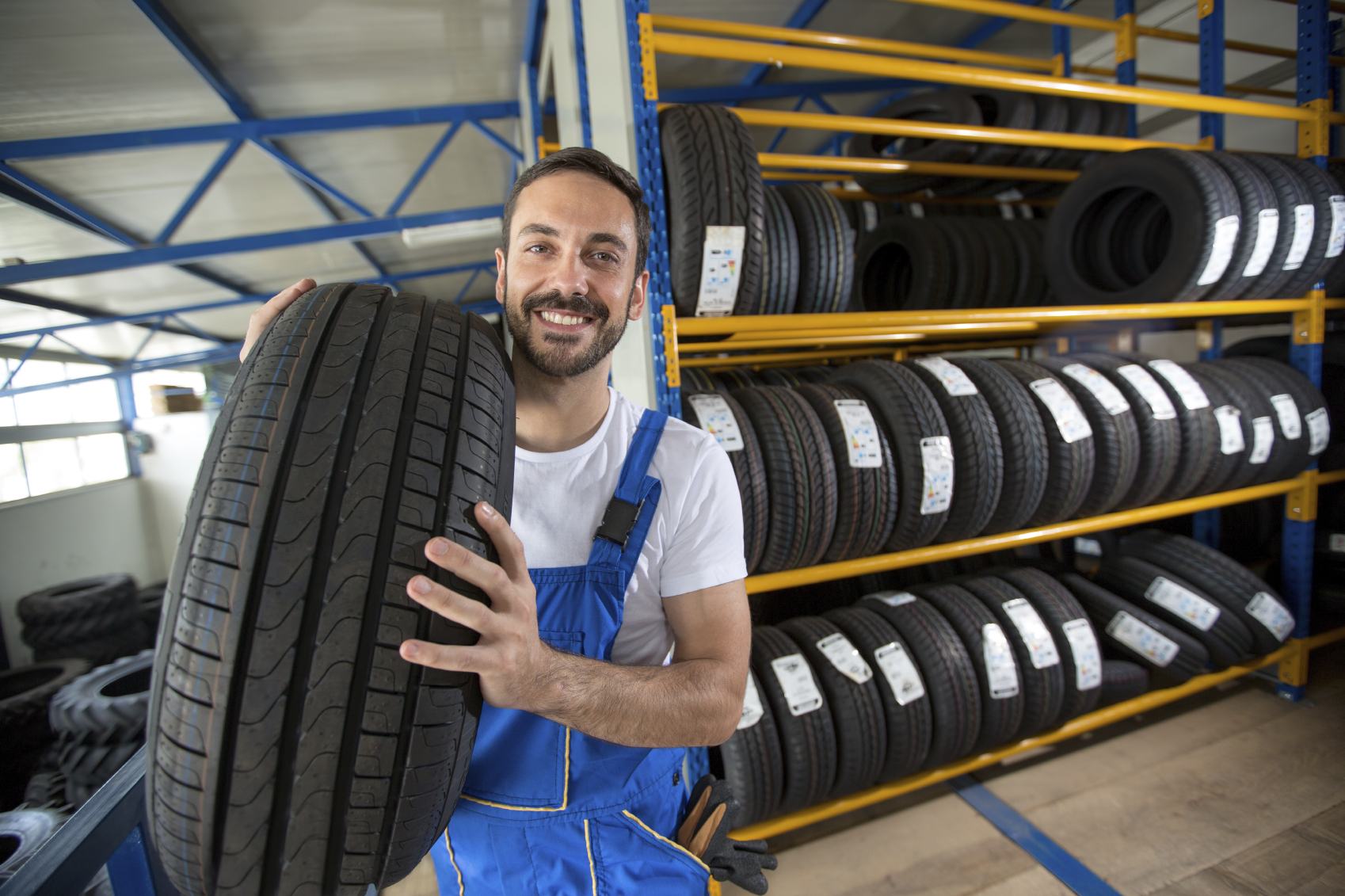 Having quality tires is an important part of your driving experience, and we at Pohanka Lexus of Chantilly are always on hand, seven days a week, to make sure your tires are in good condition! Whether you just need them rotated, inflated, or need a new set, you can find us at 13909 Lee Jackson Memorial Hwy. in Chantilly, VA, with a fully-stocked Lexus Tire Center!
Depending on how much driving you do and what kind, tires can wear unevenly. This can leave you with an uneven ride, or even have you purchasing tires one at a time, missing out on those 4-tire deals. The best way to combat this is to have your tires rotated every six months to even out the tread wear, since it varies based on your drivetrain. Our skilled technicians will analyze your driving situation and swap your tires out horizontally or perpendicularly based on your needs. You paid a lot of money for these rubbers, and having this simple maintenance done regularly helps preserve your tires and extend that investment. We'll also check your tire pressure and make sure that you're at the appropriate psi, and can even patch holes if you're having an issue with a slow leak.
Whatever you need, our Lexus Tire Center is able and more than happy to help. If it's simply time for a new set of rubbers, we have your back there, too. We even offer amazing specials right here on our website to keep some money in your wallet. Our service advisors will chat with you and give suggestions for tire types based on how you describe your driving. If you want that sporty feel and superb grip during the warm months, we'd definitely suggest some summer tires that will keep you slick to the road no matter how engaging your drive. You'll have to have a separate pair on hand, winter tires, for when the season starts to change, though! When you want low-maintenance tires, an all-season set will serve you well no matter whether it's a 90-degree summer or a below-0 winter. We have all of the big name brands you love, as well as some fan-favorites we're likely to recommend, and we get new delivers for inventory daily, so you'll never have to wait for a part or set of tires.
Visit our Lexus Tire Center near Alexandria, VA, for all of your tire needs. At Pohanka Lexus of Chantilly, we strive to provide incomparable customer service, and we were even awarded Dealer of the Year in 2016 by DealerRater! We hope you'll give us the chance to earn your business soon!
Testimonials
GOOGLE
7-15-2020
GOOGLE
7-15-2020
GOOGLE
7-14-2020
GOOGLE
7-14-2020
GOOGLE
7-14-2020
GOOGLE
7-13-2020
GOOGLE
7-13-2020
GOOGLE
7-12-2020
Alma Abdul-Hadi Jadallah, Ph.D.
GOOGLE
7-12-2020
GOOGLE
7-11-2020
GOOGLE
7-11-2020
GOOGLE
7-11-2020
GOOGLE
7-10-2020
GOOGLE
7-10-2020
GOOGLE
7-9-2020
GOOGLE
7-9-2020
GOOGLE
7-8-2020
GOOGLE
7-8-2020
GOOGLE
7-8-2020
GOOGLE
7-7-2020
GOOGLE
7-6-2020
GOOGLE
7-6-2020
GOOGLE
7-6-2020
GOOGLE
7-6-2020
YAHOO
7-5-2020
GOOGLE
7-5-2020
GOOGLE
7-5-2020
GOOGLE
7-5-2020
GOOGLE
7-5-2020
GOOGLE
7-2-2020
GOOGLE
7-2-2020
GOOGLE
7-1-2020
GOOGLE
7-1-2020
GOOGLE
6-30-2020
GOOGLE
6-30-2020
GOOGLE
6-30-2020
GOOGLE
6-30-2020
GOOGLE
6-30-2020
GOOGLE
6-29-2020
GOOGLE
6-29-2020
GOOGLE
6-29-2020
GOOGLE
6-29-2020
GOOGLE
6-29-2020
GOOGLE
6-29-2020
GOOGLE
6-28-2020
GOOGLE
6-28-2020
Read More
Service Hours
703-592-4985
| | |
| --- | --- |
| Monday | 5:30 am - 11:00 pm |
| Tuesday | 5:30 am - 11:00 pm |
| Wednesday | 5:30 am - 11:00 pm |
| Thursday | 5:30 am - 11:00 pm |
| Friday | 5:30 am - 11:00 pm |
| Saturday | 5:30 am - 11:00 pm |
| Sunday | 5:30 am - 11:00 pm |