Lexus Tire Specials near Alexandria, VA
When you need a new set of rubbers, you usually expect to pay an arm and a leg for them, especially if all four ties need to be replaced. Here at Pohanka Lexus near Alexandria, VA, we are always looking for ways to help our customers save as much as possible when they come in for service. Take advantage of our Lexus tire specials as soon as today!
Whether you need just a tire rotation or are looking to purchase a brand-new set, we do it all here at Pohanka Lexus. Our skilled technicians have experience working with a variety of Lexus vehicles, so rest assured your car is in good hands when you bring it in for tire service. From the ES 350, to the LX 570, we know them all, and we can recommend what size tire and brand is best for your model. Head to our Lexus tire center to find out what rubbers work for your Lexus. All you have to do is enter the year, make, model, trim of your vehicle, and then you can see what set suits your car.
Here at Pohanka Lexus, we are always updating our Lexus tire specials, so once you come into our location near Alexandria, VA, for a new set, a tire rotation, or anything in between, expect to save some money. Our mechanics have access to the latest state-of-the-art equipment, so you can count on us to service your Lexus with attention to detail and precision. We make it easy for our customers to get a hold of us by providing them with features like the Ask a Tech form. Simply let us know your Lexus's year, model, and condition, along with your contact information and questions, and one of our mechanics will respond to your inquiry shortly. Also, if you know what part you're in need of, you can order it right here on our site with our convenient form.
There are plenty of other reasons why you should choose us for your next tire service. We are open seven days a week, including holidays, so you can come in whenever it best suits your schedule. We offer a variety of benefits like a free carwash with every service, a courtesy shuttle, and express check-out. Also, no appointment is necessary with us, so just stop by whenever you need a maintenance check or repair. Better yet, you'll get to enjoy our comfortable lounge area if you choose to wait while we work on your car, which includes free Wi-Fi access, wide-screen televisions, and a gourmet coffee bar.
We are your one-stop shop for all of your service needs here at Pohanka Lexus. Make sure to see how you can save by looking at our Lexus tire specials near Alexandria, VA. Contact our Service Department by calling 703-592-4885 to learn more.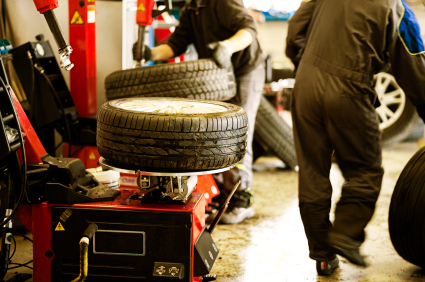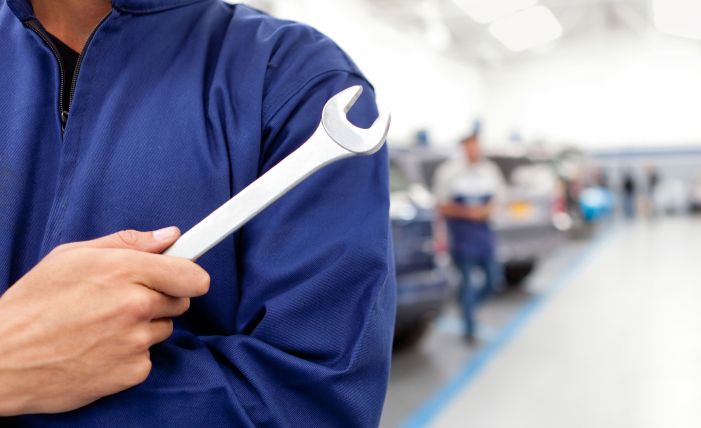 Service Hours
703-592-4985
| | |
| --- | --- |
| Monday | 5:30 am - 11:00 pm |
| Tuesday | 5:30 am - 11:00 pm |
| Wednesday | 5:30 am - 11:00 pm |
| Thursday | 5:30 am - 11:00 pm |
| Friday | 5:30 am - 11:00 pm |
| Saturday | 5:30 am - 11:00 pm |
| Sunday | 5:30 am - 11:00 pm |
Testimonials
GOOGLE
7-1-2020
GOOGLE
6-30-2020
GOOGLE
6-30-2020
GOOGLE
6-30-2020
GOOGLE
6-30-2020
GOOGLE
6-30-2020
GOOGLE
6-29-2020
GOOGLE
6-29-2020
GOOGLE
6-29-2020
GOOGLE
6-29-2020
GOOGLE
6-29-2020
GOOGLE
6-29-2020
YAHOO
6-28-2020
GOOGLE
6-28-2020
GOOGLE
6-28-2020
GOOGLE
6-27-2020
GOOGLE
6-27-2020
GOOGLE
6-25-2020
GOOGLE
6-25-2020
GOOGLE
6-25-2020
GOOGLE
6-25-2020
GOOGLE
6-24-2020
GOOGLE
6-24-2020
GOOGLE
6-24-2020
GOOGLE
6-24-2020
GOOGLE
6-23-2020
YAHOO
6-23-2020
GOOGLE
6-22-2020
GOOGLE
6-22-2020
GOOGLE
6-21-2020
GOOGLE
6-21-2020
GOOGLE
6-21-2020
GOOGLE
6-20-2020
GOOGLE
6-20-2020
GOOGLE
6-20-2020
GOOGLE
6-20-2020
GOOGLE
6-19-2020
GOOGLE
6-19-2020
GOOGLE
6-19-2020
GOOGLE
6-19-2020
GOOGLE
6-19-2020
GOOGLE
6-19-2020
GOOGLE
6-19-2020
GOOGLE
6-19-2020
Read More