Online Auto Finance in Chantilly, VA
There's no need to spend the day at the dealership just working on financing when you can complete many of the required steps without leaving your house! Pohanka Lexus is here to make buying your next set of wheels as streamlined and stress-free as possible, so we've added a variety of tools onto our website to speed things along. By taking advantage of these resources, you'll end up getting the keys much sooner than you might have imagined!
Getting Started
If you're only just starting out and aren't quite sure where to begin, we always recommend working out a budget before anything else. Therefore, if you have a vehicle that's about to be replaced, consider seeing how much it's worth, as you could apply this amount to the price of your upcoming purchase to make it more affordable. Just find your way over to the Value Your Trade link, complete the required fields, and see how much it could fetch! You then take this figure and plug it into the Payment Calculator to break down your spending limit and monthly rate. That way, you'll know what you can afford to spend before beginning your vehicle research.
Pre-Approval
Has it been quite some time since you last bought a car? Doing so for the first time ever? Our easy-to-use pre-approval form is here to assist! This tool is great for those who don't wish to apply for financing quite yet, but want to learn if they're in a good position for an auto loan in the near future. In addition, since this resource doesn't require a date of birth or Social Security Number, you can trust that your credit history won't be impacted and your identity will remain safe. We just need some details about you, your income, and a few other variables to give you the green light.
Finance Application
Of course, if you already know which vehicle you're ready to buy and want to get ahead of the game, our Finance Application is waiting for you to complete. Before submitting this form, be sure to include your full contact information, identity verification, employment details, and a few other pieces so we can accurately assess your financial situation and research loans that would work well with your needs. By the time you arrive, you can immediately start reviewing the options at your disposal and hit the road in your new-to-you vehicle.
Pohanka Lexus is proud to provide our valued clients with convenient online auto finance in Chantilly, VA. Going the extra mile on your behalf is what we do here every day, so swing by soon to discover all the ways you could benefit from the Pohanka Value Package.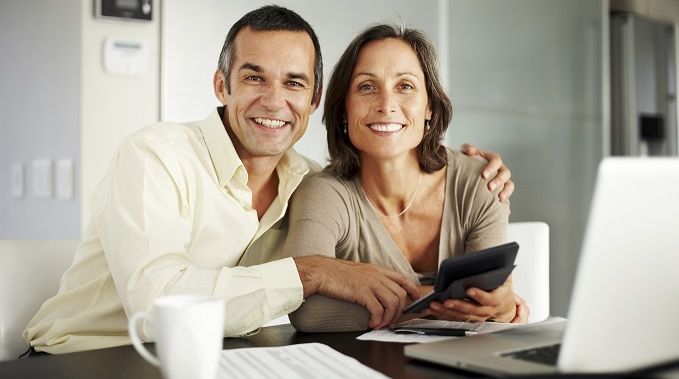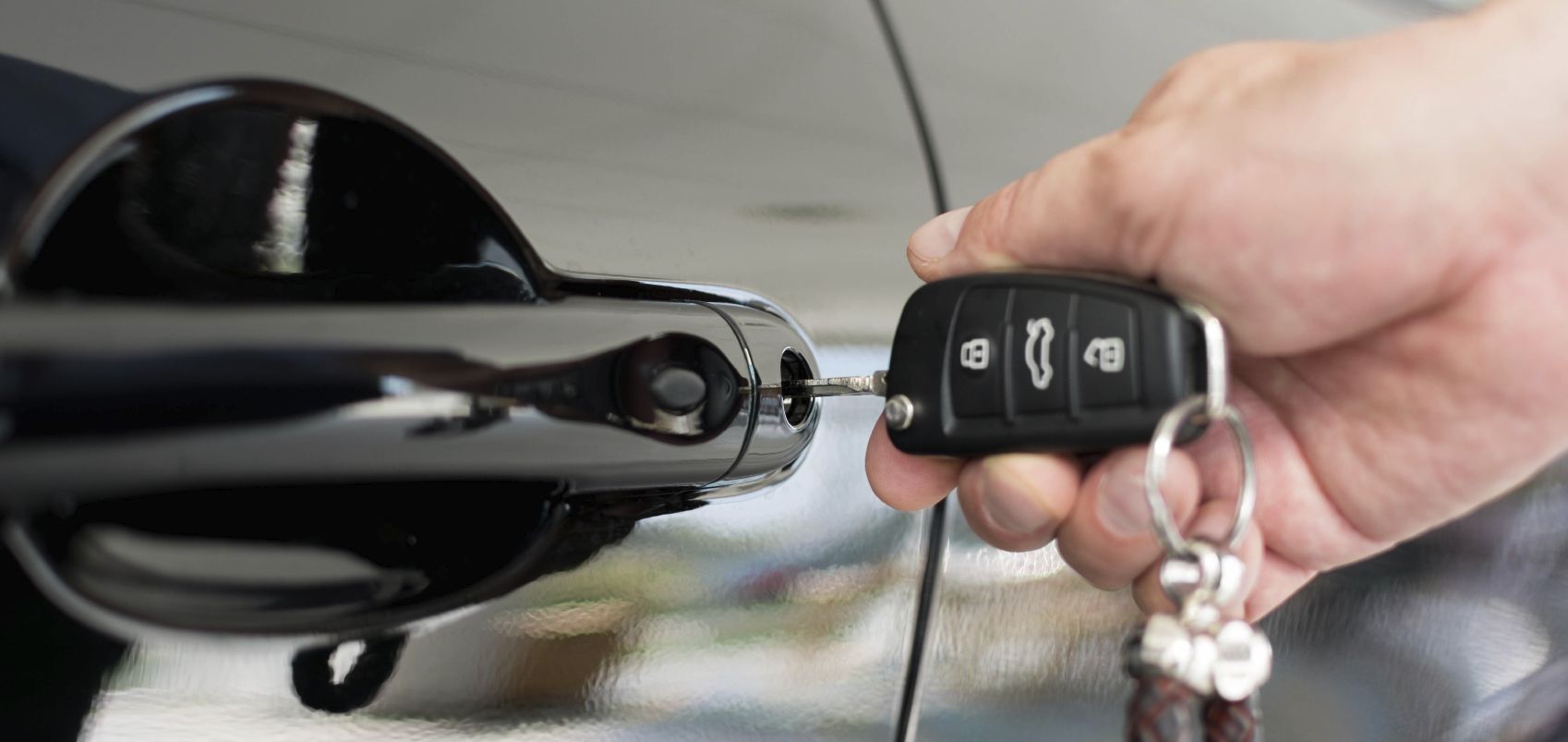 Sales Hours
703.592.4979
| | |
| --- | --- |
| Monday | 9:00 am - 9:00 pm |
| Tuesday | 9:00 am - 9:00 pm |
| Wednesday | 9:00 am - 9:00 pm |
| Thursday | 9:00 am - 9:00 pm |
| Friday | 9:00 am - 9:00 pm |
| Saturday | 9:00 am - 6:00 pm |
| Sunday | 11:00 am - 4:00 pm |
Testimonials
GOOGLE
7-6-2020
GOOGLE
7-6-2020
GOOGLE
7-5-2020
GOOGLE
7-5-2020
GOOGLE
7-5-2020
GOOGLE
7-5-2020
GOOGLE
7-2-2020
GOOGLE
7-2-2020
GOOGLE
7-1-2020
GOOGLE
7-1-2020
GOOGLE
6-30-2020
GOOGLE
6-30-2020
GOOGLE
6-30-2020
GOOGLE
6-30-2020
GOOGLE
6-30-2020
GOOGLE
6-29-2020
GOOGLE
6-29-2020
GOOGLE
6-29-2020
GOOGLE
6-29-2020
GOOGLE
6-29-2020
GOOGLE
6-29-2020
YAHOO
6-28-2020
GOOGLE
6-28-2020
GOOGLE
6-28-2020
GOOGLE
6-27-2020
GOOGLE
6-27-2020
GOOGLE
6-25-2020
GOOGLE
6-25-2020
GOOGLE
6-25-2020
GOOGLE
6-25-2020
GOOGLE
6-24-2020
GOOGLE
6-24-2020
GOOGLE
6-24-2020
GOOGLE
6-24-2020
GOOGLE
6-23-2020
YAHOO
6-23-2020
GOOGLE
6-22-2020
GOOGLE
6-22-2020
GOOGLE
6-21-2020
GOOGLE
6-21-2020
GOOGLE
6-21-2020
GOOGLE
6-20-2020
GOOGLE
6-20-2020
GOOGLE
6-20-2020
Read More