Pohanka Lexus Service Reviews in Chantilly, VA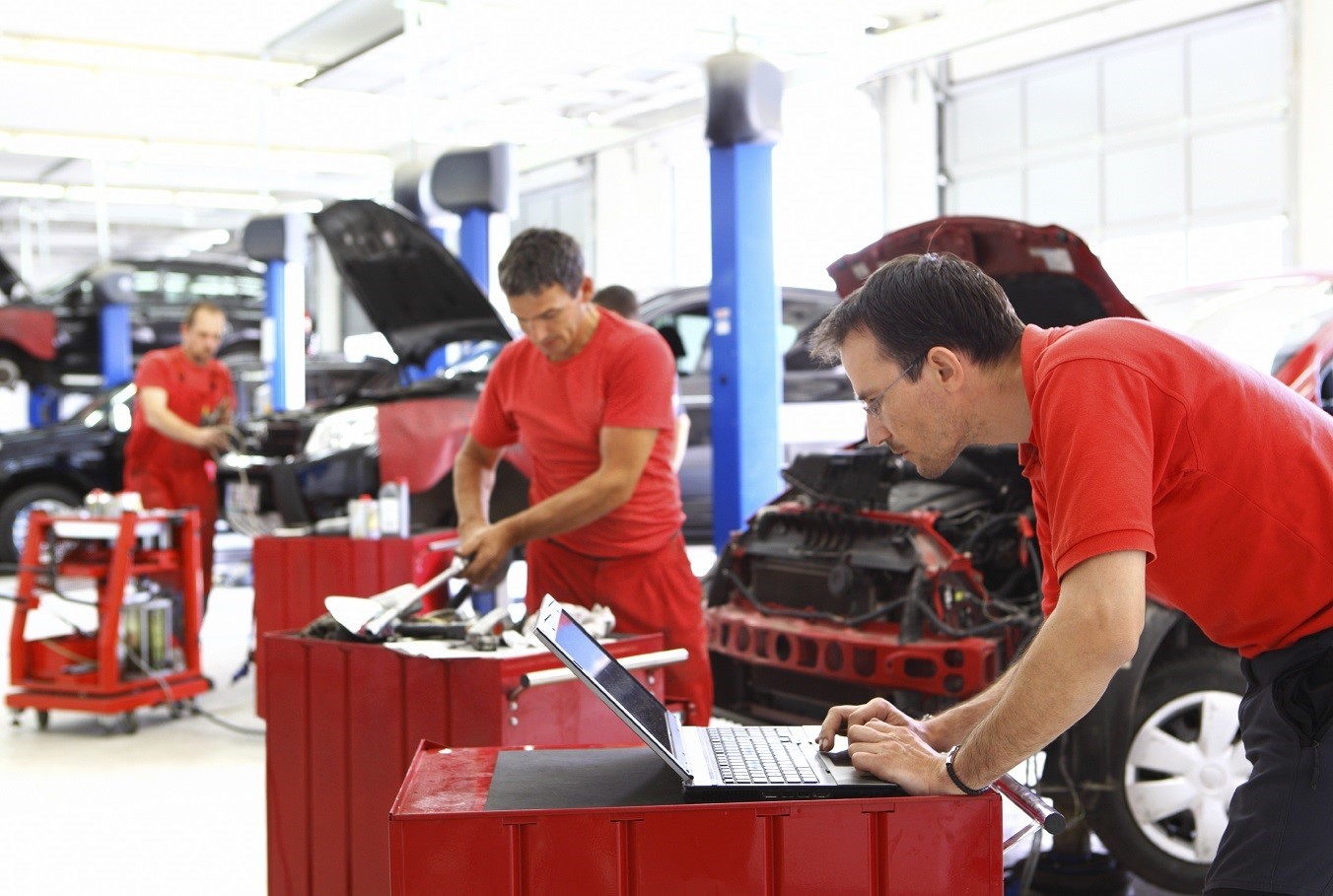 Here at Pohanka Lexus we are proud to have earned the trust and respect of numerous customers from throughout the
Chantilly, VA, and surrounding areas! With over 100 years of experience, our family of dealerships knows how to provide
the kind of experience you deserve. Whether it's an emergency repair or just a routine oil change, come and see what makes us different!
Pohanka Lexus Service Benefits include: No Appointment Needed, a Comfortable Waiting Area, Certified
Technicians, Open 7 Days a Week, and Competitive Pricing.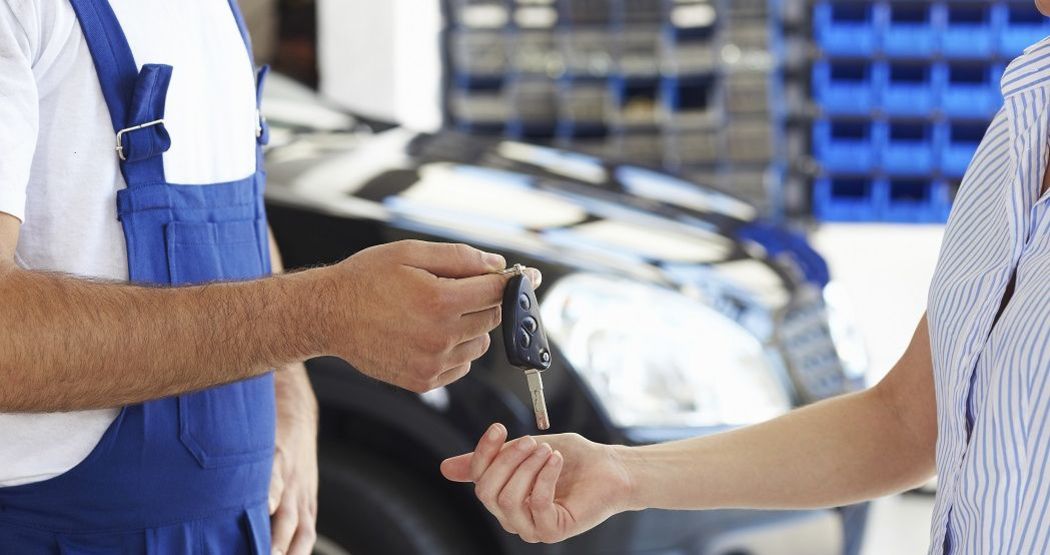 I am very happy with the service. It was efficient and thorough. Waiting for my car while being serviced is nothing less than extremely comfortable.
I will always bring my car to Pohanka Lexus for service.
Thank you,
May Kash
I don't mind traveling 140 miles round trip because of the continued service I receive every time I bring my car in for service.
Continue the great service.
Take Care,
Michelle Briscoe
Raymon Tanyos is the representative who helped me, and he did a phenomenal job. I was very stressed about my insurance company not being organized or knowledgeable about what was needed. Raymon explained the process, provided me with what I needed to get back to work, and he made sure I was satisfied with the work done. He turned a stressful, bad day into one in which I felt I could trust my car would be competently and reasonably serviced. I am very appreciative of his service and professionalism. Please extend my thanks to him for a job well done.
Best regards,
Brenda Walsh Arevalo
Pohanka
I was there for the complimentary 6 month service. Andy was my tech service person. He did a great job to explain the service and answer my questions. I give him a "10".
Thanks
Bob
Saad Ahmed was the representative that helped me with my appointment and ensuring I was given the best service and pricing available.
He is the most professional and service oriented representative I've worked with since I've been dealing with Lexus – 20 years. Excellent follow up and listened to my concerns through the entire process.
You need more of Saad – he is what service is about.
Sincerely,
Paula Spoto
Yes, very happy.
I took his card so I could reference later: Reza Kermanshahchi is wonderful. I was in for unplanned service a few weeks ago and thought he was helpful, friendly, knowledgeable and attentive. So, this time when I called to schedule maintenance I asked for him by name. Had the same experience again - excellent service, attentiveness and attention to detail, and friendly and knowledgeable - even answered some questions I had about the loaner vehicle.
Very happy with the service department overall, and with Reza specifically. Well done all.
Allen Brown