Prepare Your Vehicle for Summer Travel in Chantilly, VA
When summer rolls around, you're going to be using your Lexus often for trips and weekend adventures, however, you want to make sure it's fully ready to take on all the journeys you have in mind! Below we'll include some of our tips below to see what you can do to prepare your car for the hot months ahead. If you have any questions, give us a call at Pohanka Lexus and we would be happy to assist!
Service and Maintenance
With all of the daily driving we do, our cars go through a lot during the heat and cold of winter. However, there is some regular maintenance that can be performed, so that your Lexus is prepared and in great shape to take on all of your cross-country trips that you plan to embark on in these warm months. For example, if your climate control system isn't producing the cold air that it should be, we can take a look at it here at our dealership. It might just be your cabin air filter, which is a quick fix and install! Your oil should be changed every 5,000 miles or so, and if you've been putting it off and it's filled with debris, we would be more than happy to put in a new amber batch for optimal performance. Along with this, we can take care of a tire rotation so that all four tires are getting the necessary tread when you're braking and rounding corners. Finally, if you've noticed any screeching when you're nearing a stop sign, our technicians will put in a brand new pair of brakes so you're driving around without problems!
Interior Cleaning
To ensure you're breathing in fresh air and everyone on board is enjoying the drive in a clean interior, you'll need some tools to get the cleaning job done. For example, you can utilize the vacuum cleaner at a local gas station or your own to get rid of any crumbs, dirt, or other components that enter your Lexus each day from the seats, under the pedals, and sides of the door. Next, grab a rag or towel to wipe off the wheel, dashboard, and center console with a car cleaner. Since your mats are stepped on a number of times, they will need to be cleared of the dirt and mud that enter. For starters, they need to be fully removed from your vehicle so that moisture doesn't touch the brake and pedals. Then, use a mat cleaner combined with a soft brush and soap to scrub them off to get rid of the aforementioned pieces along with stains and bacteria.
Additional Handy Tips
We couldn't leave out final quick tips you might consider. While you may overlook the outside, since the windows and door handles are touched frequently, you might consider wiping them off with a simple cup of vinegar, rubbing alcohol, and water. If your little ones join you often and their drinks and snacks hit the seats, stains will arise. In this case, use the same materials or a soap to eliminate the stains. You can also vacuum out any unwanted hairs that shed from your pets from each time they come along. Last, always have hand sanitizer handy to utilize for all the parts of the inside that are touched often!
Now that you know how to prepare your vehicle for summer travel in Chantilly, VA, you'll be fully set for all of your commutes and work travels! Bring your Lexus into our Service Department today if you're in need of an interior and exterior cleaning for your upcoming trips. See you during our business hours!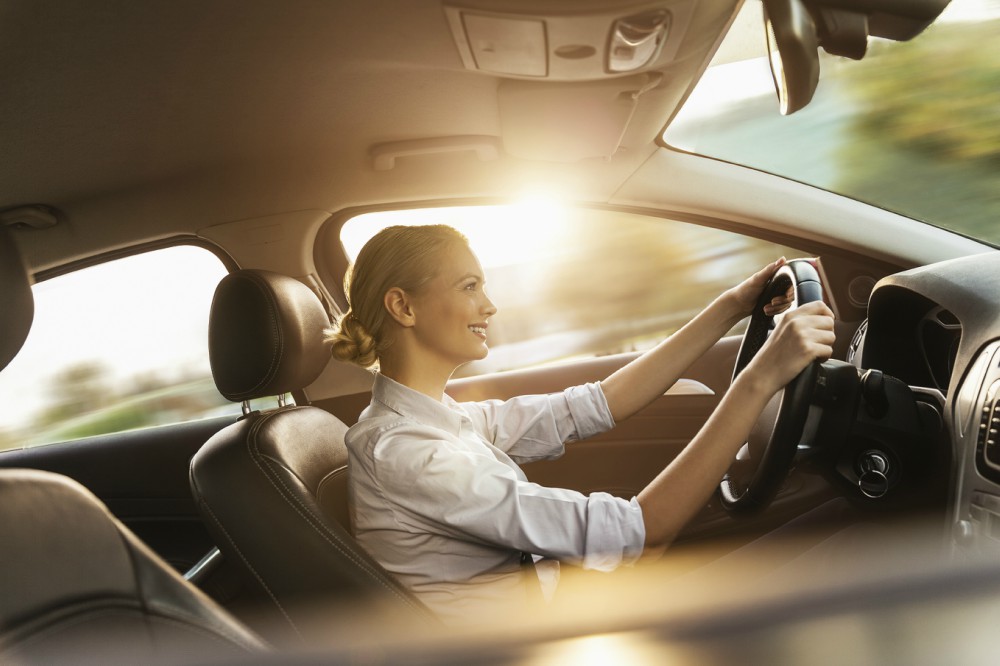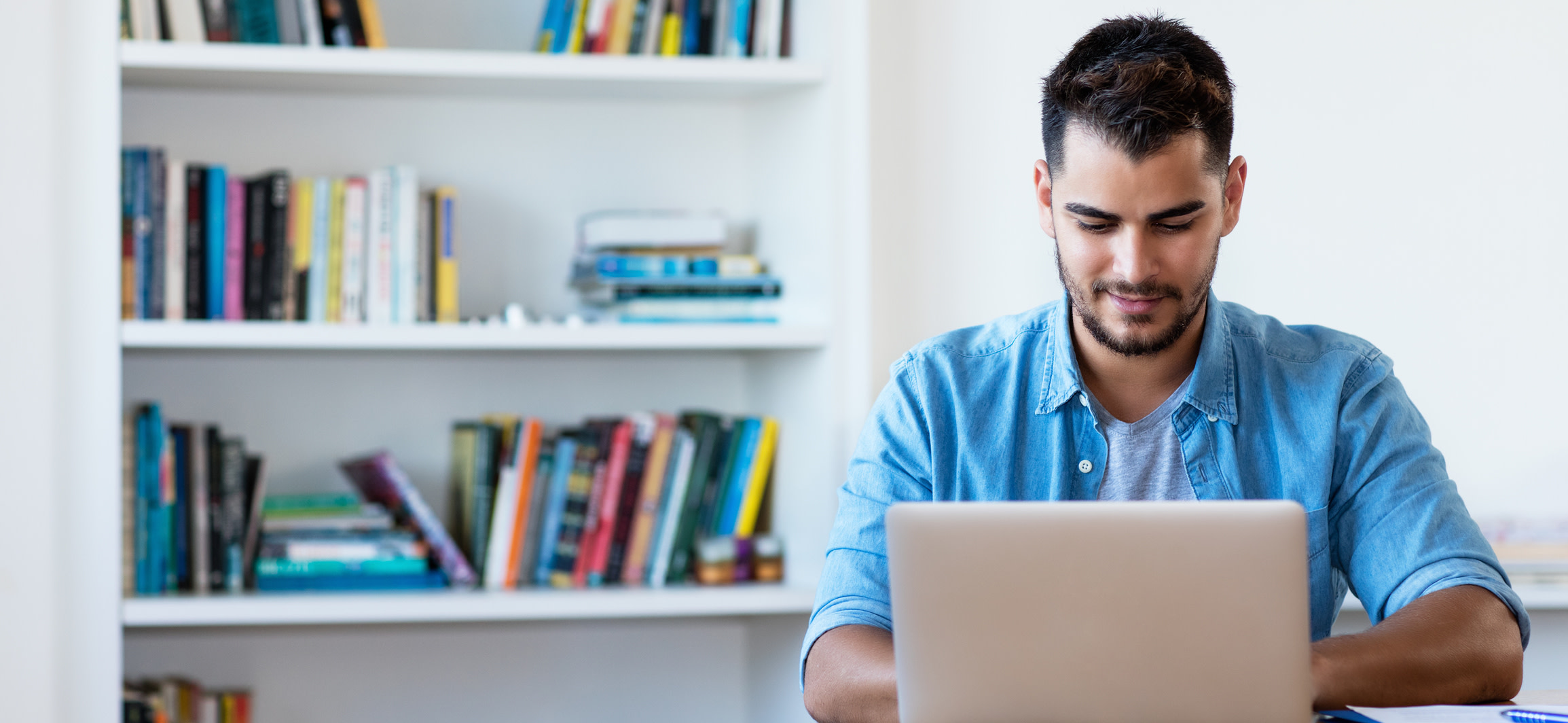 Sales Hours
703.592.4979
| | |
| --- | --- |
| Monday | 9:00 am - 9:00 pm |
| Tuesday | 9:00 am - 9:00 pm |
| Wednesday | 9:00 am - 9:00 pm |
| Thursday | 9:00 am - 9:00 pm |
| Friday | 9:00 am - 9:00 pm |
| Saturday | 9:00 am - 6:00 pm |
| Sunday | 11:00 am - 4:00 pm |
Testimonials
GOOGLE
8-6-2020
GOOGLE
8-6-2020
GOOGLE
8-5-2020
GOOGLE
8-5-2020
GOOGLE
8-5-2020
"I can with ease of conscious say that my experience with..."
DEALERRATER
8-4-2020
GOOGLE
8-4-2020
GOOGLE
8-3-2020
GOOGLE
8-3-2020
GOOGLE
8-2-2020
GOOGLE
8-2-2020
GOOGLE
8-2-2020
GOOGLE
8-2-2020
GOOGLE
8-1-2020
GOOGLE
8-1-2020
GOOGLE
8-1-2020
GOOGLE
7-31-2020
GOOGLE
7-31-2020
GOOGLE
7-31-2020
GOOGLE
7-30-2020
GOOGLE
7-30-2020
GOOGLE
7-30-2020
GOOGLE
7-30-2020
GOOGLE
7-30-2020
YAHOO
7-29-2020
GOOGLE
7-29-2020
GOOGLE
7-29-2020
GOOGLE
7-28-2020
GOOGLE
7-28-2020
GOOGLE
7-28-2020
GOOGLE
7-28-2020
GOOGLE
7-28-2020
GOOGLE
7-27-2020
GOOGLE
7-27-2020
GOOGLE
7-27-2020
GOOGLE
7-27-2020
GOOGLE
7-27-2020
GOOGLE
7-26-2020
GOOGLE
7-26-2020
Read More