Tire Rotation Service near Alexandria, VA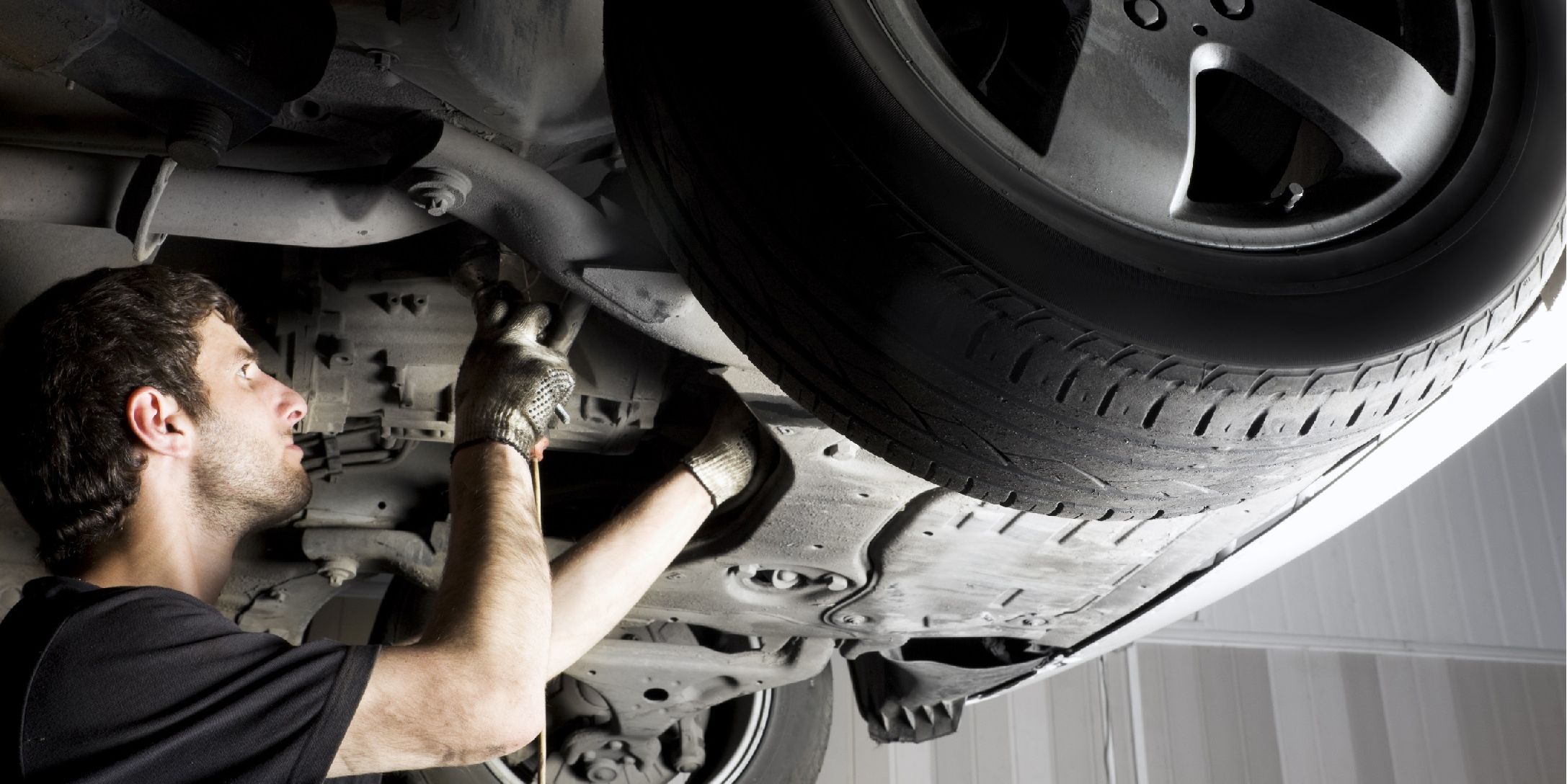 Although routine maintenance tasks can be easy to overlook, it's imperative to the health of your vehicle that you stay up to date on these jobs, so your ride remains safe, efficient, and enjoyable for the long term. For this reason, the Service Department at Pohanka Lexus is here to tell you more about our tire rotation service! By having this completed at regular intervals, you'll be able to get the most of your tires and prevent unnecessarily early replacements.
What Causes Tires To Wear Down Differently?
When some clients hear that their ride's tires wear down at different rates, they often don't understand why. After all, all four components are always in contact with the ground, so what causes the uneven rate of degradation? Essentially, due to the fact that the leading wheels bear the additional burden of supporting the mechanics under the hood, as well as the stress of turning and braking, they're subject to more forces than the two in back. This causes those tires to wear down at an accelerated rate. Additionally, if you switch between 2WD and 4WD, then you might also notice uneven wear.
Purpose of a Tire Rotation
When you visit us for your routine tire rotation, our knowledgeable technicians will first examine each individual tire for signs of unusual degradation as this could be an indication of another issue, such as a wheel misalignment. Once they're accounted for any external factors, they'll move your tires around into a new configuration that will allow everything to even out, so the same two aren't bearing the brunt of the work all the time. Although the timeline can vary, we typically recommend that customers drop by for this service about every six months, or as often as they get an oil change. That way, you can take care of a few jobs in one visit!
Pohanka Service Benefits
Trusting the team at Pohanka Lexus for your automotive service needs allows you to benefit in a multitude of ways. First and foremost, we're open seven days a week, 365 days a year, meaning that you can drop by for top-notch care whenever you need it—even on Sundays and holidays! Plus, you'll never need to make an appointment prior to stopping in, so you can simply pull into the service bay whenever you happen to have some free time. While you wait, we invite you to sit back and relax in our upscale waiting lounge, enjoy a fresh cup of coffee on us, and browse the web by connecting to our free Wi-Fi. Our goal is to make you look forward to your time with us!
If you're due for tire rotation service near Alexandria, VA, make Pohanka Lexus your next stop. Our service team is ready to help and will get you back on the road in no time at all. For some additional convenience, take a look at our competitive specials!
Service Hours
703-592-4985
| | |
| --- | --- |
| Monday | 5:30 am - 11:00 pm |
| Tuesday | 5:30 am - 11:00 pm |
| Wednesday | 5:30 am - 11:00 pm |
| Thursday | 5:30 am - 11:00 pm |
| Friday | 5:30 am - 11:00 pm |
| Saturday | 5:30 am - 11:00 pm |
| Sunday | 5:30 am - 11:00 pm |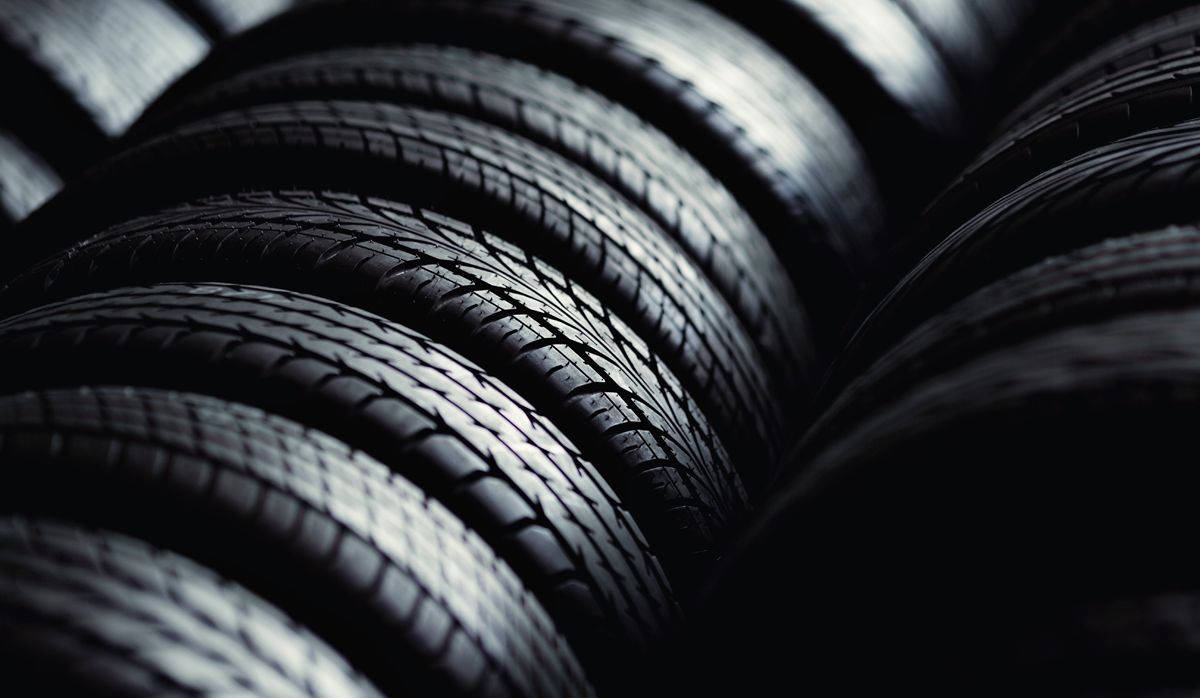 Testimonials
GOOGLE
7-6-2020
GOOGLE
7-6-2020
GOOGLE
7-5-2020
GOOGLE
7-5-2020
GOOGLE
7-5-2020
GOOGLE
7-5-2020
GOOGLE
7-2-2020
GOOGLE
7-2-2020
GOOGLE
7-1-2020
GOOGLE
7-1-2020
GOOGLE
6-30-2020
GOOGLE
6-30-2020
GOOGLE
6-30-2020
GOOGLE
6-30-2020
GOOGLE
6-30-2020
GOOGLE
6-29-2020
GOOGLE
6-29-2020
GOOGLE
6-29-2020
GOOGLE
6-29-2020
GOOGLE
6-29-2020
GOOGLE
6-29-2020
YAHOO
6-28-2020
GOOGLE
6-28-2020
GOOGLE
6-28-2020
GOOGLE
6-27-2020
GOOGLE
6-27-2020
GOOGLE
6-25-2020
GOOGLE
6-25-2020
GOOGLE
6-25-2020
GOOGLE
6-25-2020
GOOGLE
6-24-2020
GOOGLE
6-24-2020
GOOGLE
6-24-2020
GOOGLE
6-24-2020
GOOGLE
6-23-2020
YAHOO
6-23-2020
GOOGLE
6-22-2020
GOOGLE
6-22-2020
GOOGLE
6-21-2020
GOOGLE
6-21-2020
GOOGLE
6-21-2020
GOOGLE
6-20-2020
GOOGLE
6-20-2020
GOOGLE
6-20-2020
Read More