Use Your Tax Refund to Buy a Car near Alexandria, VA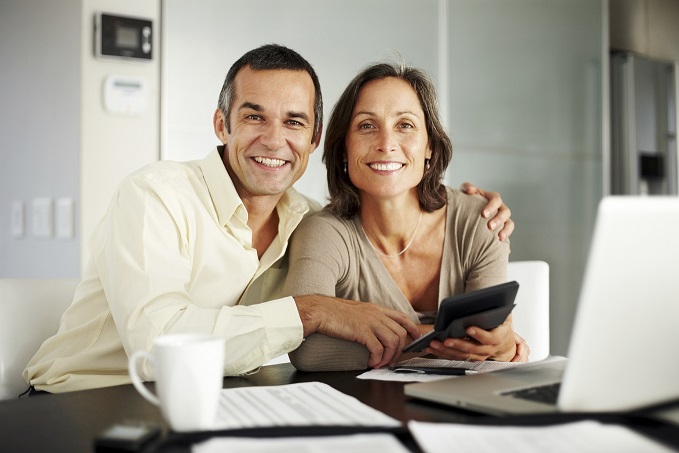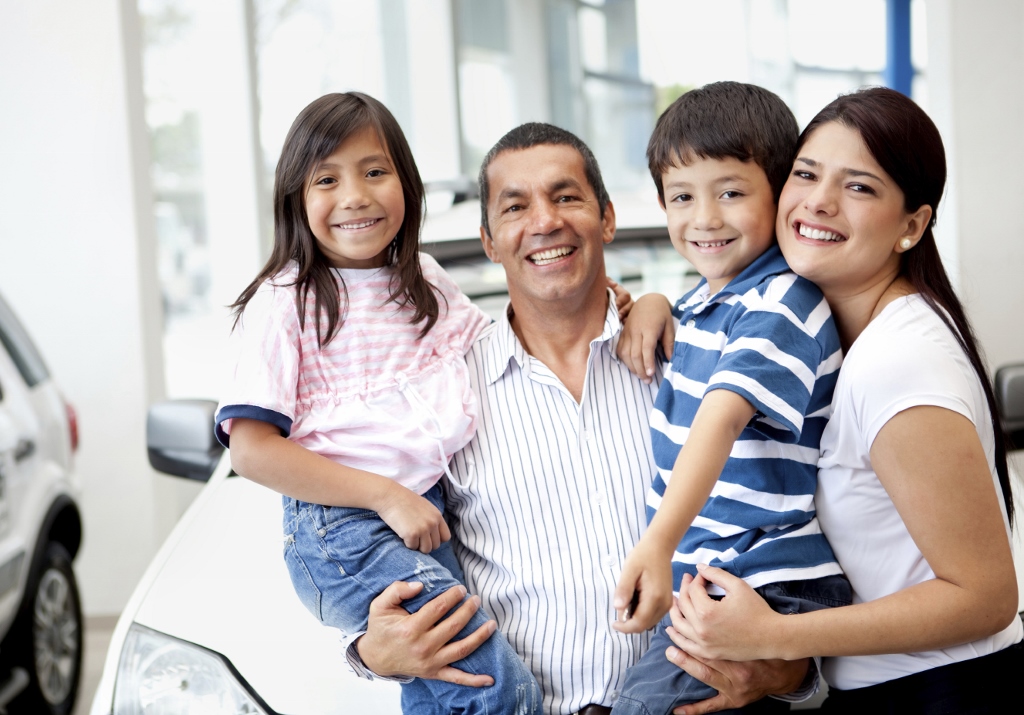 For many individuals, the yearly tax season means that they'll soon be receiving a refund check from the government after filing with the IRS. Though you certainly have many options when it comes to spending this considerable sum, Pohanka Lexus encourages you to use it as a down payment on a car if you're in need of a new set of wheels! After crunching some numbers online, come and see us to find that one ideal ride!
Online Tools
To begin, we'd like to point out a few of the resources on our website that you can use to your advantage. For instance, once you know the specific amount that you'll be getting back, you can discover the possibilities at your disposal with our Payment Calculator. Simply plug in the value of your refund in the down payment section and add a few more figures to see what you can afford to spend! After this is set, proceed to our 30-second pre-approval form to get pre-qualified for a loan before coming to see us. If you're really confident, you can even submit a full Finance Application.
Explore Our Inventory
After getting a better handle on your ideal price range, head over to one of the inventory tabs to see what sort of vehicles you could take home. Whether you choose to view our new or used stock, you'll be able to customize the multitude of options displayed by making use of the filters on the left to sort by make, model, price, fuel economy, and a variety of other facets. Should any specific models pique your interest, go ahead and dive deeper into what they have to offer by clicking on the result. If it seems like a true winner, be sure to schedule a test drive!
Visit Us Today!
During your visit to our dealership, you can feel confident that our knowledgeable and friendly Finance Department will be with you every step of way. If you're still not sure you want to spend your tax refund on a car, we'll gladly point out how you could gain by doing so. For example, a larger down payment lowers the amount you need to borrow and might even help you gain a more favorable APR—both of which decrease what you'll end up spending in the long run on your purchase. When you combine these benefits with our competitive incentives and network of lending partners, you end up with truly outstanding value!
To learn more about why you should use your tax refund to buy a car near Alexandria, VA, stop by Pohanka Lexus and have a pressure-free consultation with our Finance Department. If you're in the market for a new ride and have some refund money coming your way, now is your chance to get a great set of wheels!
Sales Hours
703.592.4979
| | |
| --- | --- |
| Monday | 9:00 am - 9:00 pm |
| Tuesday | 9:00 am - 9:00 pm |
| Wednesday | 9:00 am - 9:00 pm |
| Thursday | 9:00 am - 9:00 pm |
| Friday | 9:00 am - 9:00 pm |
| Saturday | 9:00 am - 6:00 pm |
| Sunday | 11:00 am - 4:00 pm |
Testimonials
GOOGLE
7-6-2020
GOOGLE
7-6-2020
GOOGLE
7-5-2020
GOOGLE
7-5-2020
GOOGLE
7-5-2020
GOOGLE
7-5-2020
GOOGLE
7-2-2020
GOOGLE
7-2-2020
GOOGLE
7-1-2020
GOOGLE
7-1-2020
GOOGLE
6-30-2020
GOOGLE
6-30-2020
GOOGLE
6-30-2020
GOOGLE
6-30-2020
GOOGLE
6-30-2020
GOOGLE
6-29-2020
GOOGLE
6-29-2020
GOOGLE
6-29-2020
GOOGLE
6-29-2020
GOOGLE
6-29-2020
GOOGLE
6-29-2020
YAHOO
6-28-2020
GOOGLE
6-28-2020
GOOGLE
6-28-2020
GOOGLE
6-27-2020
GOOGLE
6-27-2020
GOOGLE
6-25-2020
GOOGLE
6-25-2020
GOOGLE
6-25-2020
GOOGLE
6-25-2020
GOOGLE
6-24-2020
GOOGLE
6-24-2020
GOOGLE
6-24-2020
GOOGLE
6-24-2020
GOOGLE
6-23-2020
YAHOO
6-23-2020
GOOGLE
6-22-2020
GOOGLE
6-22-2020
GOOGLE
6-21-2020
GOOGLE
6-21-2020
GOOGLE
6-21-2020
GOOGLE
6-20-2020
GOOGLE
6-20-2020
GOOGLE
6-20-2020
Read More