Use Your Tax Refund to Buy a Car near Silver Spring, MD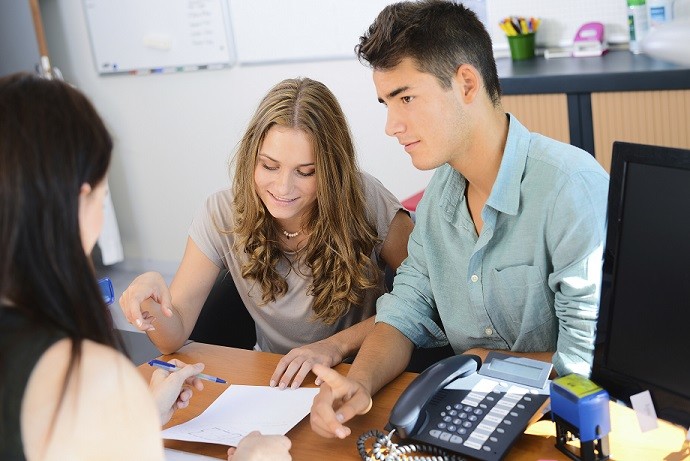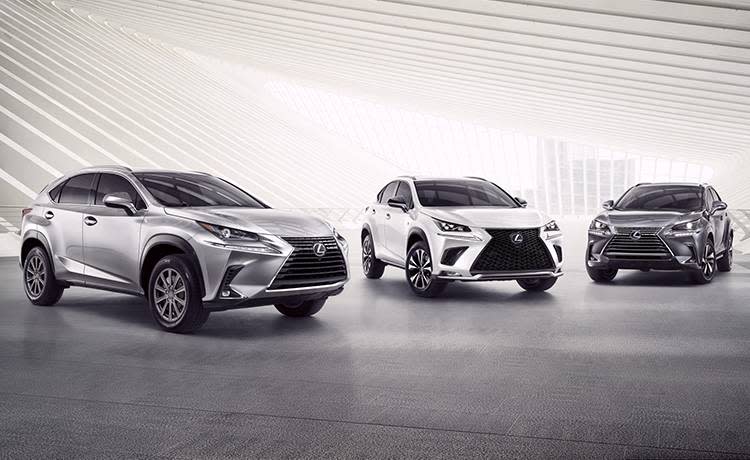 With warmer weather approaching and weekend driving trips on the schedule for many drivers, now is a great time to upgrade your vehicle. Here at Pohanka Lexus, we know that budget is a major factor, which is why we want to suggest using your tax refund to help lower your purchase or lease costs! Come and talk with our Finance Department to learn more.
Buying a Vehicle
What many customers overlook, or just don't realize, is that their tax refund amount is often the ideal sum to cover the down payment of a new or used vehicle. An average recommendation is to provide around 20 percent of the sticker price at signing. Not only does this ensure your monthly payments are affordable, it shows lenders that you are in the financial position to afford the vehicle you are considering. By using your tax refund as a down payment fund, you'll be able to keep your savings account intact and drive home in that Lexus vehicle you've been admiring. If you know how much you'll be getting back, head over to our online Inventory Search tool and start shopping!
Leasing a Vehicle
Another option is to use your tax refund toward leasing a Lexus model. Those who have leased before know that the down payment amount is usually fixed and providing more at signing won't necessarily be a benefit since you're essentially borrowing the vehicle, not working towards owning it. You can, however, use your tax refund to help cover the first few months' payments along with the amount due at signing. This lets you get a head start on enjoying a new Lexus vehicle since your monthly costs will be taken care of. All you have to do is take your refund total and divide it by the estimated monthly lease offer -- you may be surprised to find that you have enough for as much as five or six months' worth of payments!
Talk with Our Experts!
If navigating your budget still seems a little overwhelming, we would love to sit down with you one-on-one and go over each step of the process. There are many different ways to utilize your refund, including lowering your interest rate or getting a higher trim level. Our no-pressure sales environment lets you take your time and explore all of the possibilities. We are proud to stock top-quality new and used Lexus vehicles, so you're sure to find a few that meet your budget.
Make this the year that you treat yourself to an exciting new or new-to-you vehicle. If you're ready to use your tax refund to buy a car near Silver Spring, MD, stop by Pohanka Lexus! We're looking forward to seeing you at 13909 Lee Jackson Memorial Hwy in Chantilly, VA.
Sales Hours
703.592.4979
| | |
| --- | --- |
| Monday | 9:00 am - 9:00 pm |
| Tuesday | 9:00 am - 9:00 pm |
| Wednesday | 9:00 am - 9:00 pm |
| Thursday | 9:00 am - 9:00 pm |
| Friday | 9:00 am - 9:00 pm |
| Saturday | 9:00 am - 6:00 pm |
| Sunday | 11:00 am - 4:00 pm |
Testimonials
GOOGLE
7-6-2020
GOOGLE
7-6-2020
GOOGLE
7-5-2020
GOOGLE
7-5-2020
GOOGLE
7-5-2020
GOOGLE
7-5-2020
GOOGLE
7-2-2020
GOOGLE
7-2-2020
GOOGLE
7-1-2020
GOOGLE
7-1-2020
GOOGLE
6-30-2020
GOOGLE
6-30-2020
GOOGLE
6-30-2020
GOOGLE
6-30-2020
GOOGLE
6-30-2020
GOOGLE
6-29-2020
GOOGLE
6-29-2020
GOOGLE
6-29-2020
GOOGLE
6-29-2020
GOOGLE
6-29-2020
GOOGLE
6-29-2020
YAHOO
6-28-2020
GOOGLE
6-28-2020
GOOGLE
6-28-2020
GOOGLE
6-27-2020
GOOGLE
6-27-2020
GOOGLE
6-25-2020
GOOGLE
6-25-2020
GOOGLE
6-25-2020
GOOGLE
6-25-2020
GOOGLE
6-24-2020
GOOGLE
6-24-2020
GOOGLE
6-24-2020
GOOGLE
6-24-2020
GOOGLE
6-23-2020
YAHOO
6-23-2020
GOOGLE
6-22-2020
GOOGLE
6-22-2020
GOOGLE
6-21-2020
GOOGLE
6-21-2020
GOOGLE
6-21-2020
GOOGLE
6-20-2020
GOOGLE
6-20-2020
GOOGLE
6-20-2020
Read More