What Is My Car Worth in Chantilly, VA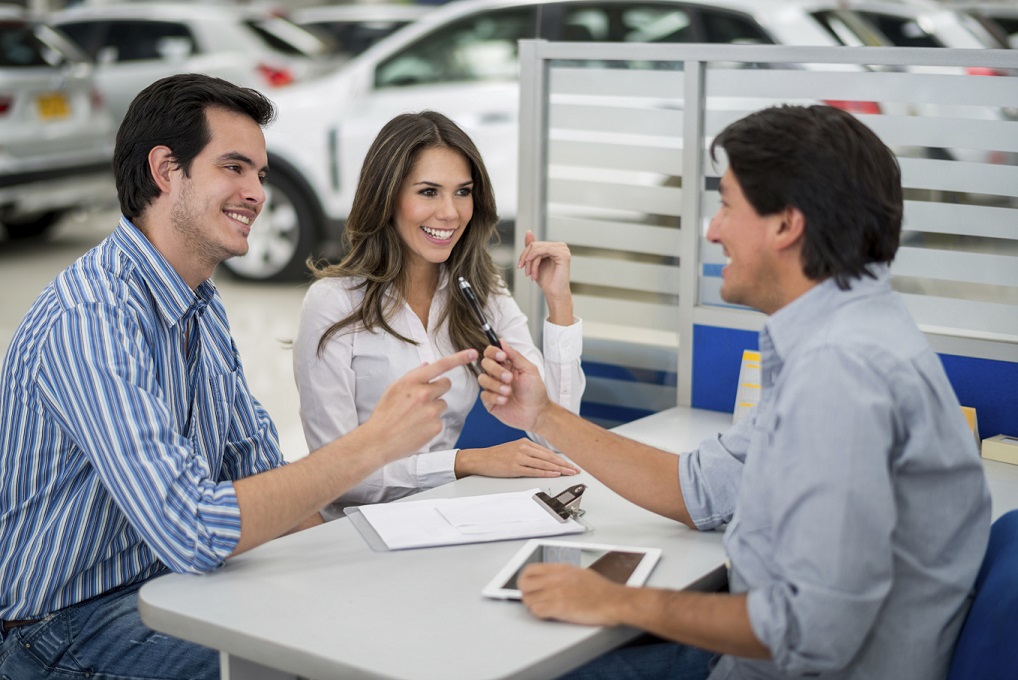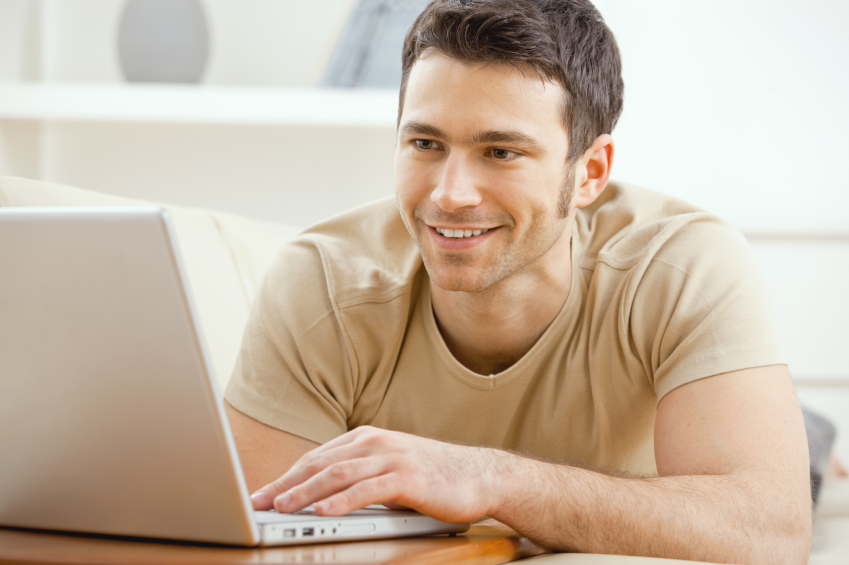 Sales Hours
703.592.4979
| | |
| --- | --- |
| Monday | 9:00 am - 9:00 pm |
| Tuesday | 9:00 am - 9:00 pm |
| Wednesday | 9:00 am - 9:00 pm |
| Thursday | 9:00 am - 9:00 pm |
| Friday | 9:00 am - 9:00 pm |
| Saturday | 9:00 am - 6:00 pm |
| Sunday | 11:00 am - 4:00 pm |
When it comes to buying a new vehicle, your current ride plays a large role in how you go about getting behind the wheel of a new or new-to-you set of wheels. If there's one thing we at Pohanka Lexus of Chantilly love to do, it's to assist our customers, which is why we want to help you answer what your vehicle is worth without even having to leave the comfort of your own home! If you have any questions, though, don't hesitate to give us a call at 703-592-4979 to speak with a knowledgeable member of our staff.
The worth of your vehicle is determined from a lot of factors. Year and mileage play a large role, mostly due to technology or the ability to certify a vehicle. We take vehicles of all ages, though, and offer market-competitive prices that will help you add to the down payment of your new ride! You can even get an estimate right here on our website by utilizing our Value Trade-in form. Fill out a bit of information about your vehicle, or enter your VIN to streamline the process. Remark on the vehicle's condition and even upload pictures for a more accurate estimate from one of our knowledgeable assessors!
Once you've done that, you won't be wondering, "what's my car worth?" for much longer! We'll get back to you shortly with a number for your ride. We'll take any make or model, so don't think we only accept Lexus vehicles! We have a diverse and well-populated used inventory, thanks to the number of customers we cater to daily. It's a pain to sell your car elsewhere or try to do it on your own. Not only does selling your vehicle to us at Pohanka Lexus of Chantilly simplify the process of getting into your new vehicle, it also ensures that you've received an excellent price. To make the process even easier on you, we also feature other helpful tools right here on our website, including a Get Pre-Qualified form to determine your viability for financing, as well as our Finance Application to abbreviate the time you spend in the dealership!
At Pohanka Lexus of Chantilly, we strive to provide 100 percent satisfaction to every single customer who steps foot on our lot. We've even been awarded Dealer of the Year by DealerRater in 2016! We don't want you wondering "what's my car worth?" in Chantilly, VA, especially when we're so close, too – you can swing by and we'll give you a number in 15 minutes or less! We hope to see you soon!
Testimonials
GOOGLE
7-15-2020
GOOGLE
7-15-2020
GOOGLE
7-14-2020
GOOGLE
7-14-2020
GOOGLE
7-14-2020
GOOGLE
7-13-2020
GOOGLE
7-13-2020
GOOGLE
7-12-2020
Alma Abdul-Hadi Jadallah, Ph.D.
GOOGLE
7-12-2020
GOOGLE
7-11-2020
GOOGLE
7-11-2020
GOOGLE
7-11-2020
GOOGLE
7-10-2020
GOOGLE
7-10-2020
GOOGLE
7-9-2020
GOOGLE
7-9-2020
GOOGLE
7-8-2020
GOOGLE
7-8-2020
GOOGLE
7-8-2020
GOOGLE
7-7-2020
GOOGLE
7-6-2020
GOOGLE
7-6-2020
GOOGLE
7-6-2020
GOOGLE
7-6-2020
YAHOO
7-5-2020
GOOGLE
7-5-2020
GOOGLE
7-5-2020
GOOGLE
7-5-2020
GOOGLE
7-5-2020
GOOGLE
7-2-2020
GOOGLE
7-2-2020
GOOGLE
7-1-2020
GOOGLE
7-1-2020
GOOGLE
6-30-2020
GOOGLE
6-30-2020
GOOGLE
6-30-2020
GOOGLE
6-30-2020
GOOGLE
6-30-2020
GOOGLE
6-29-2020
GOOGLE
6-29-2020
GOOGLE
6-29-2020
GOOGLE
6-29-2020
GOOGLE
6-29-2020
GOOGLE
6-29-2020
GOOGLE
6-28-2020
GOOGLE
6-28-2020
Read More