Why Finance with Pohanka Lexus?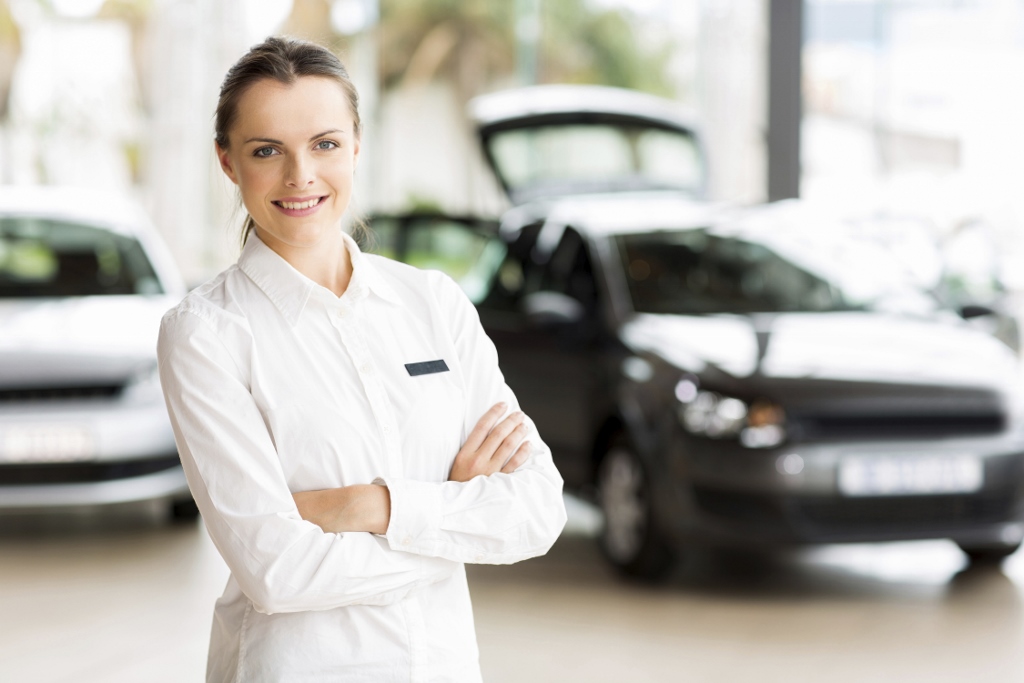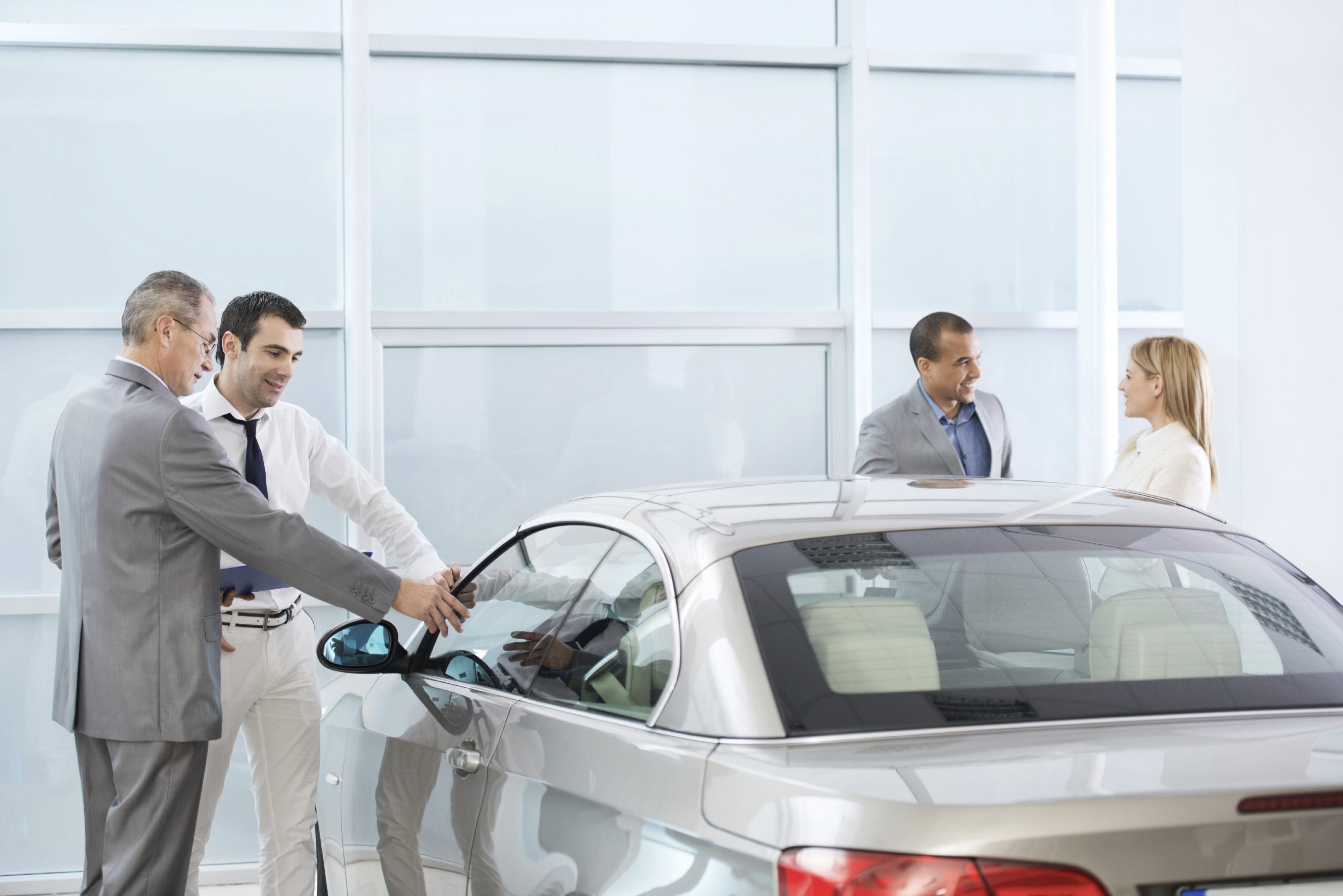 Although there are countless dealerships for you to choose from, it's crucial that you pick a place that can meet your needs when it comes to financing. Today, Pohanka Lexus wants to tell you what sets us apart from the rest. Thanks to our professional staff members, online pre-approval form, and variety of special programs, we can make your next vehicle purchase a truly seamless and enjoyable transaction. Visit us at 13909 Lee Jackson Memorial Hwy. in Chantilly, VA, to see for yourself!
Can I Get Pre-Approved Online?
Given how much we can accomplish online nowadays, it only makes sense that you should be able to get pre-approved for an auto loan too. At least, this is the case at Pohanka Lexus. If you have some time before your upcoming visit to the dealership, we encourage you to click on the Finance tab above and proceed to the link labeled "30-Second Pre-Approval." Just as the name implies, this form can be completed in less than a minute and can tell you if you're in a good position to qualify for financing. Best of all, since this doesn't require your DOB or SSN, there's no effect on your credit score.
Professional Staff
At the end of the day, nothing can replace a personalized, one-on-one consultation with a financing professional. Once you're ready to start the loan-approval process, you'll get to work with our experienced and dedicated Finance Department. In an effort to make the transaction as stress-free as possible, we cultivate a zero-pressure sales environment, so you can take the time you need to weigh your options, ask questions, and eventually make a decision that's in your best interests. Our staff members will go the extra mile to answer your inquiries as completely as possible and won't rest until you're totally satisfied with your contract.
Special Programs
Finally, we couldn't fail to mention some of our competitive offers that can help certain groups take advantage of special deals. For example, members of the U.S. armed services are invited to participate in the Lexus Military Reward Program for up to a $1,000 credit toward the purchase or lease of a new Lexus. Alternatively, university students have the Lexus College Graduate Program to consider, which also grants up to $1,000 to help make their first vehicle more affordable. Finally, we have ongoing offers on many of our stunning Lexus models that anyone can benefit from, so be sure to check those out before dropping by.
So, why finance with Pohanka Lexus? We firmly believe that we can offer outstanding value, thanks to our special financing programs, expert staff members, and convenient online resources. Put our word to the test by visiting the dealership today!
Sales Hours
703.592.4979
| | |
| --- | --- |
| Monday | 9:00 am - 9:00 pm |
| Tuesday | 9:00 am - 9:00 pm |
| Wednesday | 9:00 am - 9:00 pm |
| Thursday | 9:00 am - 9:00 pm |
| Friday | 9:00 am - 9:00 pm |
| Saturday | 9:00 am - 6:00 pm |
| Sunday | 11:00 am - 4:00 pm |
Testimonials
GOOGLE
7-15-2020
GOOGLE
7-15-2020
GOOGLE
7-14-2020
GOOGLE
7-14-2020
GOOGLE
7-14-2020
GOOGLE
7-13-2020
GOOGLE
7-13-2020
GOOGLE
7-12-2020
Alma Abdul-Hadi Jadallah, Ph.D.
GOOGLE
7-12-2020
GOOGLE
7-11-2020
GOOGLE
7-11-2020
GOOGLE
7-11-2020
GOOGLE
7-10-2020
GOOGLE
7-10-2020
GOOGLE
7-9-2020
GOOGLE
7-9-2020
GOOGLE
7-8-2020
GOOGLE
7-8-2020
GOOGLE
7-8-2020
GOOGLE
7-7-2020
GOOGLE
7-6-2020
GOOGLE
7-6-2020
GOOGLE
7-6-2020
GOOGLE
7-6-2020
YAHOO
7-5-2020
GOOGLE
7-5-2020
GOOGLE
7-5-2020
GOOGLE
7-5-2020
GOOGLE
7-5-2020
GOOGLE
7-2-2020
GOOGLE
7-2-2020
GOOGLE
7-1-2020
GOOGLE
7-1-2020
GOOGLE
6-30-2020
GOOGLE
6-30-2020
GOOGLE
6-30-2020
GOOGLE
6-30-2020
GOOGLE
6-30-2020
GOOGLE
6-29-2020
GOOGLE
6-29-2020
GOOGLE
6-29-2020
GOOGLE
6-29-2020
GOOGLE
6-29-2020
GOOGLE
6-29-2020
GOOGLE
6-28-2020
GOOGLE
6-28-2020
Read More