Why Is Routine Maintenance Important?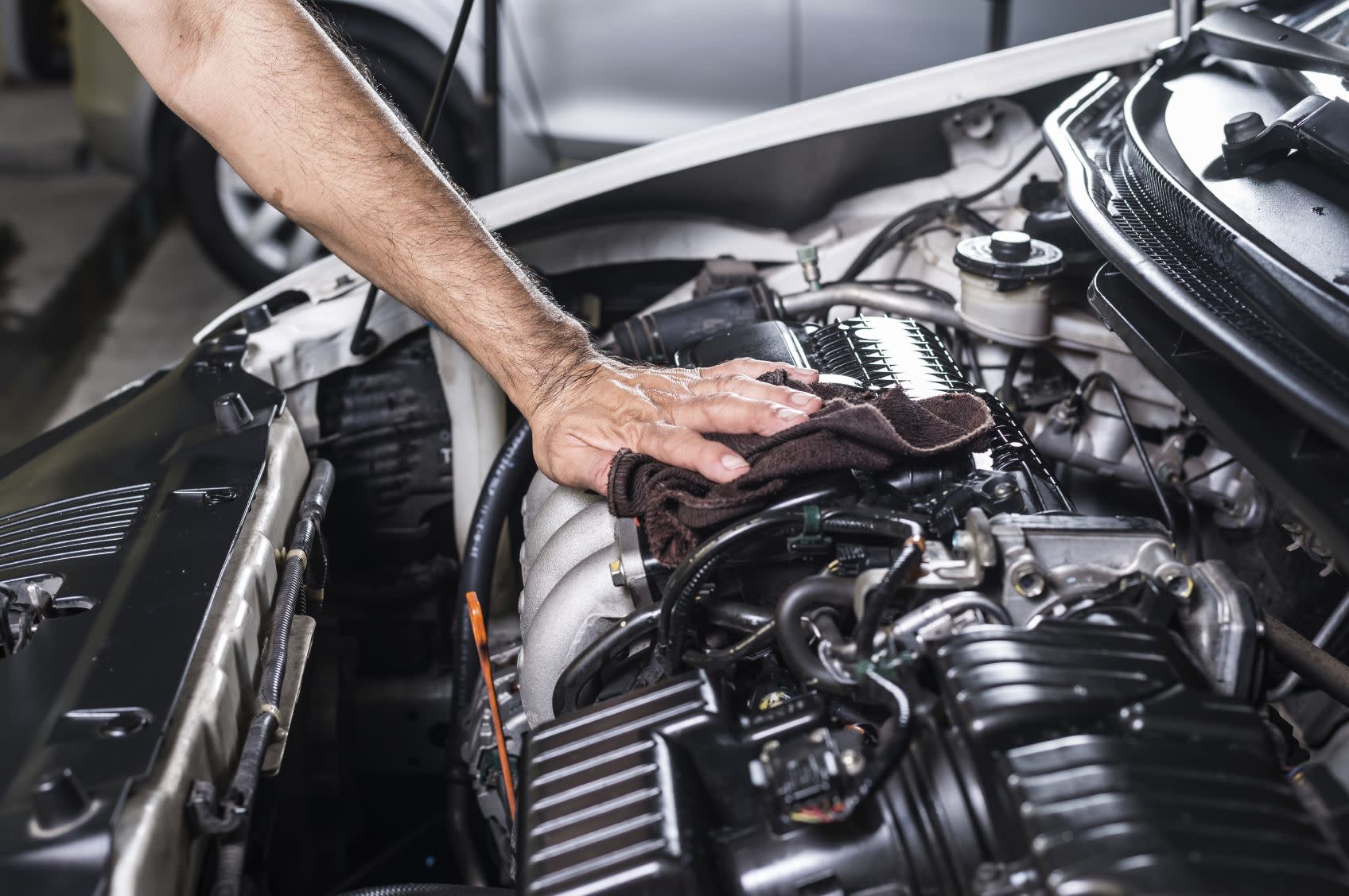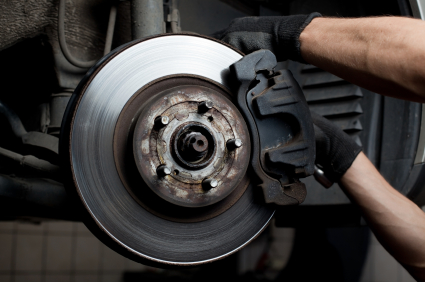 Owning a vehicle is certainly a significant responsibility, as you're on the hook for driving safely, making timely payments, and, perhaps most importantly, keeping up with routine maintenance. Unfortunately, far too many motorists still aren't familiar with why regular servicing is important, resulting in them having to deal with unnecessary repairs and shorter vehicle lifespans. For this reason, the Service Department at Pohanka Lexus is here to bring you up to speed on the basics of maintenance!
Wear & Tear
Although modern vehicles are built to last, they still have to contend with a multitude of factors that impact their performance over time. From bumpy roads that can injure your tires and suspension, to extreme climate conditions that affect your battery and engine, your ride has to deal with a lot! This is why having your model taken in every few months is so important. These regular checkups help our technicians stay on top of any problems brewing beneath the surface and grant us the opportunity to get things back in order before they amount to greater issues. Ignoring such repairs tends to reduce the lifespan of your vehicles, forcing you to replace them more often.
Routine Care
So, what type of services are included with routine maintenance? Usually these tasks include tire rotations, battery checks, wheel alignments, oil changes, brake inspections, and several others, depending on the age of your vehicle and how often you drive. Since most cars require an oil change every 5,000 miles or so, this is an ideal time to have our technicians perform these other jobs. Doing so not only saves you from having to make extra trips in the future, but also lowers the chance of a minor problem growing into something more serious before we have a chance to rectify it.
Visit Us Today!
Often times, people delay or neglect routine care due to the perceived cost of such maintenance and the inconvenience of having to set aside time to visit the dealership. Pohanka Lexus is here to change these notions! First, we aim to competitively price our services, so you don't feel burdened when you stop by. Plus, we're always updating our current service specials to provide you with extra savings. Moreover, to accommodate your hectic schedule, our service bay is open seven days a week with hours stretching from the early morning to late evening. Best of all, we never require you to make an appointment.
If you've ever wondered to yourself "Why is routine maintenance important?" we hope that you now have some answers. For additional information, reach out to Pohanka Lexus' service staff at 703-592-4985 or via the Ask a Tech form. Either way, we're here to assist however we can!
Service Hours
703-592-4985
| | |
| --- | --- |
| Monday | 5:30 am - 11:00 pm |
| Tuesday | 5:30 am - 11:00 pm |
| Wednesday | 5:30 am - 11:00 pm |
| Thursday | 5:30 am - 11:00 pm |
| Friday | 5:30 am - 11:00 pm |
| Saturday | 5:30 am - 11:00 pm |
| Sunday | 5:30 am - 11:00 pm |
Testimonials
GOOGLE
8-7-2020
GOOGLE
8-6-2020
GOOGLE
8-6-2020
GOOGLE
8-6-2020
GOOGLE
8-6-2020
GOOGLE
8-6-2020
GOOGLE
8-5-2020
GOOGLE
8-5-2020
GOOGLE
8-5-2020
"I can with ease of conscious say that my experience with..."
DEALERRATER
8-4-2020
GOOGLE
8-4-2020
GOOGLE
8-3-2020
GOOGLE
8-3-2020
GOOGLE
8-2-2020
GOOGLE
8-2-2020
GOOGLE
8-2-2020
GOOGLE
8-2-2020
GOOGLE
8-1-2020
GOOGLE
8-1-2020
GOOGLE
8-1-2020
GOOGLE
7-31-2020
GOOGLE
7-31-2020
GOOGLE
7-31-2020
GOOGLE
7-30-2020
GOOGLE
7-30-2020
GOOGLE
7-30-2020
GOOGLE
7-30-2020
GOOGLE
7-30-2020
YAHOO
7-29-2020
GOOGLE
7-29-2020
GOOGLE
7-29-2020
GOOGLE
7-28-2020
GOOGLE
7-28-2020
GOOGLE
7-28-2020
GOOGLE
7-28-2020
GOOGLE
7-28-2020
GOOGLE
7-27-2020
GOOGLE
7-27-2020
GOOGLE
7-27-2020
GOOGLE
7-27-2020
Read More