Windshield Wiper Replacement near Alexandria, VA
It takes a lot for a car to be safe, and it's your job as a driver to keep your vehicle in shape so that you can reliably drive in any weather conditions. One of the most overlooked yet important services to schedule is a windshield wiper replacement! Clear vision is the key to safe and attentive driving, and old, worn-out blades won't clean your windshield like you need them to. When it's time to throw new ones on, come to Pohanka Lexus of Chantilly, the winner of the Dealer Rater of Year award. If you have any questions before you stop by, let us know via the contact form below.
Although you should try to replace your windshield wipers every six months, there are several symptoms you can watch out for that will tell you when it's time to get them swapped out. First, take a close look at them next time you get ready to drive. If they're obviously chipped and uneven, you should really come get new ones whenever you get the chance. Next time it rains or snows and you notice a lot of inconvenient streaks across your window, you know that the blade is wearing down and it's losing the smooth edge that it needs to be consistent and effective. Perhaps the most telling symptom is a loud, low buzzing noise that the wipers might make as they move. This is also indicative of a jagged surface.
The best part of maintaining your vehicle at Pohanka Lexus of Chantilly is that we're easy to get to and have convenient hours. We're on Lee Jackson Highway, so we're not hard to find, no matter where you're coming from. We have extended hours seven days a week, all year, so there's bound to be a time that you can come visit. While your car is being tended to by our certified and experienced staff, you can hang out in the upscale, comfortable Lexus customer service lounge, where you'll find a Business Center with complimentary Wi-Fi access so that you can get some work done if you need to. If you've got a few errands to run, hop on our courtesy shuttle service.
Be proactive and drive safely by coming to Pohanka Lexus of Chantilly for a windshield wiper replacement near Alexandria, VA. Our staff is looking forward to working with you! Browse our Service tab for coupons and consider getting some other things worked on while you're here.
Service Hours
703-592-4985
| | |
| --- | --- |
| Monday | 5:30 am - 11:00 pm |
| Tuesday | 5:30 am - 11:00 pm |
| Wednesday | 5:30 am - 11:00 pm |
| Thursday | 5:30 am - 11:00 pm |
| Friday | 5:30 am - 11:00 pm |
| Saturday | 5:30 am - 11:00 pm |
| Sunday | 5:30 am - 11:00 pm |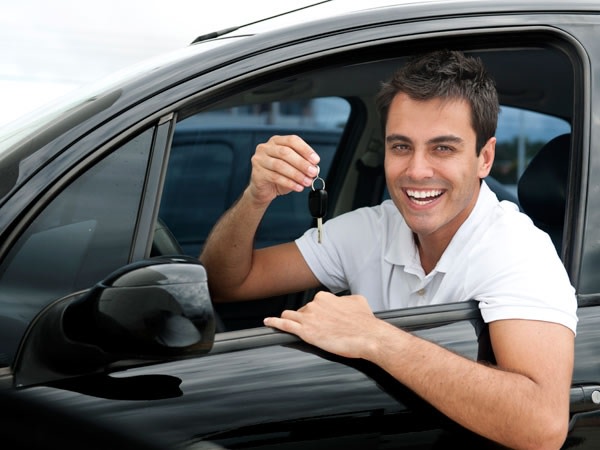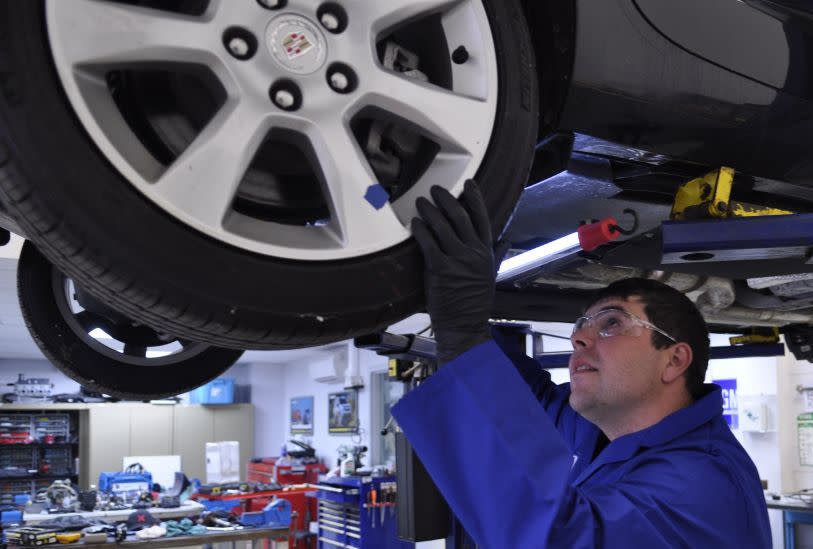 Testimonials
GOOGLE
7-6-2020
GOOGLE
7-6-2020
GOOGLE
7-5-2020
GOOGLE
7-5-2020
GOOGLE
7-5-2020
GOOGLE
7-5-2020
GOOGLE
7-2-2020
GOOGLE
7-2-2020
GOOGLE
7-1-2020
GOOGLE
7-1-2020
GOOGLE
6-30-2020
GOOGLE
6-30-2020
GOOGLE
6-30-2020
GOOGLE
6-30-2020
GOOGLE
6-30-2020
GOOGLE
6-29-2020
GOOGLE
6-29-2020
GOOGLE
6-29-2020
GOOGLE
6-29-2020
GOOGLE
6-29-2020
GOOGLE
6-29-2020
YAHOO
6-28-2020
GOOGLE
6-28-2020
GOOGLE
6-28-2020
GOOGLE
6-27-2020
GOOGLE
6-27-2020
GOOGLE
6-25-2020
GOOGLE
6-25-2020
GOOGLE
6-25-2020
GOOGLE
6-25-2020
GOOGLE
6-24-2020
GOOGLE
6-24-2020
GOOGLE
6-24-2020
GOOGLE
6-24-2020
GOOGLE
6-23-2020
YAHOO
6-23-2020
GOOGLE
6-22-2020
GOOGLE
6-22-2020
GOOGLE
6-21-2020
GOOGLE
6-21-2020
GOOGLE
6-21-2020
GOOGLE
6-20-2020
GOOGLE
6-20-2020
GOOGLE
6-20-2020
Read More