Windshield Wiper Replacement near Manassas, VA
Here at Pohanka Lexus, we want all of our customers to have maximum safety when they're on the road. One detail that often gets overlooked is the windshield wipers, but this small part can make a big impact when it comes to ensuring you have visibility on the road. If you can't remember how old your windshield wipers are, stop by our Service Department today!
The Importance of Windshield Wipers
During dry or sunny months, you may not think much about your windshield wipers. This becomes a problem when you're driving and a sudden rainstorm begins to cover your windshield, dramatically minimizing your visibility. During such situations you need wiper blades that can effectively do their job to keep you safe. Unfortunately, the blades and the rubber coating surrounding them won't last forever, so we highly recommend keeping a close eye on their condition so you can replace them before things gets dangerous.
Inspection Guide
It only takes a few minutes to do a visual inspection of your windshield wipers. The next time you arrive at home or just have some spare time, check for any signs of breakage along the wiper blades. Gently pull them away from the windshield and see if you detect any rust or if the rubber that runs along the side of the blade appears to be cracked or separating. Keep in mind that harsh conditions, such as extreme heat or ice can cause the wipers to degrade faster, so spring and fall are great times to consider getting a replacement. You can also turn on your vehicle and test the wipers along with your wiper fluid. There shouldn't be any streaks or gaps on your windshield.
Replacement at Pohanka Lexus
When it is time to get a new set, we have you covered here at Pohanka Lexus. Since we never require previous appointments, why not stop by on the way home from work a get a new set installed? It takes less than 15 minutes in most cases or you can combine this service with an oil change to make the most of your visit. We even have extended service hours to better suit the needs of our busy customers. Be sure to check out our ongoing service specials as well.
For windshield wiper replacement near Manassas, VA, trust the dealership with 100 years of experience! Pohanka Lexus looks forward to seeing you soon here at 139090 Lee Jackson Memorial Hwy. in Chantilly, VA.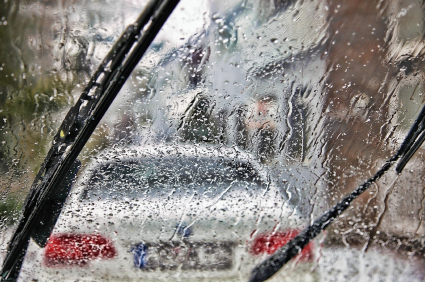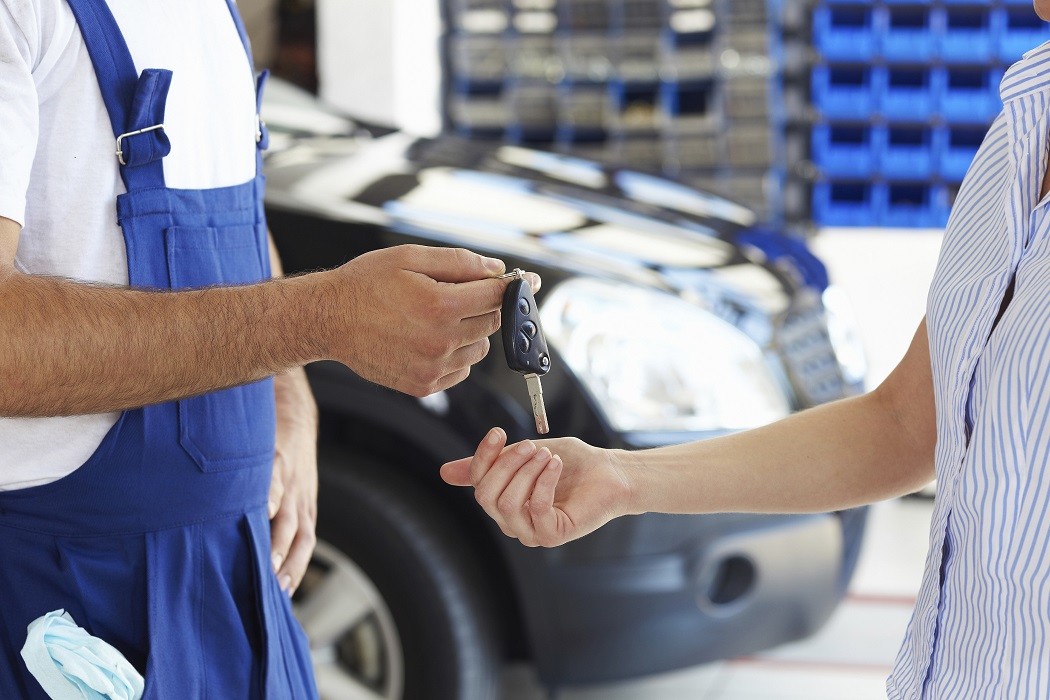 Extended Evening Service Hours!
Service Hours
703-592-4985
| | |
| --- | --- |
| Monday | 5:30 am - 11:00 pm |
| Tuesday | 5:30 am - 11:00 pm |
| Wednesday | 5:30 am - 11:00 pm |
| Thursday | 5:30 am - 11:00 pm |
| Friday | 5:30 am - 11:00 pm |
| Saturday | 5:30 am - 11:00 pm |
| Sunday | 5:30 am - 11:00 pm |
Testimonials
GOOGLE
7-6-2020
GOOGLE
7-6-2020
GOOGLE
7-5-2020
GOOGLE
7-5-2020
GOOGLE
7-5-2020
GOOGLE
7-5-2020
GOOGLE
7-2-2020
GOOGLE
7-2-2020
GOOGLE
7-1-2020
GOOGLE
7-1-2020
GOOGLE
6-30-2020
GOOGLE
6-30-2020
GOOGLE
6-30-2020
GOOGLE
6-30-2020
GOOGLE
6-30-2020
GOOGLE
6-29-2020
GOOGLE
6-29-2020
GOOGLE
6-29-2020
GOOGLE
6-29-2020
GOOGLE
6-29-2020
GOOGLE
6-29-2020
YAHOO
6-28-2020
GOOGLE
6-28-2020
GOOGLE
6-28-2020
GOOGLE
6-27-2020
GOOGLE
6-27-2020
GOOGLE
6-25-2020
GOOGLE
6-25-2020
GOOGLE
6-25-2020
GOOGLE
6-25-2020
GOOGLE
6-24-2020
GOOGLE
6-24-2020
GOOGLE
6-24-2020
GOOGLE
6-24-2020
GOOGLE
6-23-2020
YAHOO
6-23-2020
GOOGLE
6-22-2020
GOOGLE
6-22-2020
GOOGLE
6-21-2020
GOOGLE
6-21-2020
GOOGLE
6-21-2020
GOOGLE
6-20-2020
GOOGLE
6-20-2020
GOOGLE
6-20-2020
Read More