New Lexus Model Research and Comparisons
Serving
Chantilly

,

Washington D.C

, and

Alexandria

, VA

Click the Research dropdown to view the vehicle model specs and comparisons.
2020 Lexus Models
2020 Lexus ES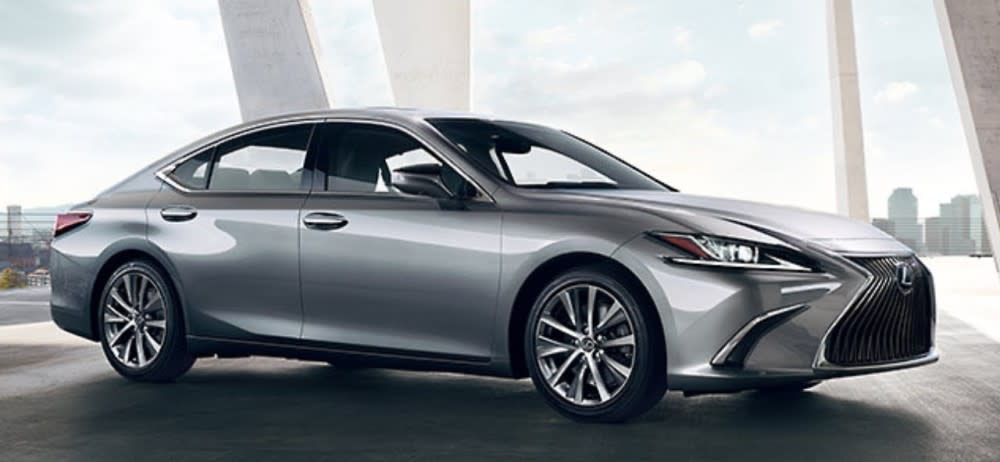 2020 Lexus IS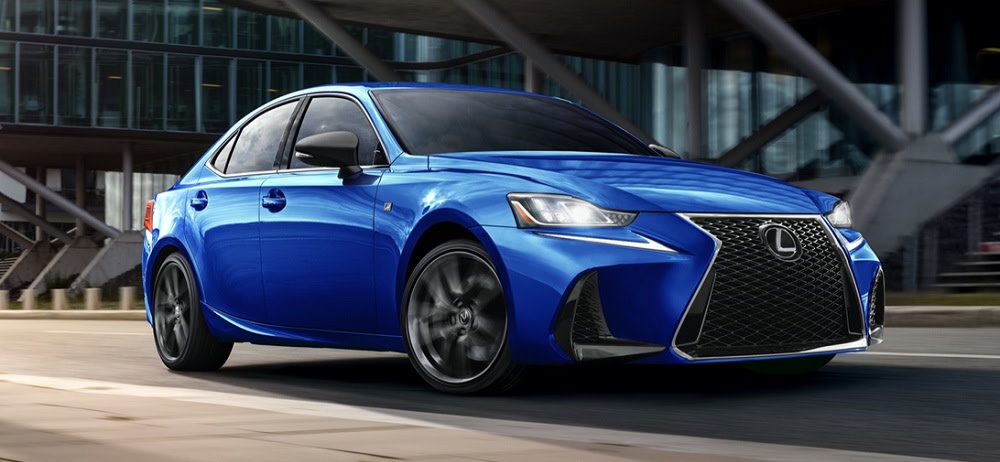 2020 Lexus RX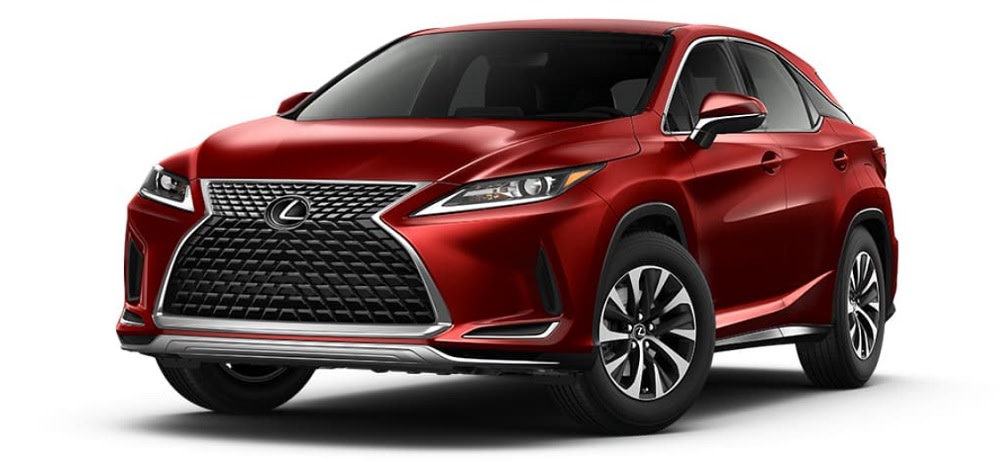 2020 Lexus NX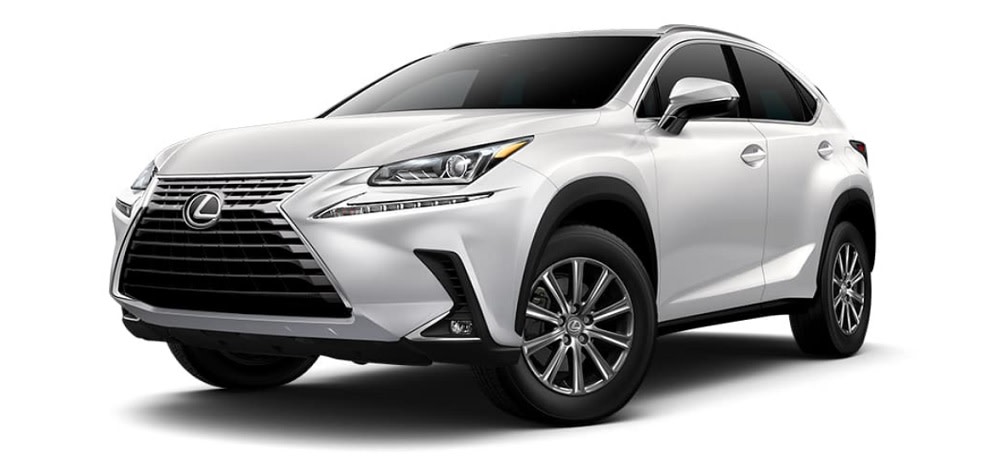 2019 Lexus Models
2019 Lexus ES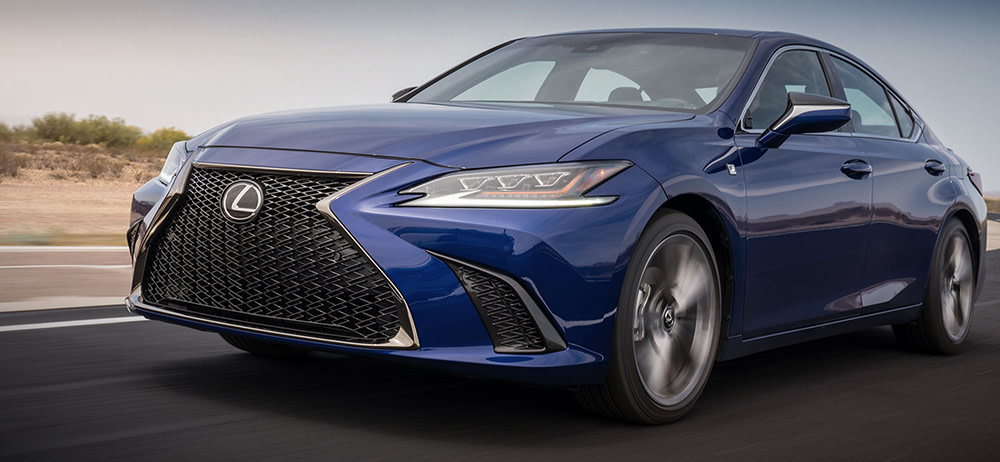 2019 Lexus GS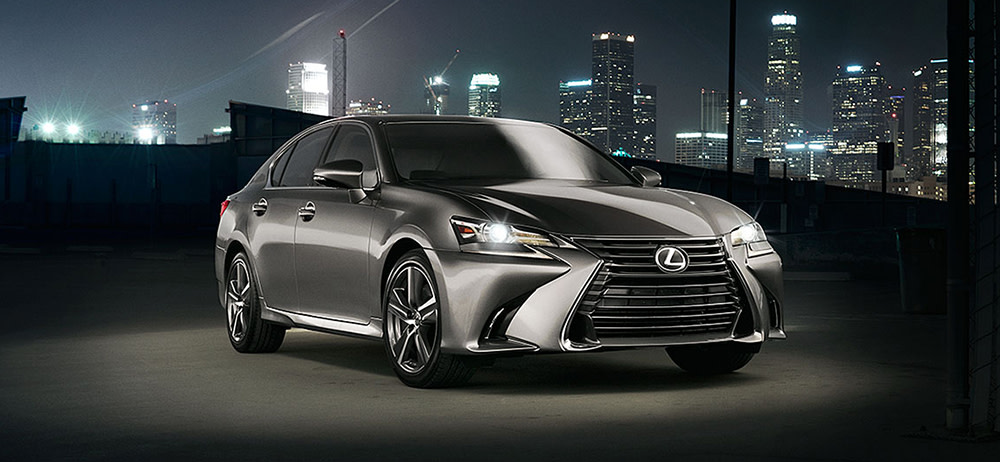 2019 Lexus IS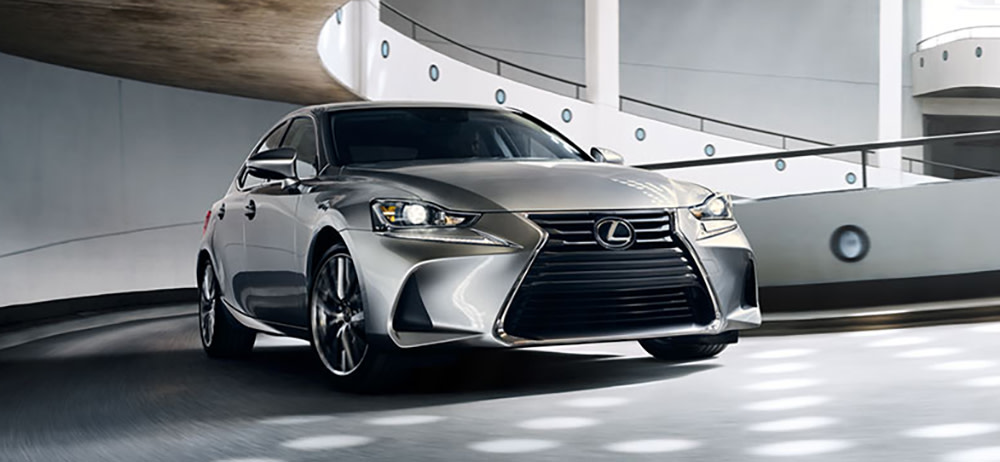 2019 Lexus GX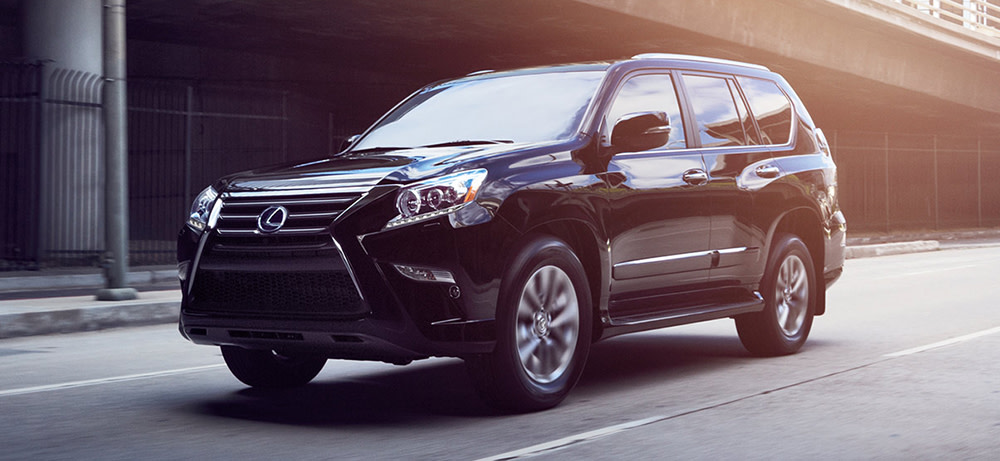 2019 Lexus RX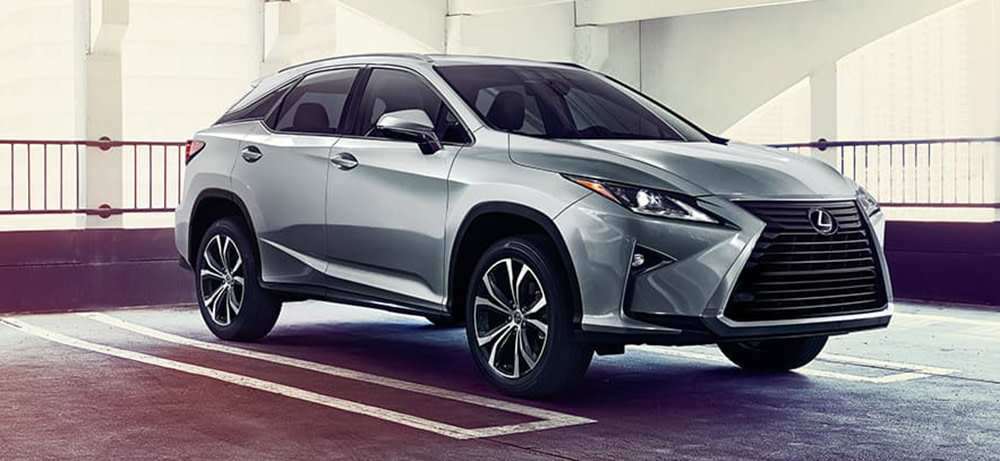 2019 Lexus UX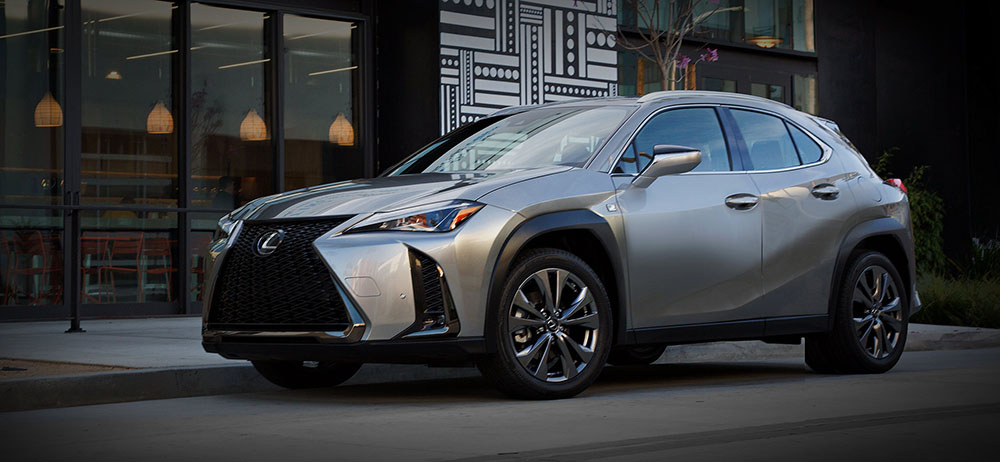 2019 Lexus NX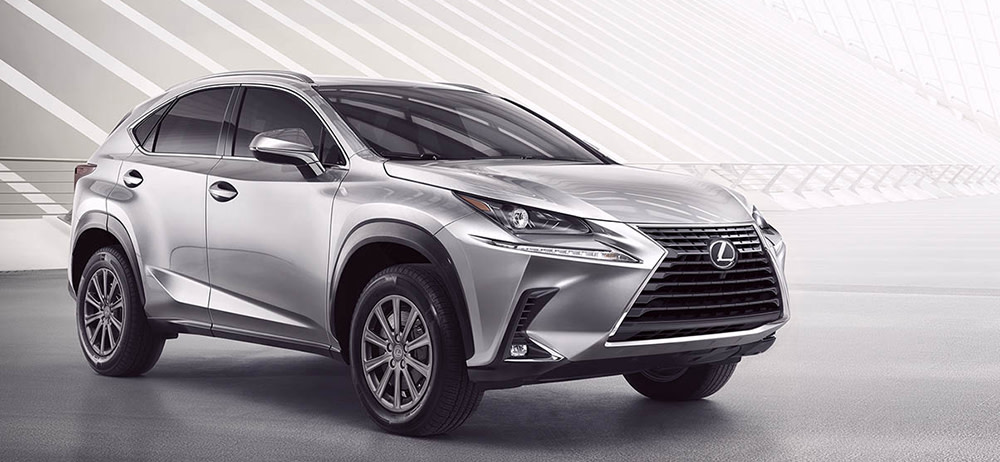 2019 Lexus GS F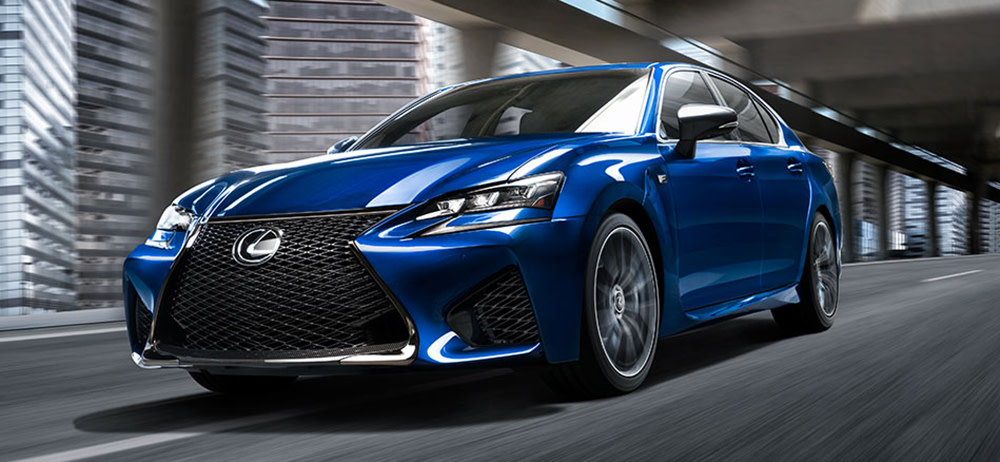 2018 Lexus Models
2018 Lexus ES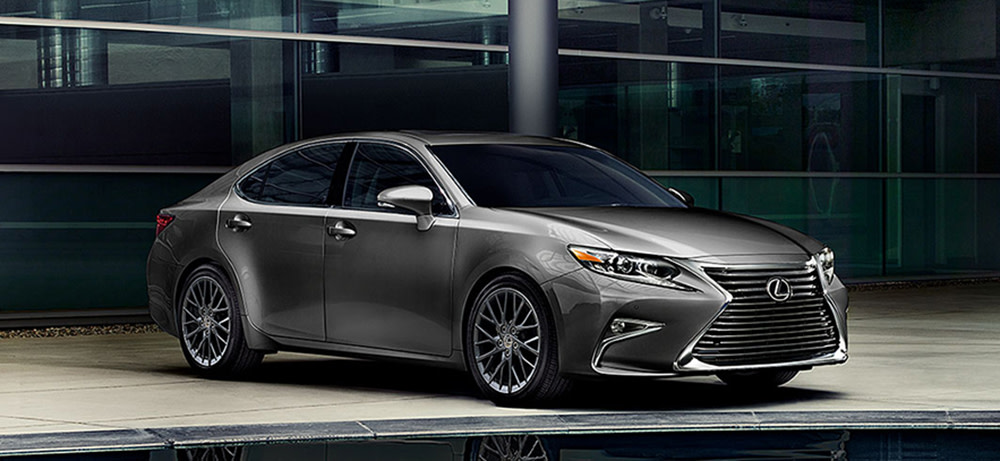 2018 Lexus GS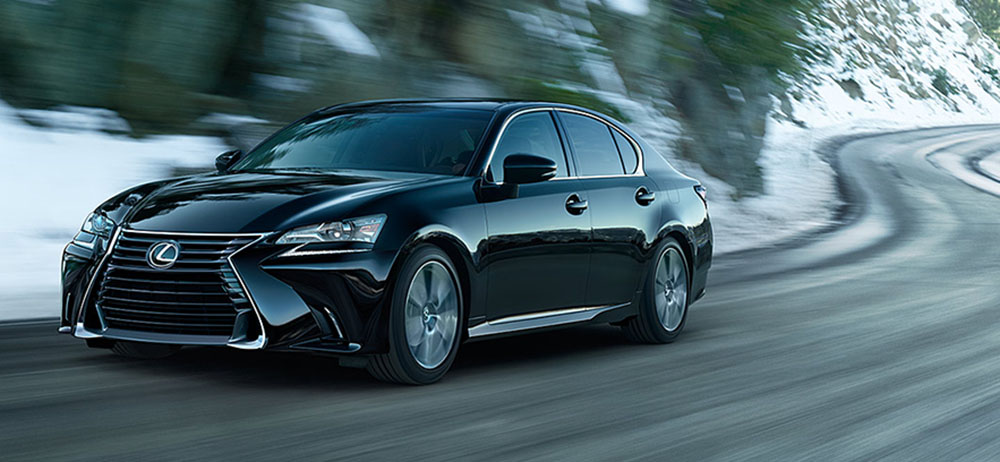 2018 Lexus GX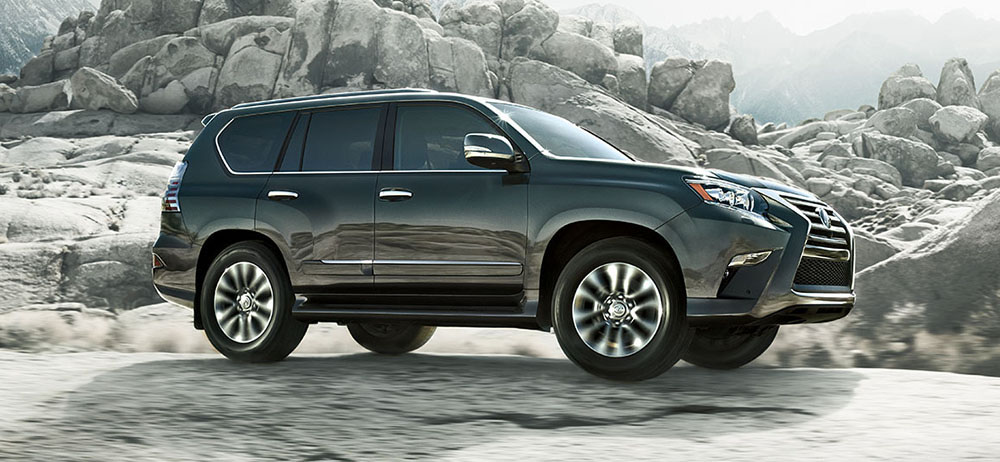 2018 Lexus IS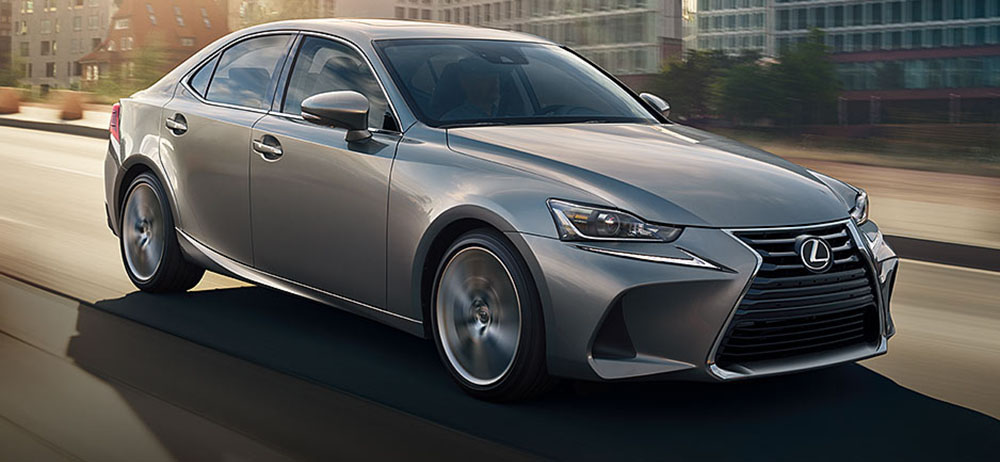 2018 Lexus LC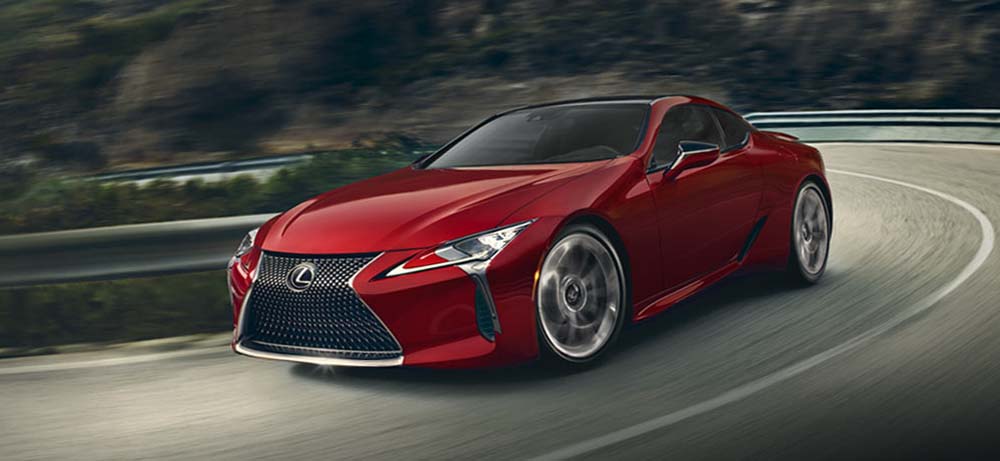 2018 Lexus LS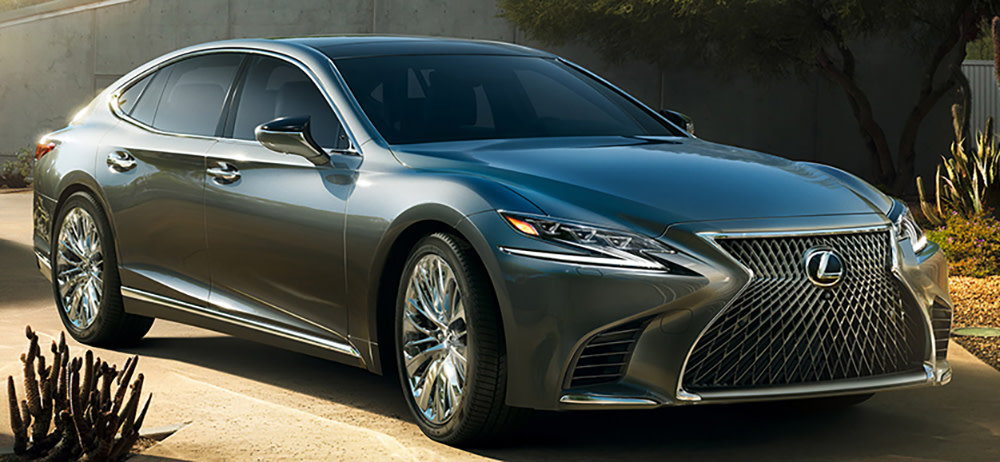 2018 Lexus LX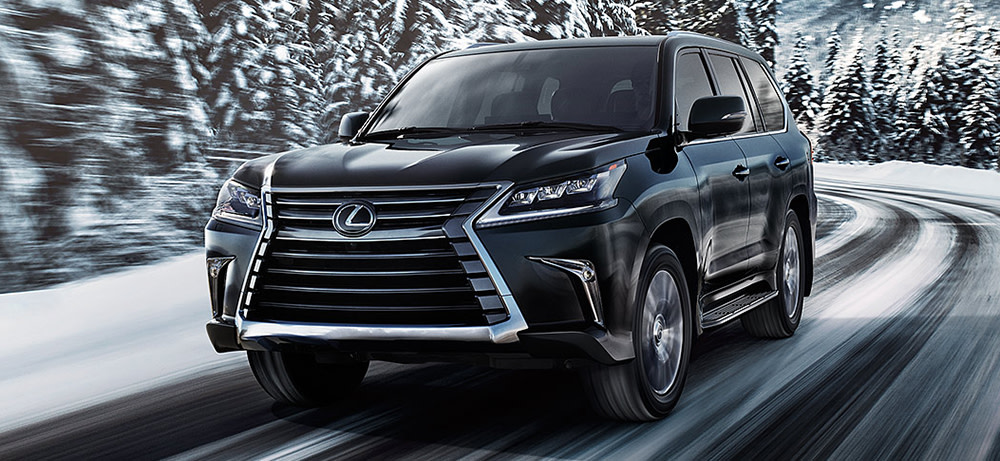 2018 Lexus NX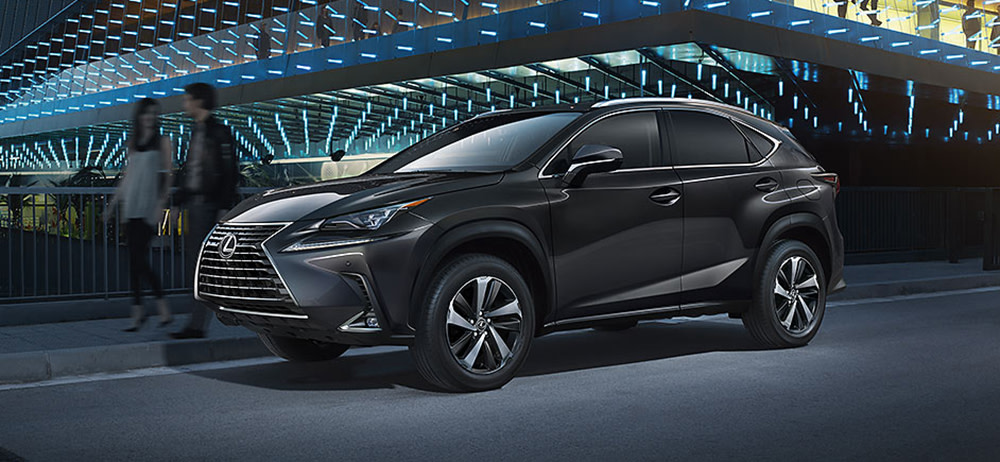 2018 Lexus RC
2018 Lexus RX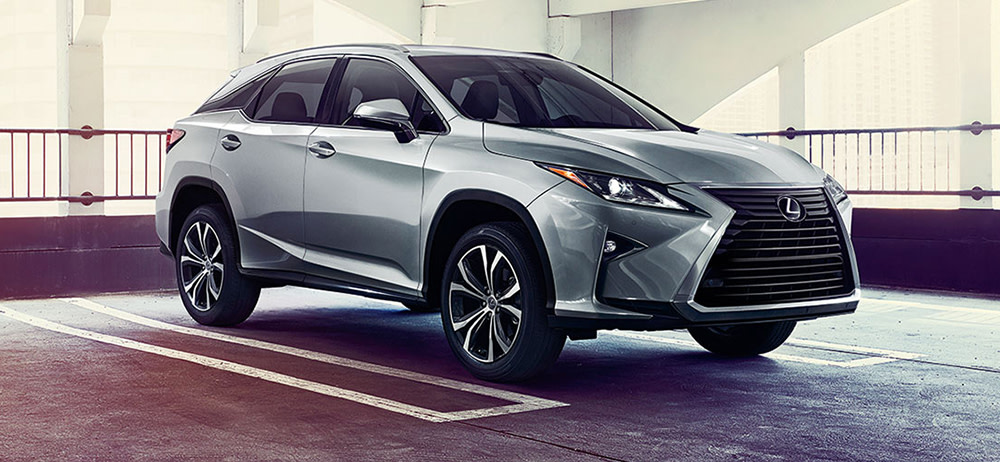 Lexus, the luxury division of Toyota, is one of the most recognized brands in the auto industry, and the reason is simple. These models are well-built, have a high resale value, and incorporate the very latest in high-tech features and safety systems. The discriminating buyer often chooses a Lexus sedan, coupe, hybrid, or crossover SUV based on simple facts uncovered during research. Refined interiors, plenty of package options, and horsepower to spare await those who investigate these outstanding models. Better yet, Lexus vehicles are priced below similar models from the chief competitors, namely BMW, Mercedes-Benz, and Audi.
Top-Selling Models
The affordable IS model, a top-selling sedan with available V6 power, is the entry-level offering from Lexus. Next up is the more luxurious ES with its spacious interior and long list of standard convenience features. The marvelously designed coupes, from the entry-level RC to the performance-designed LC, will appeal to anyone who desires something a bit more refined than the domestic offerings from Ford and Dodge.
The family-friendly RX crossover is mid-size but appeals to families who want a great combination of comfort and safety. The massive LX, a full-size SUV with everything one would want in a luxury cruiser, comes with a 383-horsepower V8 and full-time 4WD. Lexus also offers several hybrid models including the GS Hybrid sedan and RX Hybrid crossover SUV.
Reliability
Lexus vehicles are known for the superior craftsmanship that goes into every model. These aren't just flashy sedans and SUVs with leather interiors and fancy exterior accents. They are ruggedly built, with the sedans boasting superior suspension and the crossovers highlighted by solid frames and high-strength side panels. These vehicles don't depreciate very quickly, so they are an excellent choice for those who are investment-minded.
Those interested in late-model Lexus vehicles will find plenty of certified pre-owned models on the dealer lot. Some of these are returned leased sedans and crossovers, and they have been given the complete inspection from top to bottom before put up for resale. Lexus also extends one of the most complete warranty packages in the industry, and Lexus dealers usually throw in added maintenance coverage incentives on late model used vehicles.
Driving Experience
Most Lexus sedans, coupes, and SUVs are powered by either 4-cylinder or V6 engines. Those individuals choosing a sedan will get the choice of a fuel-efficient 2.0L engine or a more powerful V6 with upwards of 270 horsepower. Handling of the sedans is superb, with excellent transmission response and effortless acceleration. The larger SUVs boast V8 power and are the perfect choice for those who plan to do a lot of driving with the entire family.
Those who desire something that's a step above the moderately priced brands that start with a bare-bones entry-level trim will want to shop the Lexus models. There's much to love about these vehicles, the most prominent being their investment value, performance, and safety features.